EL CARMOLI, USEFUL LOCAL INFORMATION
For more articles select a Page or Next.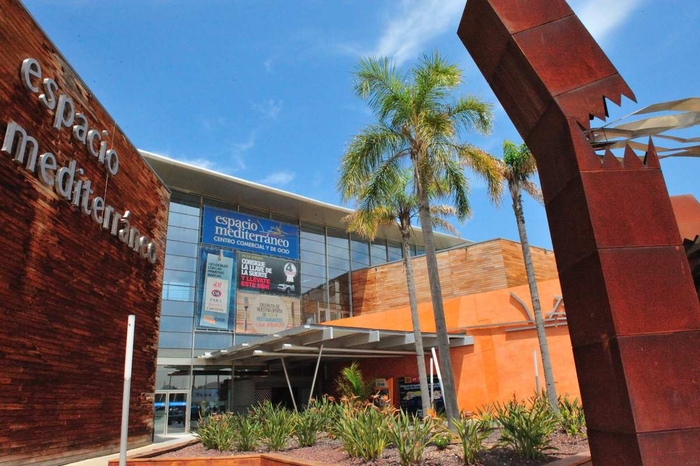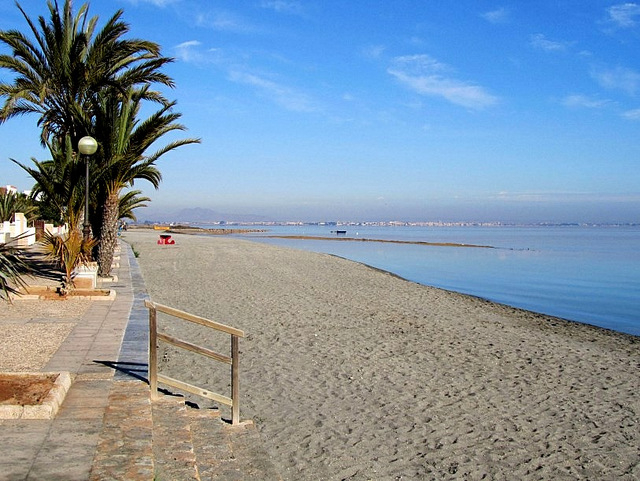 Cartagena beaches: El Carmolí
El Carmolí is the northernmost Mar Menor beach in Cartagena The beach of El Carmolí, the northernmost beach in the municipality of Cartagena, covers a long stretch of the western (inland) shore of the Mar Menor, the largest saltwater..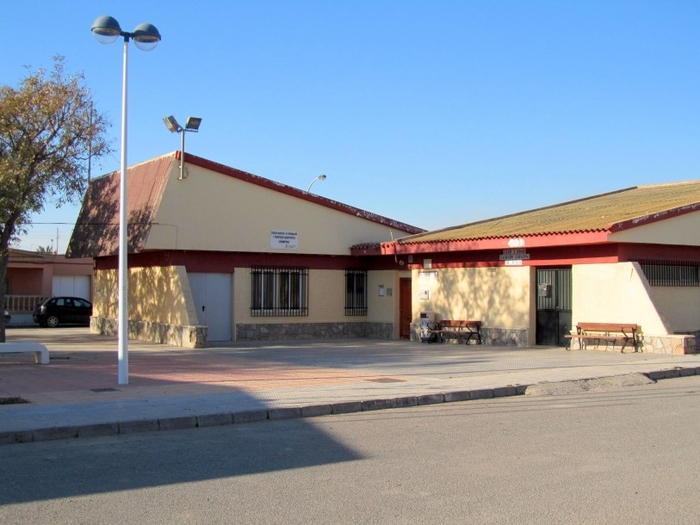 OMITA Cartagena Town Hall office in La Puebla
The local Town Hall office for the Lentiscar area of Cartagena is in La Puebla The OMITA (Oficina Municipal de Información y Tramitación Administrativa) is a branch office of the Town Hall at which many administrative procedures such as those..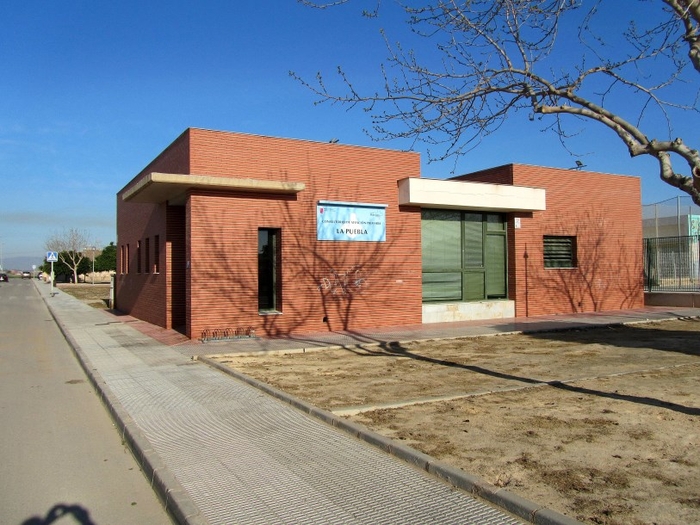 Medical centre in La Puebla
The medical centre of La Puebla is also used by the population of El Carmolí The medical centre in La Puebla, which serves not only the population of the village but also the surrounding countryside and El Carmolí, is located just off Camino..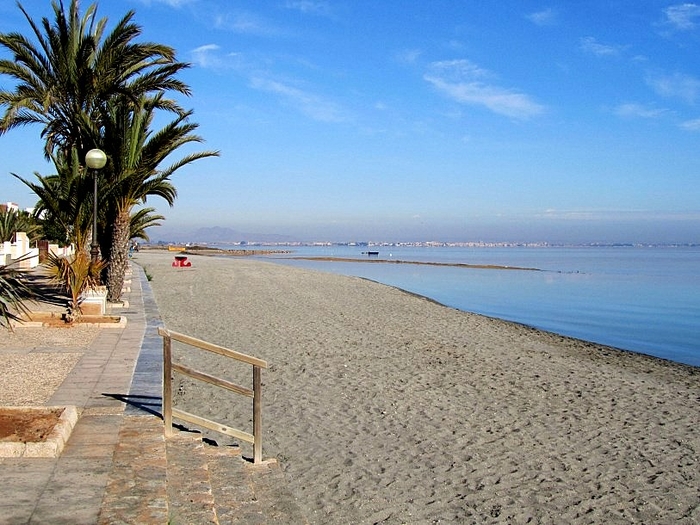 The history of the Lentiscar area of Cartagena
La Puebla, Los Beatos and El Carmolí are the main villages in this part of Cartagena The "diputación" (or administrative sub-division) of Lentiscar in Cartagena is one of the largest in the municipality in geographical terms, but..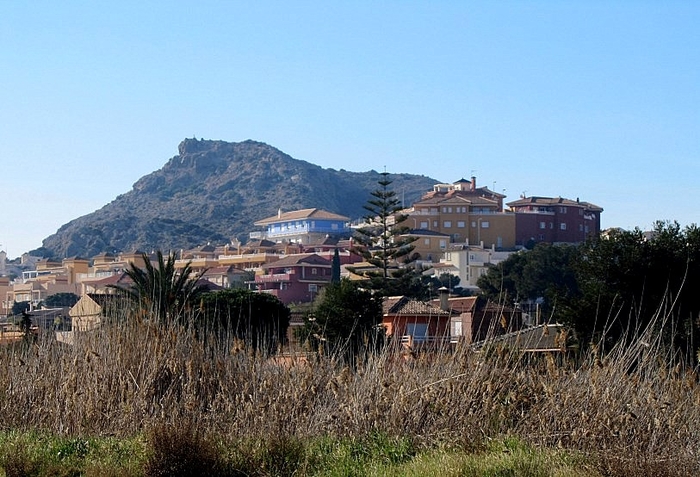 The volcano of El Carmoli on the shore of the Mar Menor
An interesting geological walk in El Carmolí with spectacular views over the Mar Menor The volcanic plug of El Carmolí, which rises to an altitude of 113 metres above sea level, is one of a series of 7-million-year-old andesite plugs which..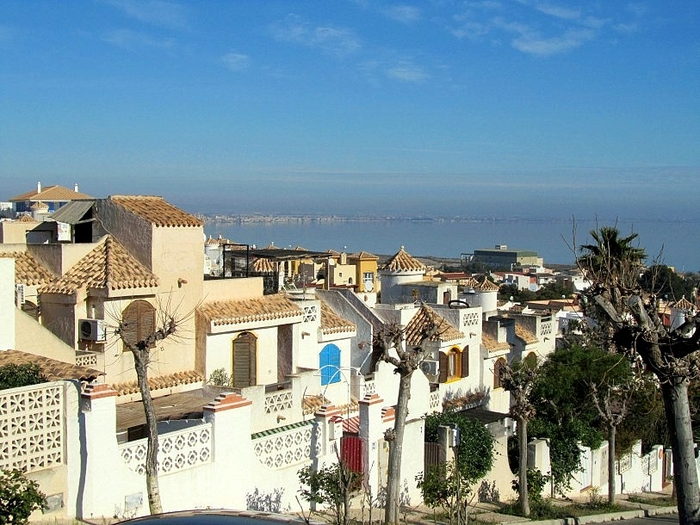 Residential property in El Carmoli (Mar Menor)
The more modern properties lie higher up the mountainside in El Carmolí The small village of El Carmolí on the inland shore of the Mar Menor is not one of the Costa Cálida's largest beach resorts, but the residential area which..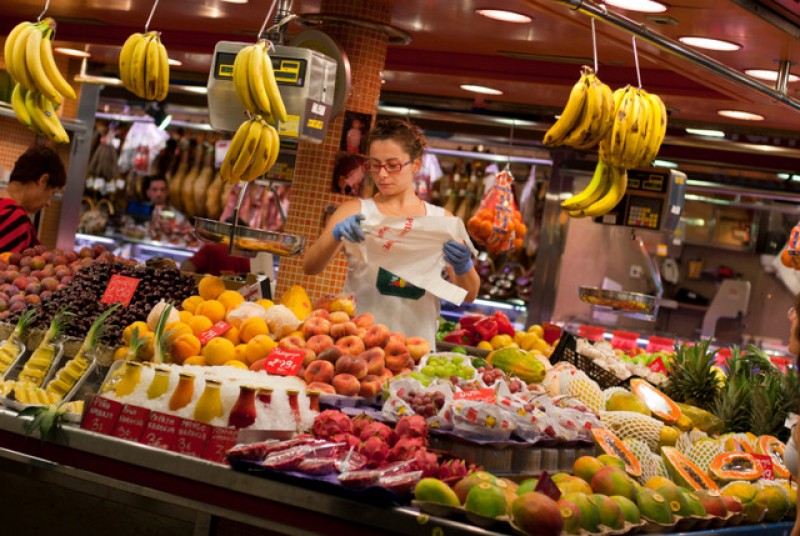 Weekly Markets Mar Menor
Regular Markets in the Mar Menor area Not all weekly markets are set in stone, and if they coincide with public holidays they may be cancelled or postponed. In addition, days can change, so if you're not sure a call to the relevant tourist office..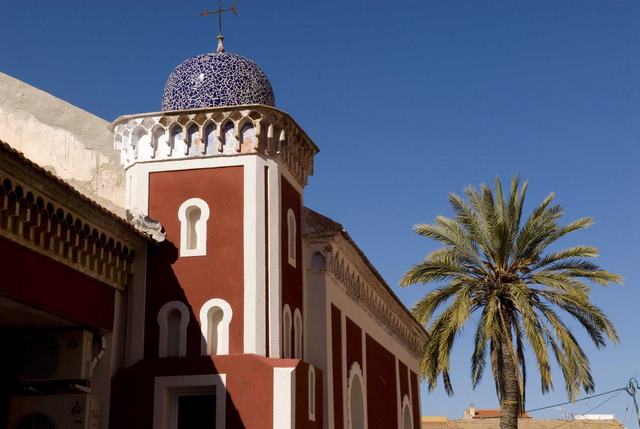 For more articles select a Page or Next.
article_category
Contact Murcia Today: Editorial 966 260 896 / Office 968 018 268