El Parque de Canalejas, Alicante
The Parque de Canalejas is home to giant Ficus trees and offers great views of the port of Alicante
The Parque de Canalejas is one of the most famous and visited parks in the city of Alicante, primarily for its close proximity to the port, running parallel to the Marina Deportiva and joining onto the famous Explanada de España, but also for its gigantic Ficus trees that offer shade and cool to visitors at any time of day. It is just minutes away from the city port and the main high street (rambla), with free parking in Paseo del Almirante Julio Guillén Tato, the road just parallel to the park.
Despite being the oldest park in the city, the Parque de Canalejas has barely changed in appearance from when the architect González Altés designed it in 1886, with the same magnificent Ficus trees that reach up to 20 metres in height and have long thick branches that resemble elephant trunks, some of which are so heavy after years of growth that metal bars now support them. The only addition to the park is the construction of a children's play area and some out-door gym equipment, allowing both adults and children to make the most of this shady area in the heat of the summer months.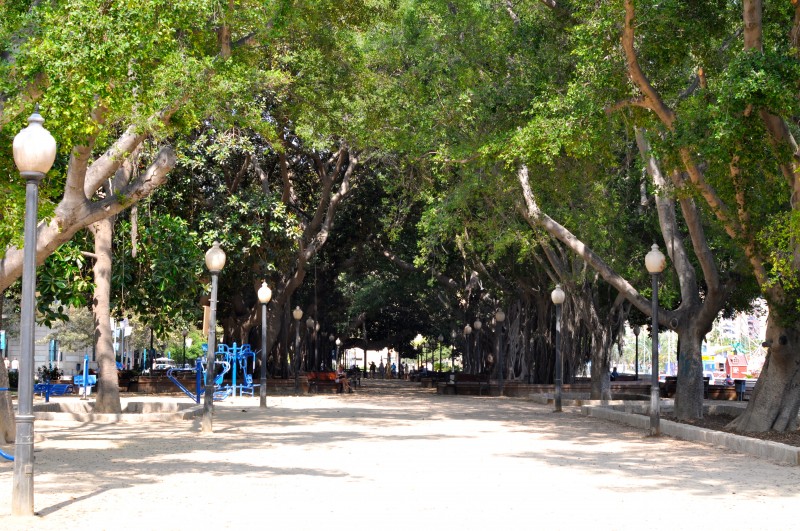 The park owes its name to the memory of José Canalejas, who was the chairman of the Council of Ministers of the Spanish Government between 1920 and 1912 as well as the benefactor of Alicante. José was much loved by the locals who called him "the protector of Alicante" due to his extensive involvement in plans to modernise the city by expanding the port and improving and developing the infrastructure in public spaces.
His death in 1912 had a big impact on the city of Alicante as he was murdered in the Puerta del Sol in Madrid whilst looking out of the window of a bookshop. Four years after his death the Alicantinos decided to build a statue in memory of José Canalejas, which is situated at the main entrance of the park.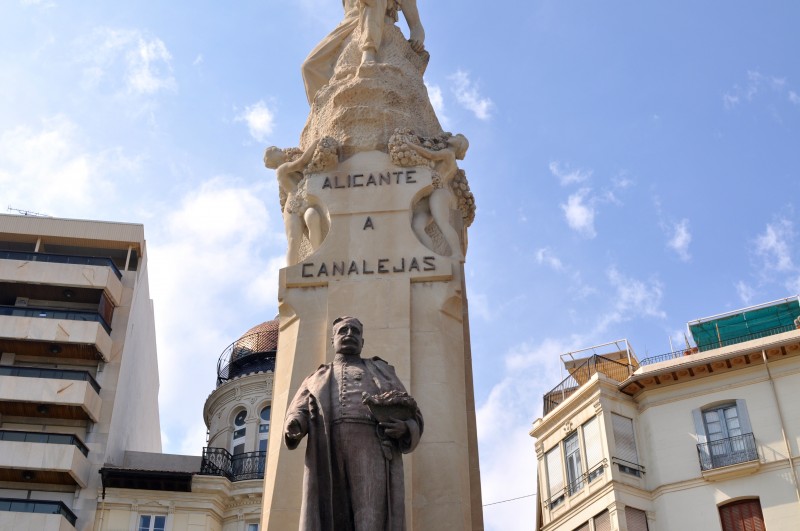 Canalejas is also guarded by two stone sculptures of lions in the entrance and at one end of the park is a fountain on which is a sculpture of a small child called "El Niño Flautista" who is shown to be playing a flute. Both of these sculptures were originally from the great Casa de Buenavista in the neighbouring pueblo of San Juan until a wealthy businessman called Manuel Prytz Antoine donated them to Alicante during the Second Republic.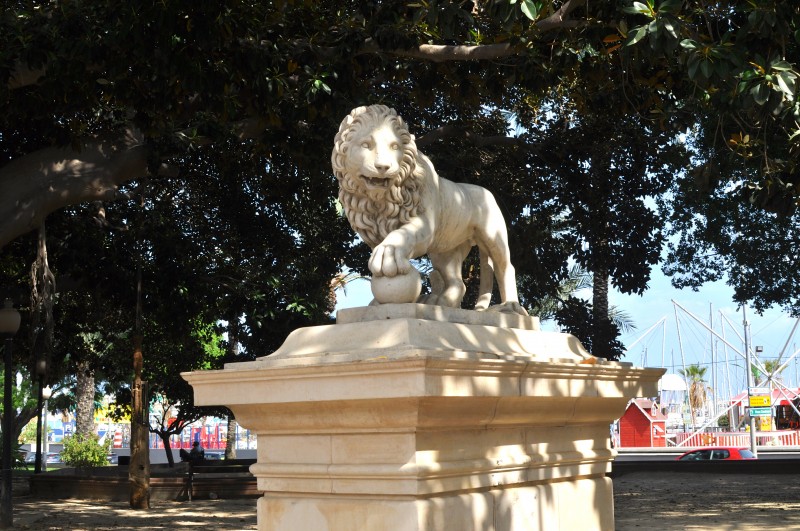 Although the park is generally enjoyed for its peaceful and relaxing atmosphere, it is also used for cultural events during the year, such as the Carnaval de Alicante, held 40 days before Easter, when residents of Alicante dress in costume and take part in street parades and congregate in the Parque de Canalejas and various other public spaces to share picnic food and drinks.
The park is a popular meeting point and is also used for cultural events and public activities.
article_detail
Contact Murcia Today: Editorial 966 260 896 / Office 968 018 268