Date Published: 29/09/2021
ARCHIVED

- Brits in Marina Alta launch campaign to extend 90-day stay
British second-home owners face fines of up to 2,500 euros if they stay for longer than three months in Spain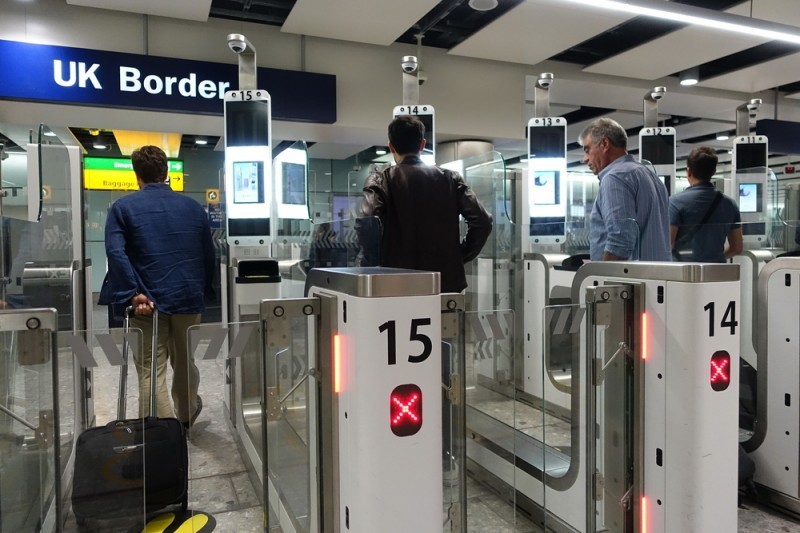 Brits living in the Marina Alta area of Alicante province are campaigning for an extension to the current 90-day limit which means they can't spend more than three months (90 days in a 180 day period) in their second homes.
Since Britain left the European Union, UK citizens face fines of up to 2,500 euros if they stay in any EU country for longer than three months.
One of the campaigning residents, Peter Wilkinson, has been vacationing at his holiday home in Denia for 16 years, and points out "we pay our local taxes in Spain".
He stressed that since Brexit on January 1, British residents can only spend 90 days within a period of 180 days in any European country, a problem for him as he also has family in France, "but if we have to go see them it also comes out of that 90-day period".
Residents not just from Marina Alta, but from all over Alicante province, have united in their bid to have the 90-day limit scrapped or extended, and set up a Facebook group called '180 days in Spain'. They are also trying to lobby the two governments (Spanish and British) to sign a bilateral agreement between the two countries.
The group is calling for UK citizens (formerly EU citizens) to be able to continue calling Spain their home and visit flexibly for up to six months per year, "whenever they wish, over and above any other allowance for visits to other Schengen countries".
"We can only be in Spain for three months, but Spanish citizens can stay up to six months in our country without a visa," Wilkinson told Xabia al Dia, adding that in addition to a hefty fine for flouting the rule, "we face the possibility of being banned from entering any European Union country for a certain period of time."
The second-home owner explained that whilst many of Brits in the same situation, estimated to be around 80,000 people across Spain, have opted to obtain Spanish residency, others, like him and his wife, have not done so because they still work in the UK.
In a bid to raise awareness about the issue, Wilkinson has contacted local mayors in the region, politicians at a national level, and even the British Ambassador to Spain, Hugh Elliott.
He said the UK diplomat was "sincere" in his reponse, but admitted he does "not see that in the short term a solution can be found".
However, he assured that the Embassy is trying to work with the Spanish and British governments to provide some sort of solution to the thousands of English residents in Spanish territory.
Image: Archive
Contact Murcia Today: Editorial 966 260 896 / Office 968 018 268