Worried about your driving licence status in Spain? Getting a Spanish driving licence could be easier than you think
With a specialist course in English and help with every part of the application and testing process, the experts at Heniam make obtaining a driving licence in Spain simple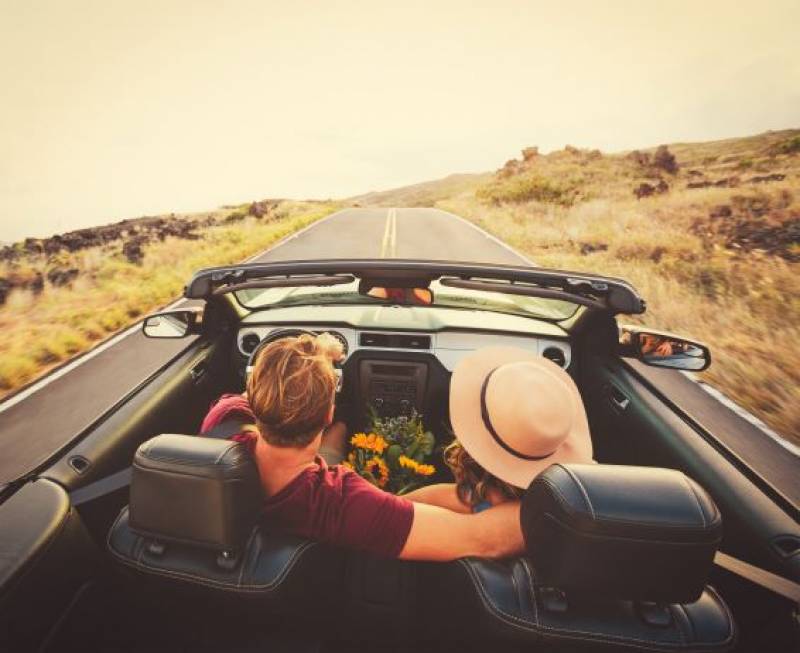 On May 1, changes came into force in Spain which meant that UK licenses for people residing in Spain or spending longer than three months at a time in the country are
no longer valid as a driving document
.
While some British expats already exchanged their licences before the deadline on December 30, 2020, many did not and were waiting for an agreement between the British and Spanish governments to allow UK licences to remain valid.
The lack of such an agreement has caused mayhem for some Brits resident in Spain, having to rely on supportive friends to get around, or face driving illegally.
However, driving in Spain illegally or on a license that is invalid can in fact carry very high penalties.
The Spanish government can impose heavy fines on people who break these rules, and any car insurance will be invalid, which means that having any form of accident can result in a lack of insurance.
Understandably, many people are very stressed and worried about this situation. While the British Embassy in Madrid
continues to insist they are engaged in negotiations
with the Spanish government, as yet no agreement has been reached and there is no assurance one will ever be made.
Therefore, it is of the upmost importance that people pay attention to the developing situation and start taking steps NOW to resolve the issue and ensure that they don't fall foul of any penalties and potential problems with the law.
Your UK licence in Spain is invalid… What now?
While learning to drive and take your driving test in Spain may sound daunting, it really doesn't have to be difficult.
With access to Heniam's specialist courses for driving in Spain conducted fully in English, driving lessons in English and help with your Spanish language to understand the specific vocabulary you will need to take your test, it's a lot simpler than you might think to get a Spanish driving licence.
La Manga-based company Heniam specialises in taking care of NIEs, TIEs, visas and all manner of paperwork and official documents for expats in Spain, as well as property conveyancing for buying or selling a home in Spain. They also help Brits and other non-Spaniards to get their Spanish driving licences, guaranteeing to help English speakers obtain a B license.
And the process couldn't be easier.
First of all, you need to prepare a theory test with 30 questions. Heniam's course gives you access to a specialised website to practise the questions, and there are books on Spanish driving theory in English too.
The theory lessons and practice can be done online and you can contact your driving instructor via WhatsApp, or you can go to the physical driving school if you prefer. All you need to begin is a resident's TIE card and they will do the rest. They'll even monitor your progress as you go along to let you know when you're ready to sit the exam.
Image: Archive
Address
Monteclaro 1 , La Manga Club, Murcia 30389
Tel: 0034 868 707 917
Mobile: 0034 689 017 754

Heniam & Associates for Conveyancing, paperwork, legal advice and immigration throughout the Region of Murcia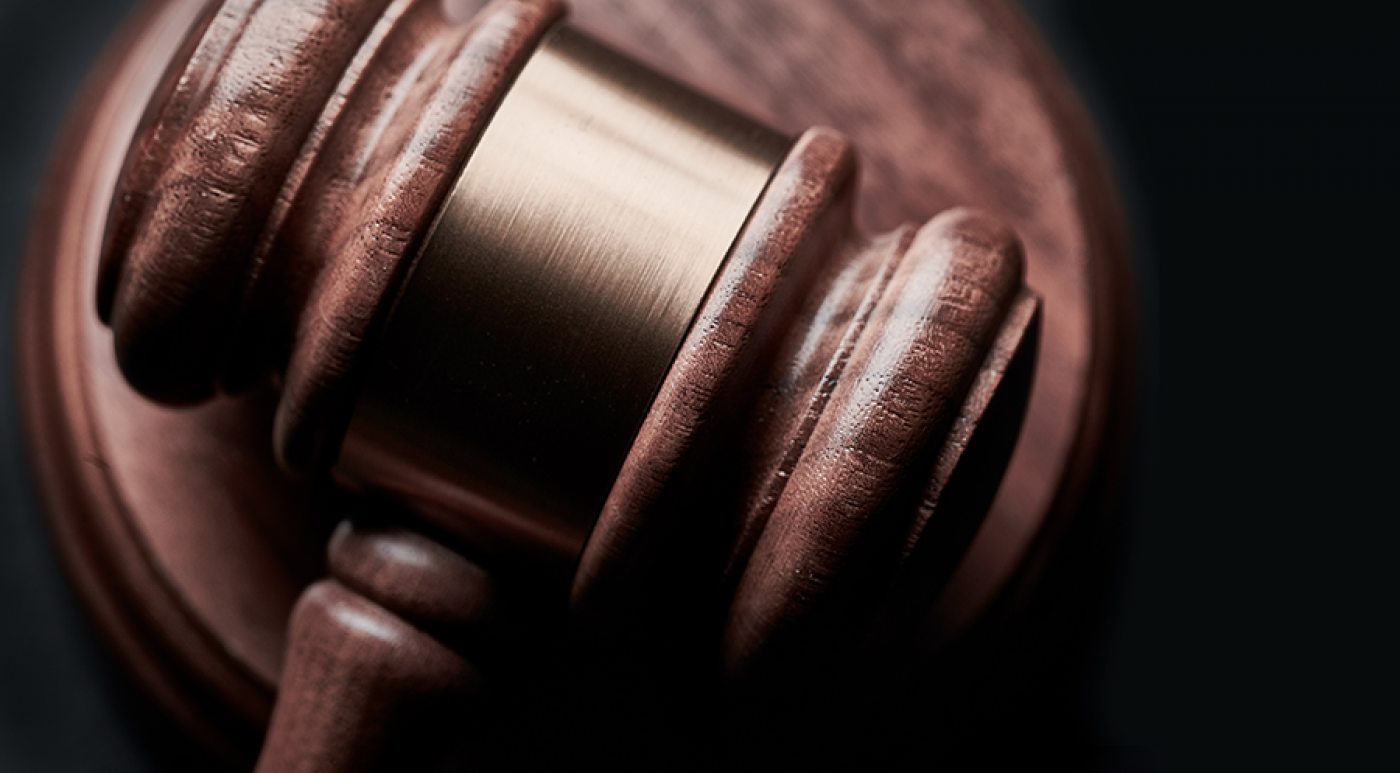 Catering for the needs of expats living all over Spain, and particularly in the Costa Cálida and the Costa Blanca, Heniam & Associates offer a wide range of services including conveyancing, legal and administrative advice.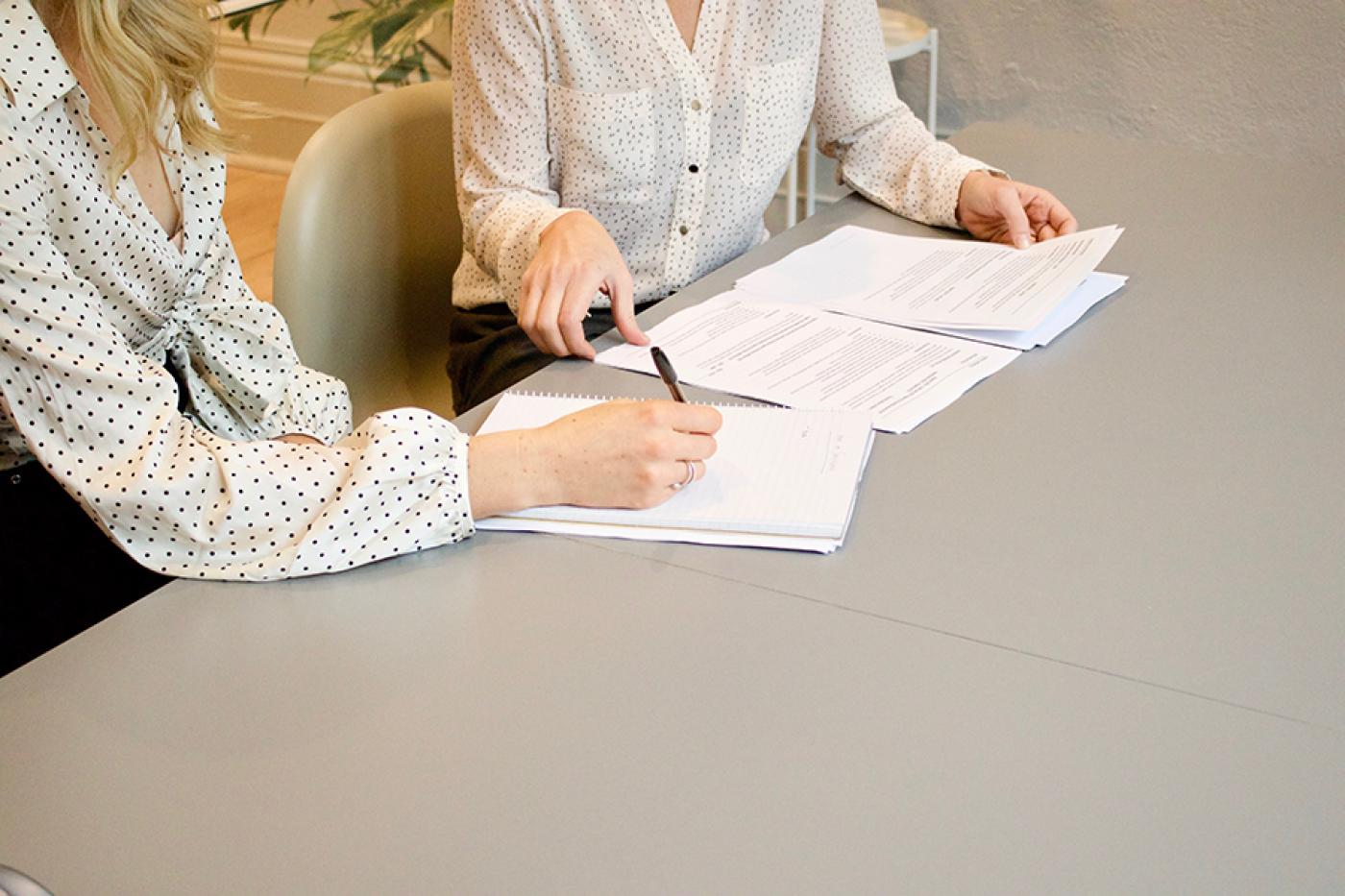 At the same time, their team of dedicated professionals appreciate the need to assist you in an easy and reliable manner, allowing you as much time as possible to enjoy your freedom, relax and make the most out of life in Spain. Without sacrificing efficiency, they offer personalised services to each and every client, listening to their needs in order to provide exactly the right service and desired outcome.

In the all-important field of Legal and Administrative Services, Heniam & Associates provide help in a wide range of matters including (but not limited to):
Conveyancing
Legal and professional communication assistance
NIE and TIE Applications
Commercial and company set-up and licensing 
Spanish health and administrative services
Support and assistance with regulatory bodies
Professional will writing services and advice on intestate inheritance laws (both in the UK and in Spain)
Contract drafting (for businesses and individuals)
Dispute resolution 
Whether taking advantage of our conveyancing services or any other legal matter Heniam & Associates' business partner HeniamLegal will represent you in the best possible way, excelling especially in their conveyancing service.

When buying a property in a foreign country it can be challenging to understand all of the
steps that have to be taken. Heniam knows that buying a home can be stressful and
they want to ensure that you have the resources that you need to make sure that the
transaction is as smooth as possible so that you can start to enjoy your new home without worrying about the details and any purchase pitfalls.

HeniamLegal will be on hand to assist you with every part of the process. They have
dedicated professionals on hand to assist you every step of the way ensuring that all
of the relevant checks and investigations are carried out and, of course, negotiating on your behalf and protecting your interests. You will always have the support you need with HeniamLegal and Heniam & Associates.
In addition, translation services are provided either for written documents or for occasions such as visits to the doctor or to administrative offices, and assistance is provided in finding the best deal on foreign currency transfers.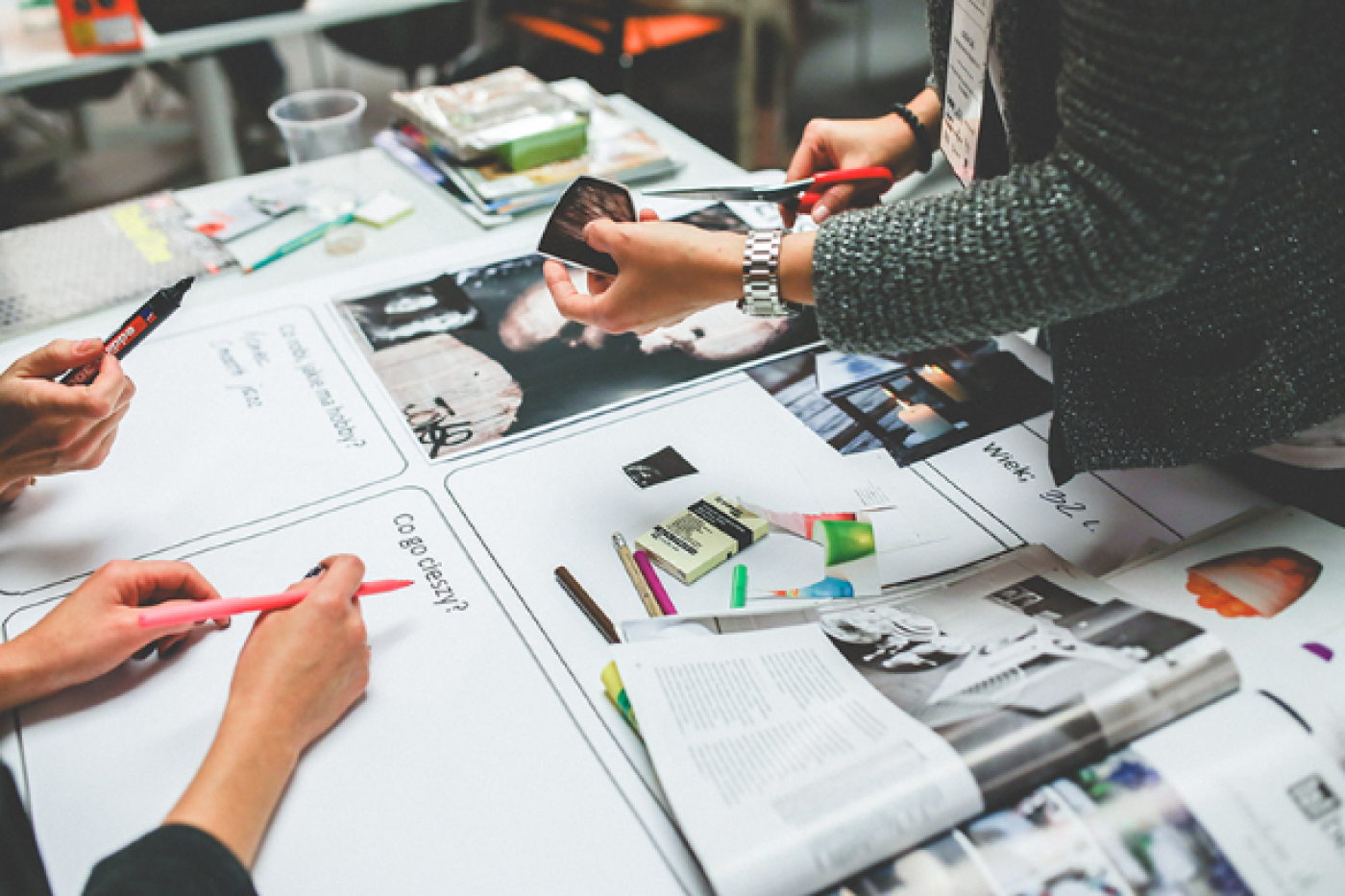 To find out how Heniam & Associates can help you by taking the strain out of life in Spain, contact them for further information!
article_detail
Contact Murcia Today: Editorial 966 260 896 / Office 968 018 268