Tips for making your move to Spain stress-free
ARCHIVED ARTICLE
-
The top 4 expert tips for making your move to Spain smooth and painless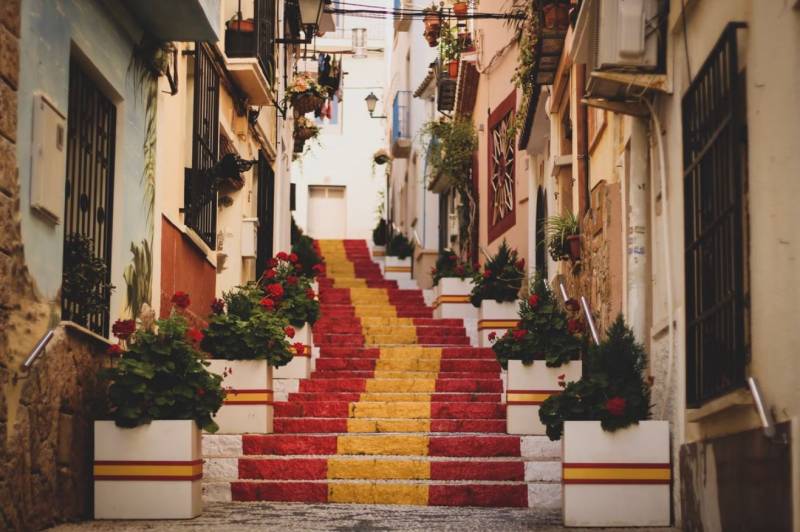 Moving to Spain should be exciting, not stressful
So, you're taking the plunge and moving to Spain? It's a great country to live in, with the title of Europe's sunniest country (more than 300 days each year) and incredibly friendly too. This combination, along with the great food, fascinating history, and beautiful landscape makes it super popular with expats. Once you're settled in, Spain will be a fantastic new home, but before that you'll need to put in some preparation to ensure that the move doesn't spoil the experience of your first few weeks. These are our top tips for ensuring that your move to Spain runs as smoothly as possible.
Prepare for the day-to-day
There are certain things that we do in our day-to-day life that we don't remember how much we love until they're taken away from us. For example, you might have a certain television program that you watch religiously. If that's the case, then make sure your Netflix account is enabled in Spain so that you can continue to enjoy it when you arrive and not upset your pattern too much. Other people might enjoy online gaming and for them, the priority is going to be making sure you have WiFi set up for your arrival and to make sure that you're aware of the
best online casino
to use in your new home. Vegas Slots Online has a helpful guide to user-reviewed casinos in a variety of countries, including information on bonuses so that you can keep your playtime going for longer. Making the effort to instate the small but significant things like this in your life will make the adjustment so much easier. Even something as simple as bringing along your favourite teabags can make your home feel instantly a little more familiar.
Meet up with Spaniards
One of the greatest things about moving to a new country is getting to know a whole bunch of brand new friends. To fit in with the Spanish you'll need
a sense of humour
, as well as a light-hearted attitude to life. Going to conversation classes, or meeting up with Spanish people local to you before you get to your new home is a brilliant way to give yourself a head start, both in understanding the language and getting to know the people you're likely to meet. If you've already been practising your Spanish before you move then you'll feel confident in far more of the situations you'll encounter in your everyday life. Plus, you might pick up some tips on Spanish customs, colloquial language, and all kinds of other things from the people that you meet.
Organise Health Insurance
If you're moving from a
country in the EU
then your health might be covered for you. However, if you're unsure then it's a good idea to organise some health insurance ahead of your move. Depending on whether you have any underlying health conditions and your age, health insurance can be incredibly affordable. Not only this, but it will give you peace of mind knowing that whatever happens to you, your health is covered.
Hire a moving company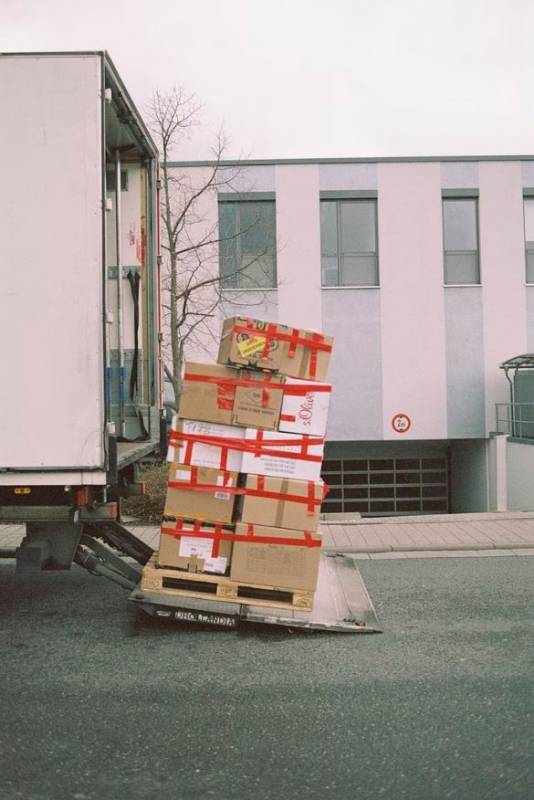 Moving your things might be better left to the professionals
Finally, perhaps the most important part of your move, other than getting there yourself, is making sure that all your stuff arrives too. Whether you're moving from 600 miles away or 6000, moving to a different house can be stressful. Some people will choose to pack up and drive a van themselves, but it's often not a lot more expensive to get a moving company to do this for you. Plus, the removals company will make the whole process run much more smoothly, saving you an enormous amount of stress, at a time when you can really do without it. You could choose a basic removals option, where you pack the boxes and the company picks them up and transports them for you, or you could go one further and get them to pack everything neatly, move it to your new home and unpack it. The final option is to get in touch with a global relocation company. These companies are set up to take care of every aspect of your move for you, from moving your belongings, to sorting out your visa, immigration, and more. Of course, they cost a little more, but if you have the disposable income then the stress-free experience is more than worth it.
Image 1: Sam Williams / Unsplash
Image 2: Markus Spiske / Unsplash
article_detail
article_detail
Contact Murcia Today: Editorial 966 260 896 / Office 968 018 268