The IRPF Spanish income tax declaration is open: What do I do now?
ARCHIVED ARTICLE
-
Starting April 11, residents living in Spain and anyone with income in Spain must file their tax returns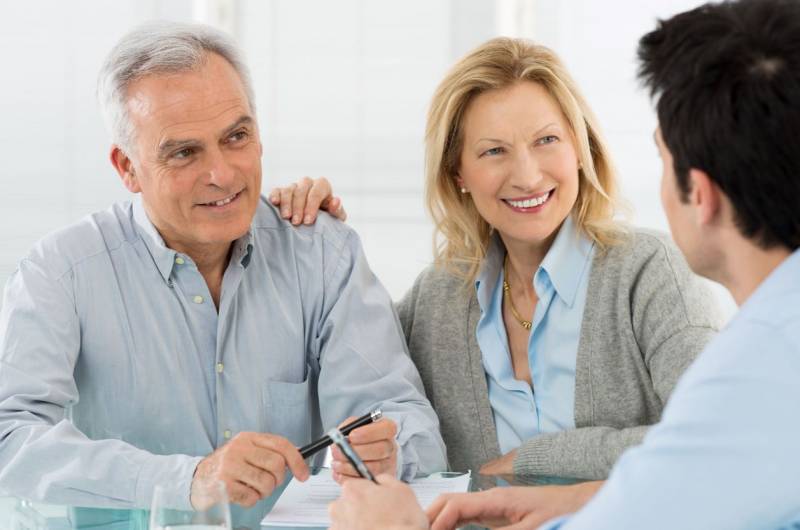 The window for filing your IRPF Spanish income tax returns has opened on Tuesday April 11, 2023, and you now have no more than 80 days to present your earnings and income in Spain for the natural year 2022.
Almost all residents in Spain – including foreign nationals – must file their tax returns, known in Spanish as the 'Impuesto sobre la Renta de las Personas Fisicas' or IRPF for short, though
there are some exceptions
.
The IRPF works in Spain by taxing all residents based on their entire income over the previous year. Non-residents who only live in Spain for up to half the year are taxed a 24% flat rate on income earned within Spain.
How much do I have to earn before paying tax in Spain?
For the 2022 and 2023 Spanish tax years, under-65s have to have earned at least 5,500 euros before paying tax in Spain. For over-65s, this amount is 6,700 euros and for people aged over 75 years old the amount is 8,100 euros.
How do I do my IRPF tax returns in Spain?
It is possible to declare your earnings yourself online, but the process is complex and not user friendly, especially if your first language is not Spanish legalese.
Contact Abad Abogados today to learn how their multilingual accountancy team can make your Spanish income tax returns easy this year:
article_detail

Address
Avenida de la Libertad Edificio Europa no. 301, 2nd Floor, Business Premise No. I, 30710, Los Alcazares, Murcia
Tel: +34 968 58 30 53

Specialists in Conveyancing, Property Law, taxes, probate and residency in Murcia
Abad & Asociados Abogados y Economistas, S.R.L. is a firm of English-speaking lawyers and accountants founded in 1996 in Murcia by Isaac Abad, winner of the "Best Lawyer 2022" award in Tax Law in Murcia granted by "Best Lawyers".
The Abad Abogados Murcia law firm specialises in offering innovative legal solutions to its clients, prioritising quality, satisfaction and success. With offices in central locations in Murcia city, Los Alcázares and La Zenia in Orihuela Costa, Alicante, it is easy for expats and foreign citizens abroad in Spain to access the legal services they need.
The team at Abad can help you with any issues relating to Real Estate and Property law, Taxation, Litigations and Commercial law in Spain. From getting a NIE number in order to
be able to undertake official paperwork in Spain, to completing your residency and visa requirements, they are there to ease every step of the move to Spain for people wanting to come and live in the country.
They can also handle any resident and non-resident tax declarations in Spain, including property taxes and issues surrounding double taxation across international borders, as well as inheritance tax and wills.
Whether you want to formally register your own business in Spain, take someone to court or face being taken to court yourself for whatever reason, Abad & Associates will be by your side.
Their unqualified successes in helping clients navigate these issues have made Abad Abogados one of the leading firms of Lawyers and Accountants and Tax Advisors in the Region of Murcia and in Alicante province.
Contact Murcia Today: Editorial 966 260 896 / Office 968 018 268