The dos and don'ts of online casino gaming: Tips for beginner players
A detailed look at the dos and don'ts of online gambling for players that are new to online casinos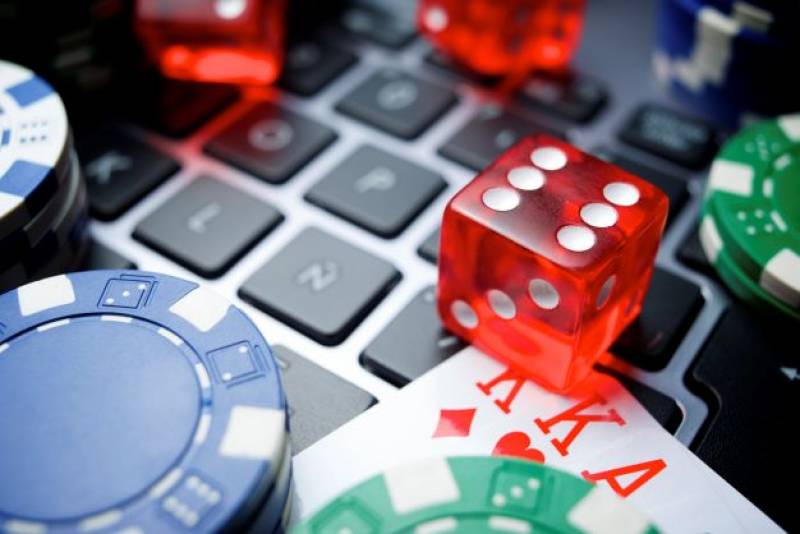 The online gambling industry is a hot topic at the moment, with more and more people turning their hands to online gambling than ever before. If you're new to the industry, though, then it can appear quite daunting. All of the terminology, the different types of games, the rules, and the odds can all feel a little overwhelming. Thankfully, there are tons of dedicated websites like
GoodLuckMate
out there to help you get to grips with the industry on a bigger scale. For now, though, let's look at some basic tips to help you start your online gambling adventure.
Do: Research Casinos
Before you sign-up to play, though, you should spend some time researching the casino you want to sign-up with. This can be invaluable and will help shape your entire online casino experience. You should make sure you spend time looking for licensing information,
security features
, and more.
Researching the developers and games at a casino can also be helpful. This can include checking slot and game reviews and finding out about other users' experiences.
Don't: Chase Losses
One of the
biggest mistakes new gamblers make
is chasing their losses. If you find yourself on a bad streak and feel the need to continue gambling, then it is time to step away from the computer and take a break.
Chasing losses is one of the worst things a gambler can do and can be a stepping-stone to much bigger problems. Trying to win back money you've lost is a fool's errand, and it is one that can lead to you making some severe losses.
Thankfully, top operators will have plenty of ways to help you combat this, including setting betting limits and self-exclusion schemes.
Do: Explore Different Games
Top online casinos
will offer a plethora of different games for players to enjoy. When you sign-up for a new casino, you can feel a little overwhelmed and it can be tricky to know which games to play.
Our tip is to take the time to try out as many as you can. Place small bets on a selection of games to get a feel for them and find ones that you like. Most casinos will offer a mix of slots, table games, instant-win titles, and live casino action. Some of these, especially card games, may have slightly more complex rules than others, so take the time to read through paytables and make sure you understand how the game works. Once again, try betting small amounts of money first to get a grip on what is happening.
The more you explore, the more you will understand. You can then also research things like RTP and volatility to better understand the odds of games and their winning capabilities.
Don't: Play While Drinking
Alcohol and gambling do not mix. You will want to make sure you have your wits about you when you are betting online, and one guaranteed way to remove them is to drink while playing.
Drinking lowers your inhibitions and can lead to you making silly choices. While this can be bad in day-to-day life, it can be absolutely disastrous when you bet online. Some land-based casinos in Vegas or other big
gambling cities
will hand out free drinks to players, which is a tactic designed to get them to spend more money. This should tell you everything you need to know about why gambling and alcohol do not mix.
Do: Take Advantage of Bonuses
Online casinos are in constant competition with one another to help attract players. The good news for players is that this can give you awesome bonuses and promotions to take advantage of.
Bonuses can be a great way to settle into a casino and find out everything that it has to offer. They can also help foster player loyalty and help you find an operator that you can enjoy using.
Do: Have Fun
The one thing you should remember when gambling online is that it is supposed to be fun. As long as you are having fun and not losing loads of money, then you are getting it right. Of course, once online casinos stop being fun and you feel as though you are reliant on them, then it is time to take a break.
article_detail
Contact Murcia Today: Editorial 966 260 896 / Office 968 018 268