Shopping at La Manga Club
There are supermarkets on resort and plenty of options off resort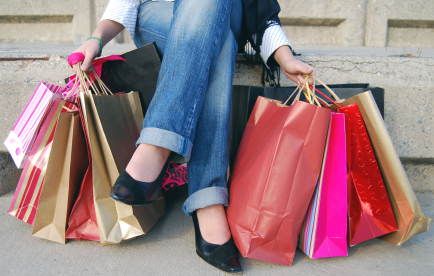 Although one of the attractions of staying at La Manga Club is the variety of fabulous restaurants available, it is also possible to also enjoy a self-catering holiday and there are plenty of facilities on resort or close by.

There are three small supermarkets, two near the Tennis Centre and the other in Las Lomas village, as well as banks, a doctor's surgery, chemists, solicitors, a dentist, estate agents and other basic services, and for those wishing to do their shopping in "real Spain" the small town of Los Belones is just a five-minute drive away. The fishing village/town of Cabo de Palos is slightly larger and is only ten minutes along the dual carriageway.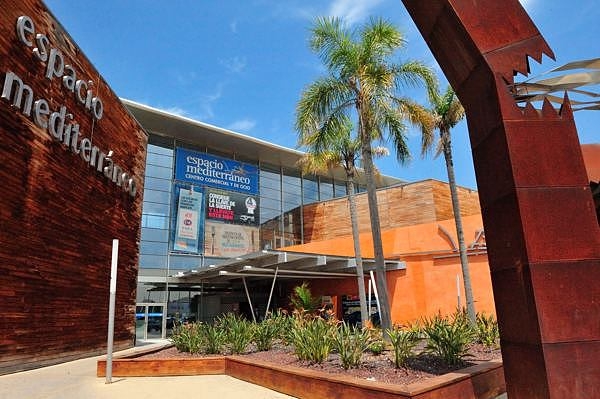 Those looking for a more complete shopping experience will be tempted slightly further afield. Los Alcázares and San Javier are about twenty minutes' north on the inland shore of the Mar Menor, and in Los Alcázares the Oasis centre and Avenida Río Nalón are complete with a large number of British-style establishments, both shops and restaurants.

Weekly market days are Tuesday in Los Alcázares and Los Belones, Thursday in San Javier and Sunday in Cabo de Palos.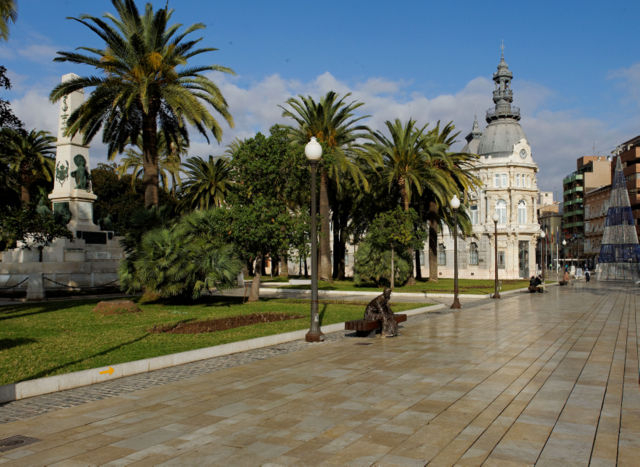 Probably the nearest large shopping shopping complex is the Parque Mediterráneo in the eastern outskirts of Cartagena, only a twenty-minute drive away: apart from numerous clothes stores it includes a large supermarket, a Media Markt, Decathlon, C&A,Toys 'R Us and Leroy Merlin, as well as a large number of clothing and homeware shops inside the Espacio Mediterráneo centre itself. Those who enjoy their shopping in a more traditional environment can also visit Cartagena's old city centre, where the pedestrian streets are full of colourful small shops, some traditional and some part of large international franchises, interspersed with bars and restaurants. The largest department store in the city is El Corte Inglés, which is located about a mile north of the Town Hall.

A 25-minute drive away between San Pedro del Pinatar and San Javier is the Dos Mares shopping centre, which includes a cinema ( Spanish language only) as well as a variety of stores and restaurants.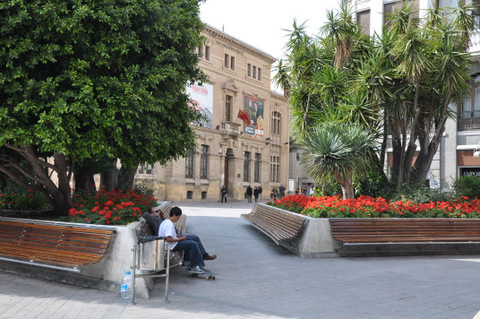 Slightly further away (40 minutes by car) is the regional capital of Murcia, where the city centre is a shopper's paradise, combining major chain stores with smaller traditional establishments in the central pedestrian streets, such as Platería and Trapería. The city centre is a maze of small streets clustered around the major thoroughfare of the Gran Vía, and the temptations to stop and have a coffee or a bite to eat in the myriad squares and terraces are hard to resist! In Murcia El Corte Inglés is just off the northern end of the Gran Vía, where it merges with Avenida Libertad.

Outside the centre to the north are the city's two major out-of-town shopping centres, Thader and Nueva Condomina. Those who enjoy clothes shops will be in seventh heaven here, and among all the establishments touting their wares there are also numerous eateries. Outside the main concourses are other larger superstores, including Ikea, Media Markt, Leroy Merlin and Porcelanosa, where the number of foreign visitors normally ensures that sales staff are able to communicate in English.

It is highly advisable to hire a car if visiting the La Manga Club Resort, as although the resort is well serviced for those staying on site, public transport options are limited for those wishing to venture further afield.
 
article_detail

Address
PARQUE MEDITERRANEO, P.I. CABEZO BEAZA CARTAGENA 30353 Murcia
Tel: 968 086 433
Mobile: 968 086 436

Where to shop Cartagena and the Mar Menor Murcia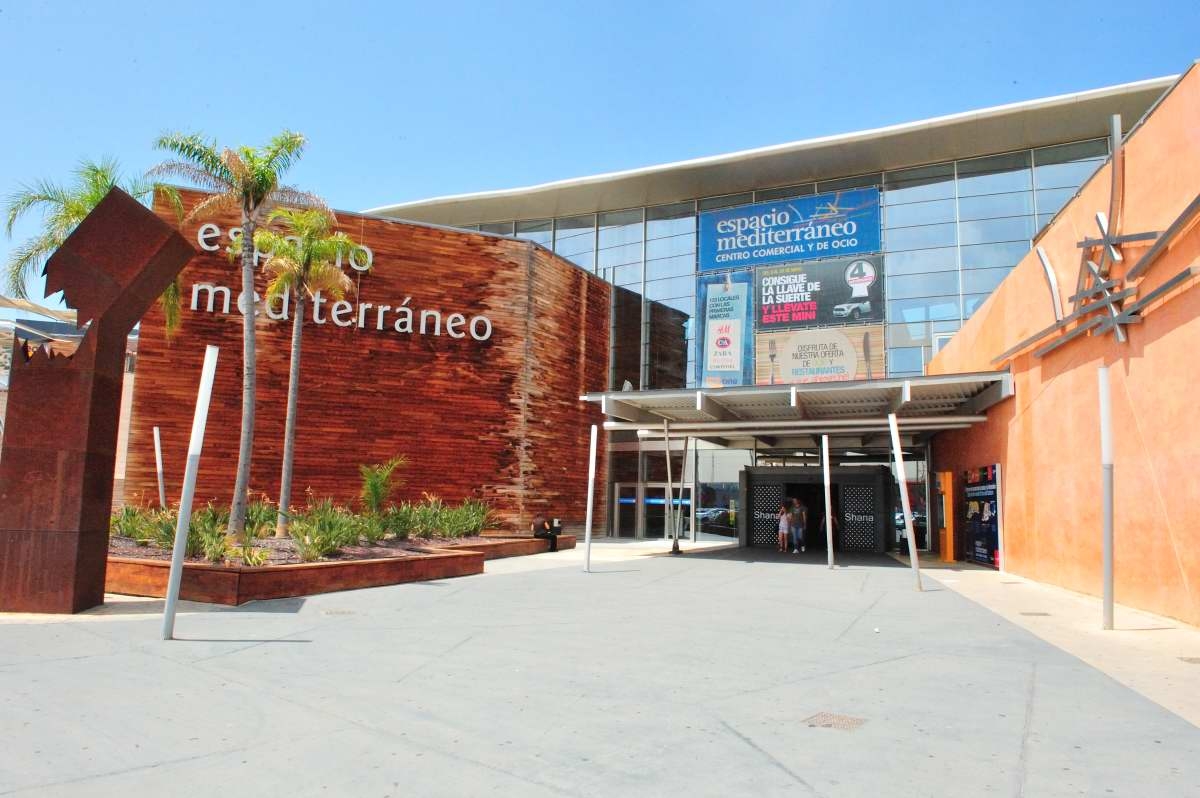 The Espacio Mediterráneo shopping centre is on the eastern outskirts of Cartagena, heading out of the city towards La Manga and the Mar Menor, and contains a large Carrefour hypermarket, as well as C&A, Primark, Zara, Massimo Dutti, Levi's, Sdera, Mango, Benetton, Springfield, Stradivarius, Rumbo, Women's Secret, The Phone House, Game Stop,  HyM, restaurants, a cinema complex and a bowling alley.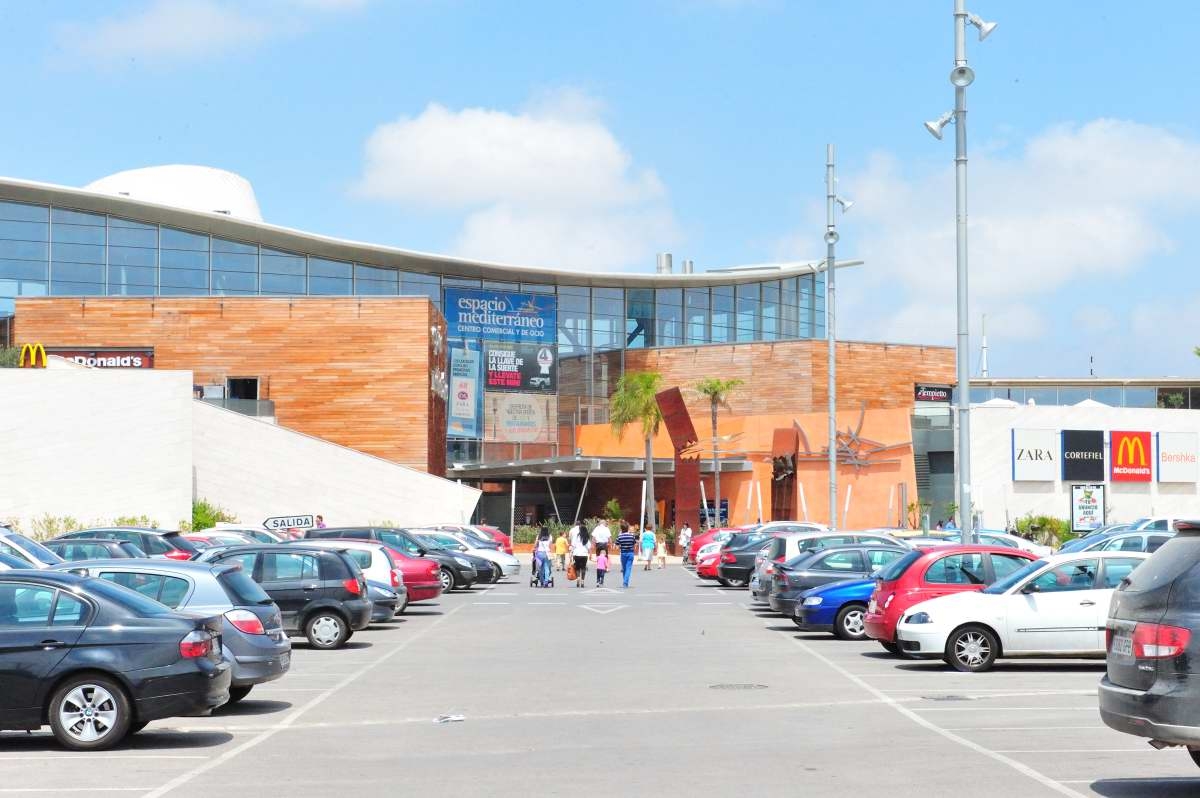 There are a wide range of retail outlets specializing in fashion, household goods, cosmetics, accessories, holiday necessities, electrical goods and footwear, including big name brands and other major brands also operate large stores in the neighbouring retail park.

Those who enjoy their shopping will be quite happy to spend the entire day here, enjoying a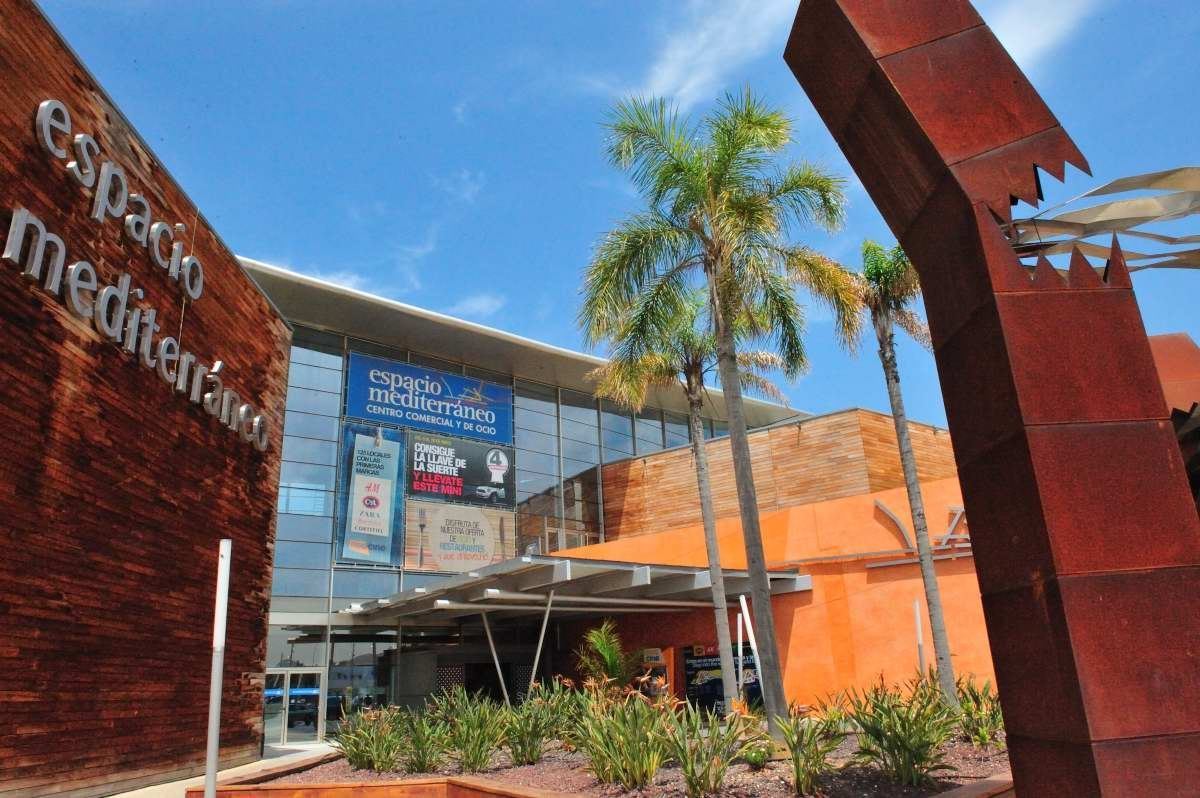 well-earned break at lunchtime to enjoy one of the restaurants or bars, most of which are located on the first floor above the main entrance hall. There are fourteen establishments to choose from, offering kebabs or pasta, hamburgers or ice-cream, tapas or Brazilian barbecues: there's bound to be something for everyone among the dishes on offer!
With easy motorway access and ample parking both on the main concourse of the retail park and underneath the Carrefour hypermarket, it's easy to leave the car while you stroll around the pleasant, modern mall before filling the boot with your purchases and heading back after a hard day's shop!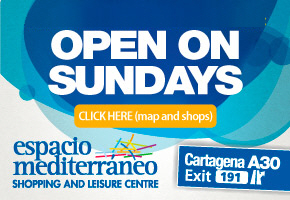 Opening Times:
Monday to Sunday 10.00 to 22.00 (restaurants 12.00 to 01.00)

How to get there:
By car
From Cartagena:     A-30 direction Murcia, exit 191
From Murcia:     A-30 direction Cartagena, exit 191
From Alicante:     AP-7 direction Cartagena, exit 191
GPS
37º 37' 33.01" N
0º 56' 52.40" W
By bus
Bus Number 4. Timetable Monday to Saturday
From Canteras:     7:00 a 22:30 every 30 minutes
From Polígono Industrial:     7:45 a 22:15 every 30 minutes
From Galifa:     6:55; 7:55; 11:25; 13:25; 16:25; 19:25; 21:55

Bus Number 4. Timetable Sundays & Holidays
From Canteras:     8:00 a 22:30 every 30 minutes
From Polígono Industrial:     8:00 a 22:00 every 30 minutes
From Galifa:     7:55; 11:25; 13:25; 16:25; 19:25; 21:55

Espacio Mediterráneo‎
Pol. Industrial Cabezo Beaza
30395 Cartagena, Murcia
968 086433

Click for map, Espacio Mediterráneo
For more information, go to webpage, Espacio Mediterráneo
Contact Murcia Today: Editorial 966 260 896 / Office 968 018 268