CAMPOSOL, TRAVEL & TOURISM
Live Articles : 11
For more articles select a Page or Next.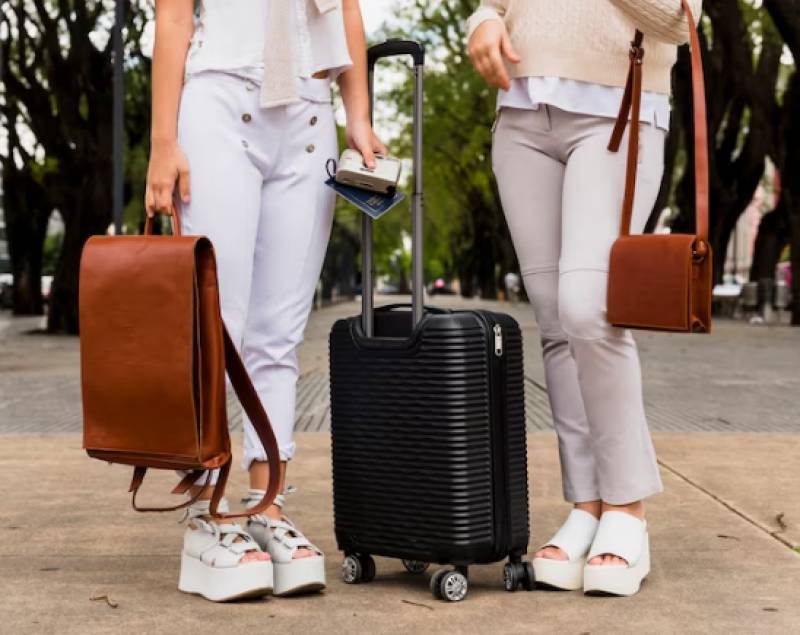 EU demands that all airlines allow free hand luggage
Brussels believes carry-on bags should be free since they're "essential" to travel For several years now, most low-cost airlines have been implementing strict baggage rules and charging travellers for the privilege of carrying..
27/09/2023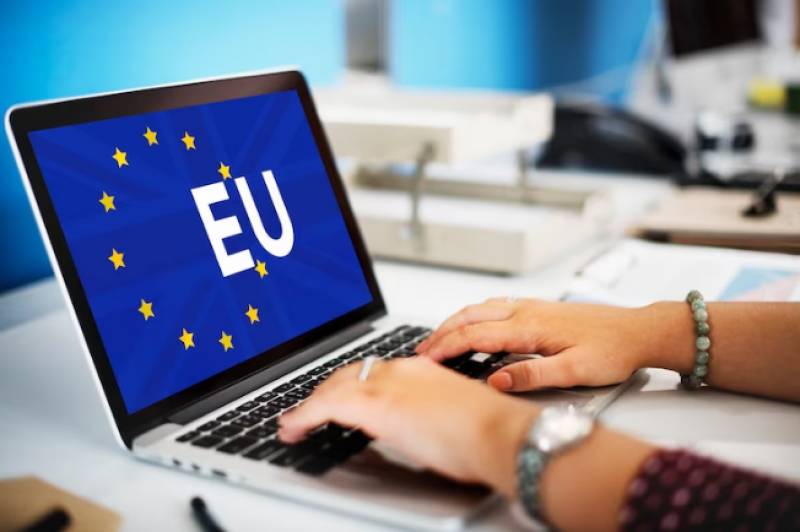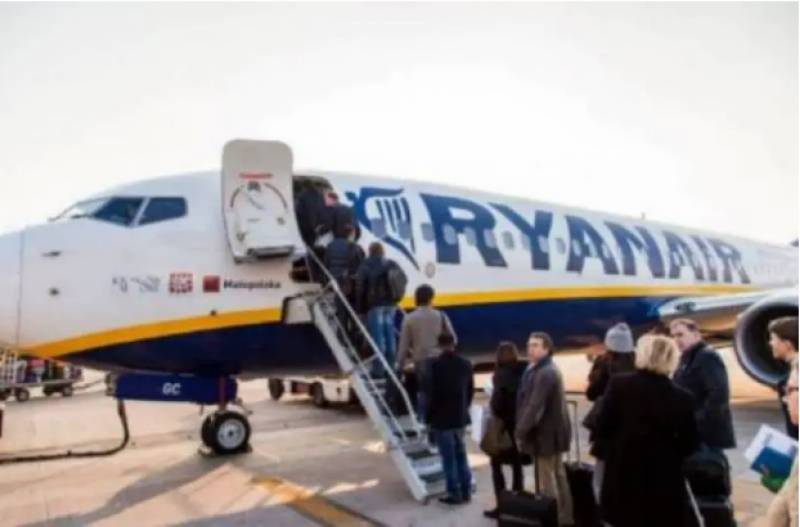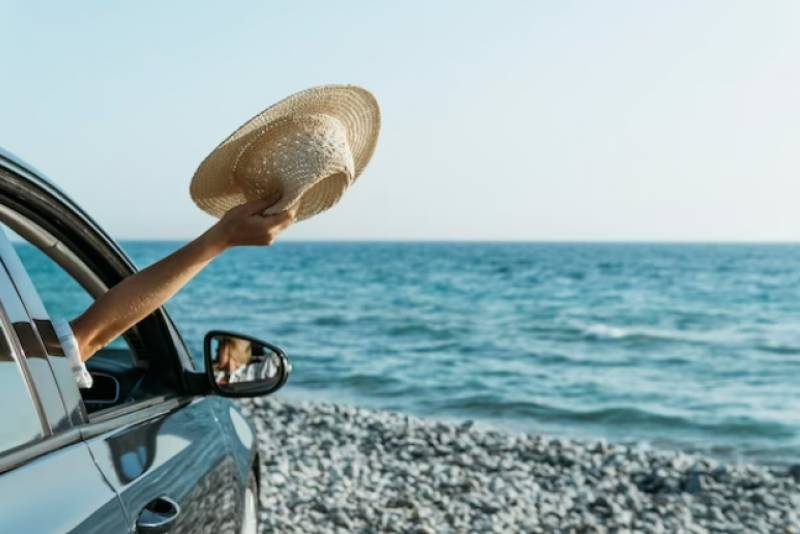 3 risks of taking your car to the beach
Parking too close to the sea can have many detrimental effects on vehicles Many people in Spain choose to escape the stifling heat of the cities and towns in summer and head for the beach, and given the options of planes, trains and automobiles, the car..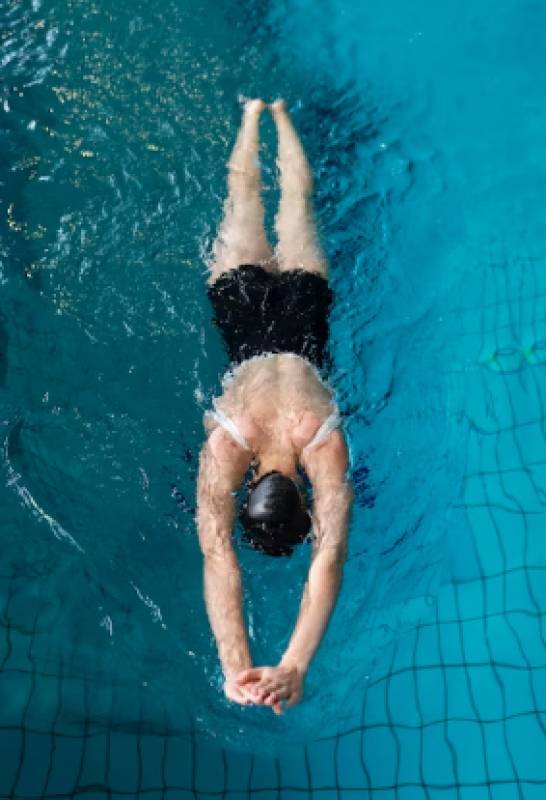 Wearing underpants beneath your swimming costume: yes or no?
A Spanish nurse answers the age-old question about wearing briefs to the beach For most of us, going to the beach or for a dip in the pool is an excuse to strip off and cool down, but a surprising number of people still opt to don underwear beneath their..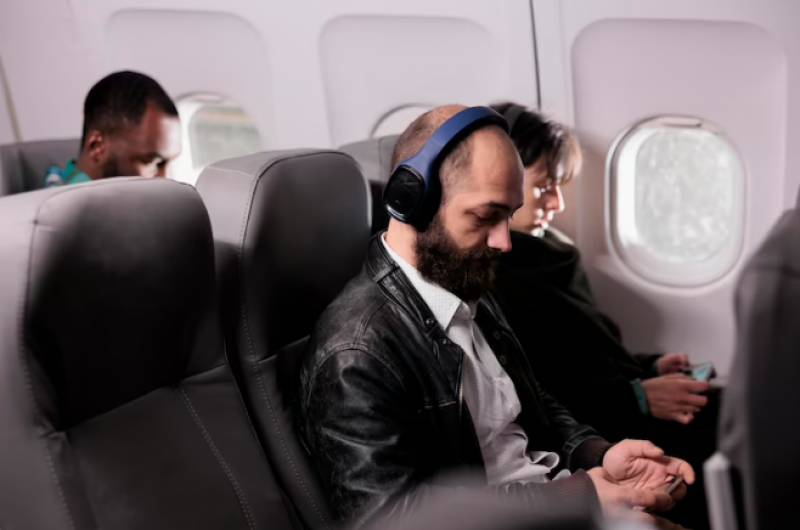 Expert tips to get the best seat on the plane
Avoid paying extra to reserve a seat on your flight to Spain this summer Most frequent flyers have come to accept that the days of 99-cent flights are gone for good, but what's even more painful than forking over our hard-earned cash for more expensive..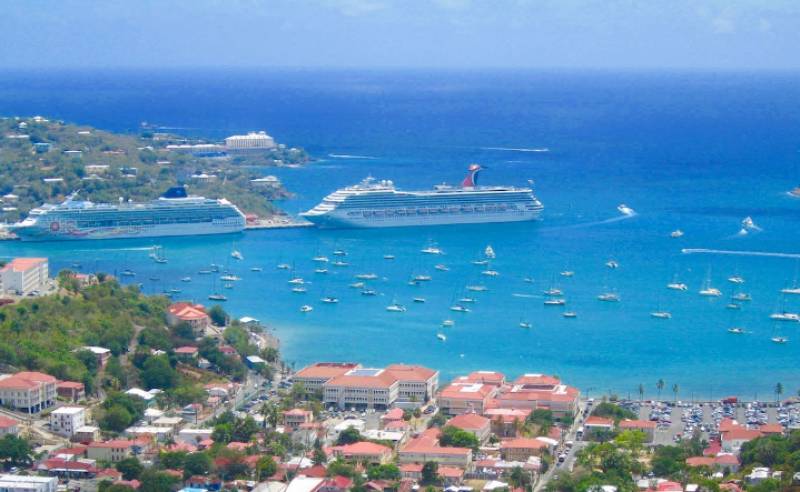 Cruise ships: the biggest climate change culprits in Europe
Leisure liners caused more pollution than all the continent's cars last year Spain's commitment to reducing the nation's carbon footprint is being badly jeopardised by its booming cruise tourism industry, a new report from campaign..
19/06/2023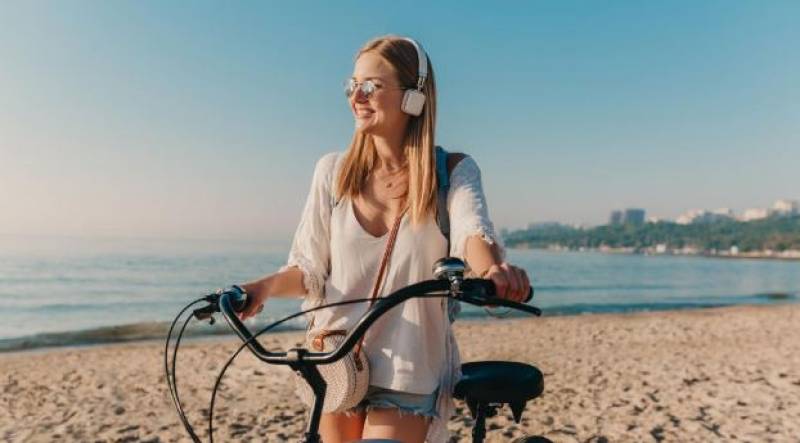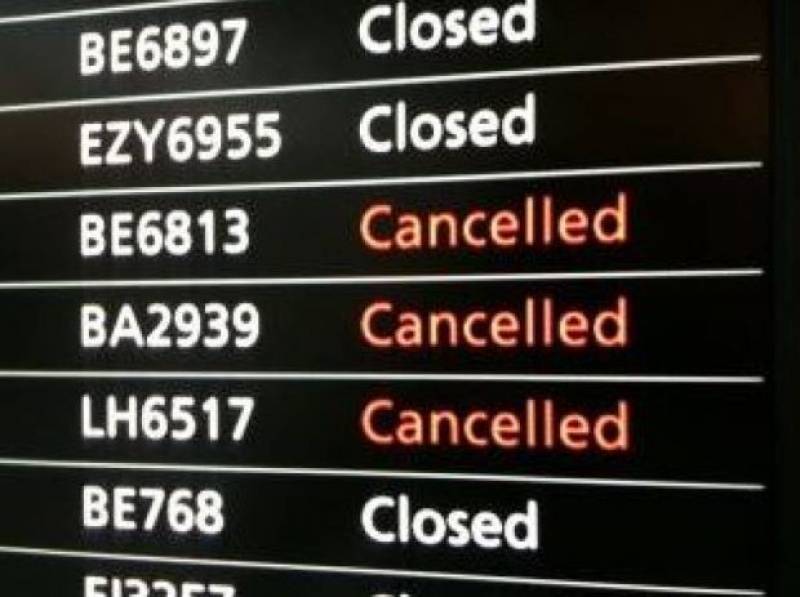 What to do if your flight is changed and you can no longer travel
Passengers can request a full refund if the airline reschedules their flight Everyone loves a bargain and will jump on a cheap flight when it comes up, but most of us are also tied down to certain dates when we can go on holiday due to work or family commitments..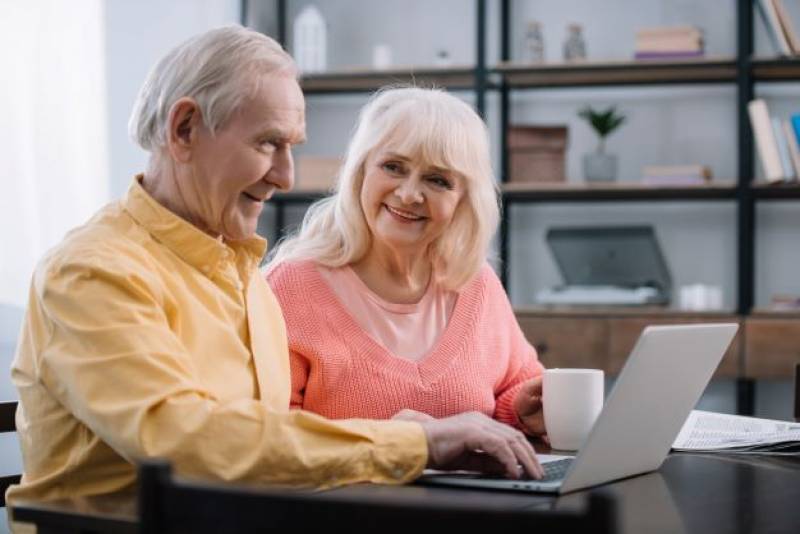 Live Articles : 11
For more articles select a Page or Next.
article_category
article_category
Contact Murcia Today: Editorial 966 260 896 / Office 968 018 268