HOME
> > WHATS ON NORTH & NORTH WEST MURCIA
Live Articles : 11
For more articles select a Page or Next.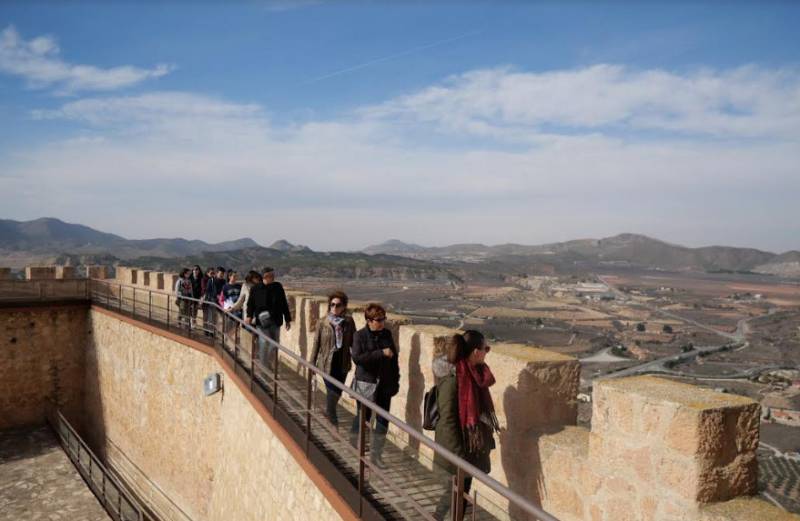 600 tourists visited Jumilla on Sunday for Wine Tourism Day events
Two English language tours are being held in Jumilla on December 3 and 18 The Town Hall of Jumilla has estimated at 600 the number of people who visited the town and municipality on Sunday November 13, the date when events were held to mark World Wine..
16/11/2022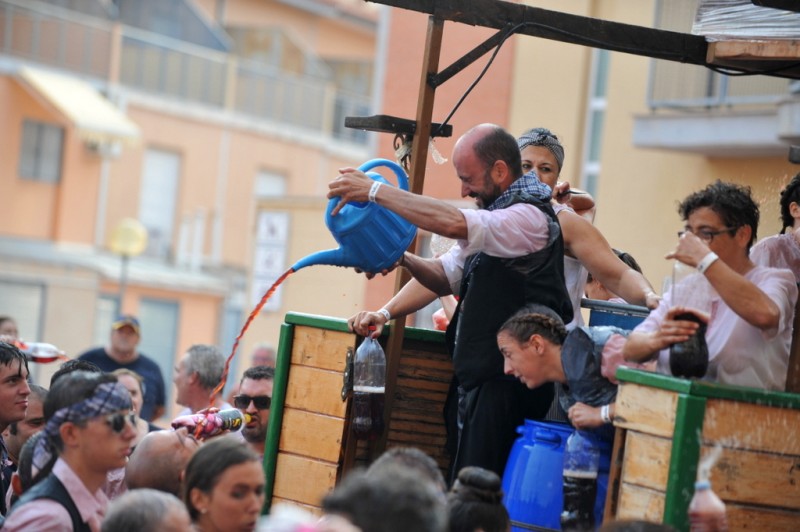 Annual fiestas in the municipality of Jumilla
The main Jumilla fiestas are at Easter and in August but numerous others are held throughout the year In terms of its annual fiestas the town of Jumilla is renowned for its historic Semana Santa traditions, which are among the oldest in the Region of..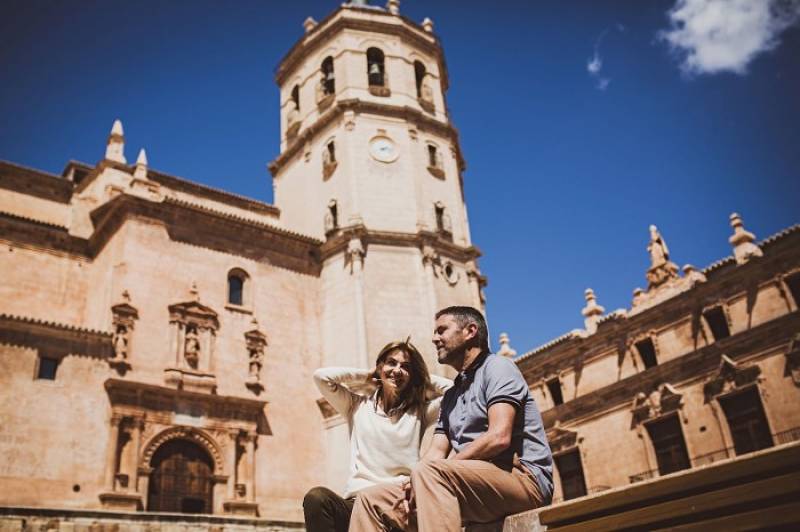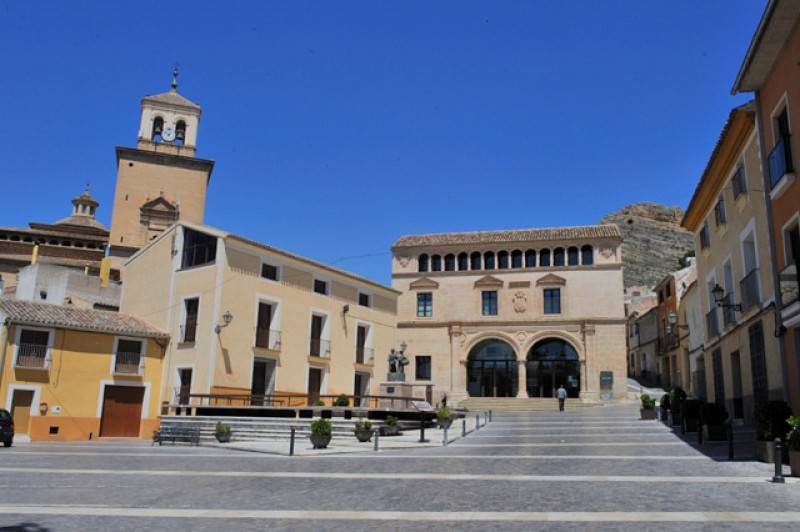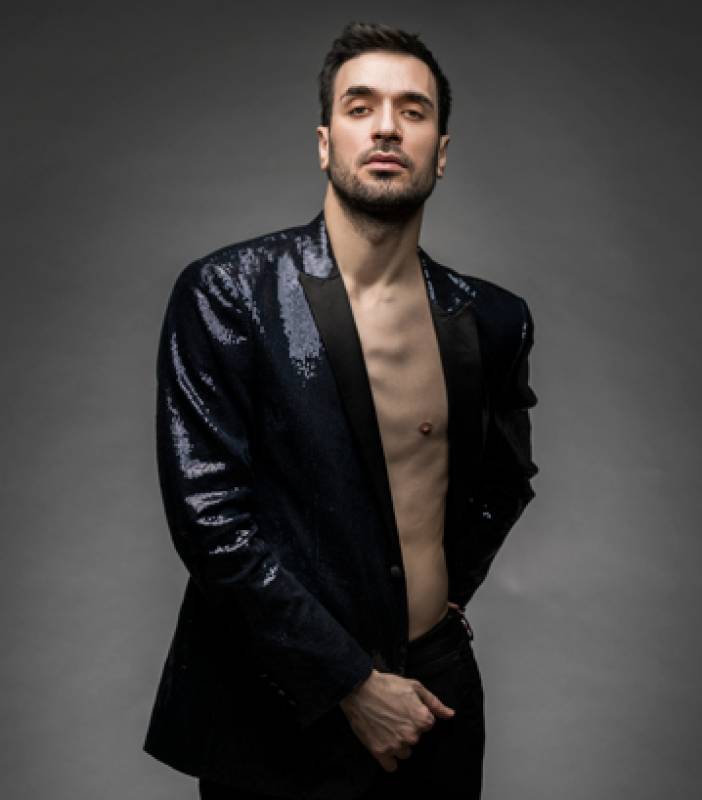 December 10 Olé! A Flamenco dance spectacle in Jumilla
The Emilio Serrano Company and the Ballet Lo Ferro at the Teatro Vico in Jumilla This spectacular dance show contains a fusion of the most traditional flamenco with other features of Spanish and contemporary dance. It is presented by the dance company..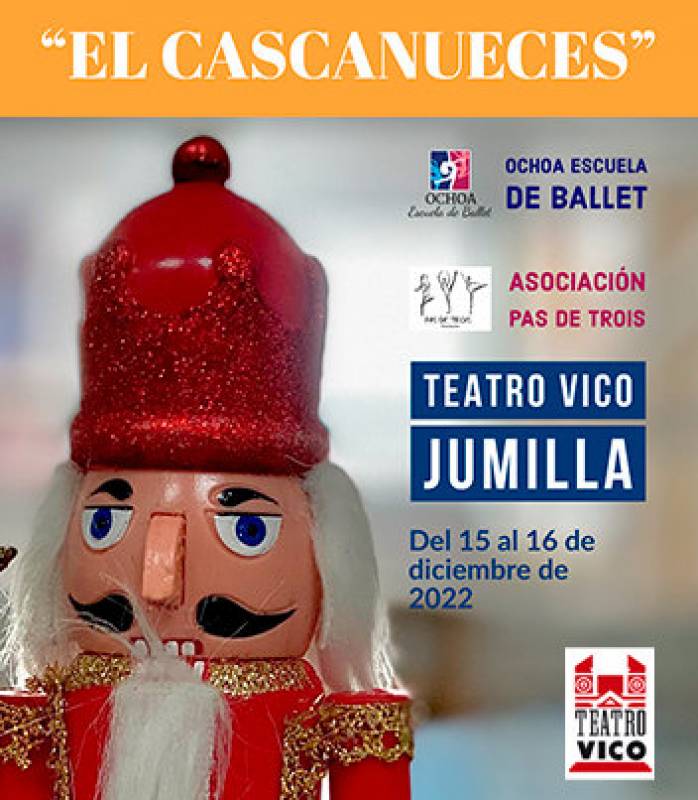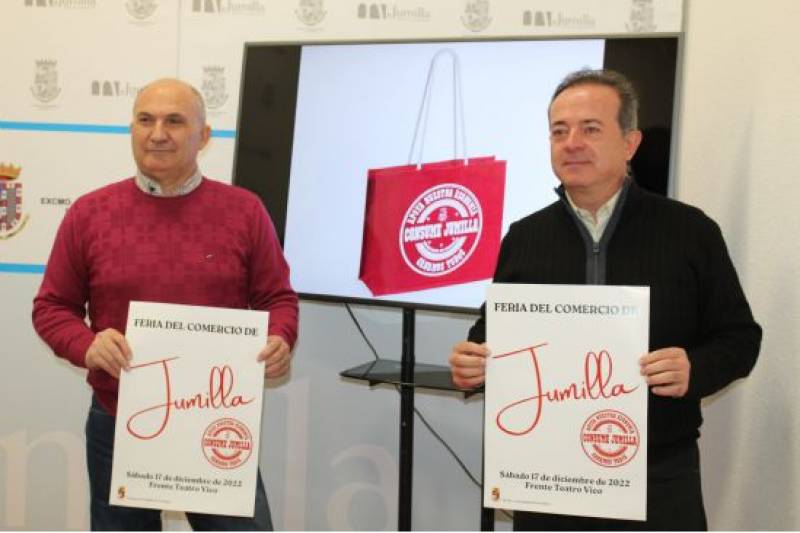 Jumilla Trade Fair takes to the streets: December 17
The Jumilla festival will feature dozens of participating shops, a tourist train and entertainment for the kiddies Looking for a fun day out for all the family before Christmas? Look no further, as Jumilla Town Council has announced that its exciting Trade..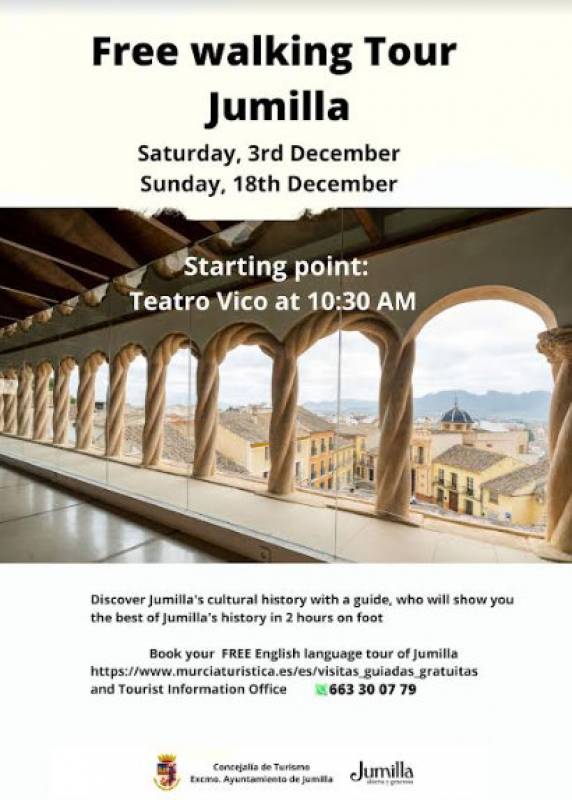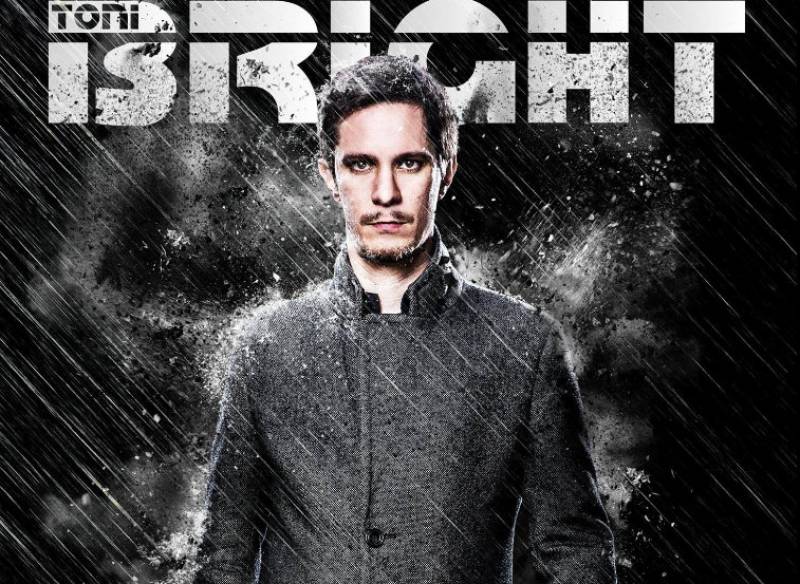 December 26 Toni Bright magic show in Jumilla
Magician and mentalist Toni Bright at the Teatro Vico in Jumilla This show features a variety of different genres of magic for all ages, directed and presented by Toni Bright, one of the finest magicians currently working in Spain and especially renowned for..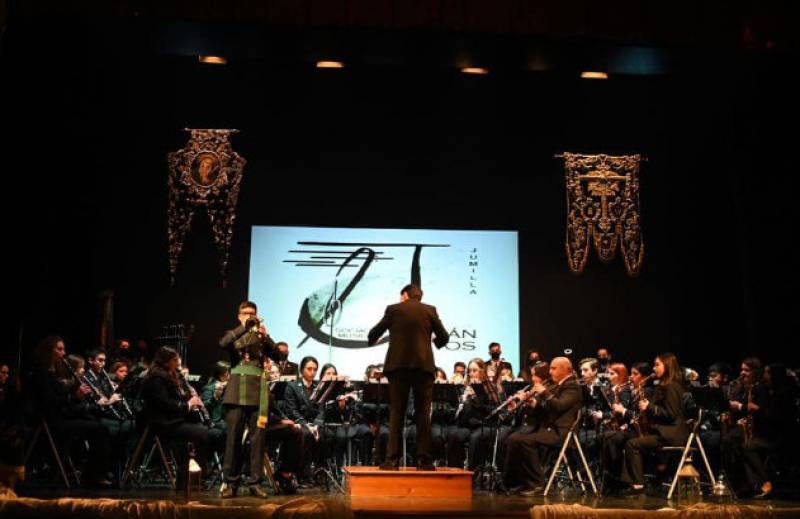 December 30 New Year's concert in Jumilla
The Asociación Musical Julián Santos at the Teatro Vico in Jumilla Jumilla's very own version of the famous New Year's Concert which is held in Vienna, this event is presented by the local Julián Santos music society and includes..

MABS Northwest market stall, Calasparra
FORTHCOMING MABS EVENTS IN CALASPARRA (MURCIA NORTH WEST) First and Third Friday of each month - MABS Market Stall in Calasparra Market – 9.00 am - 1.00 pm Situated opposite the Gran Via café For further information on Calasparra..
22/01/2014
Live Articles : 11
For more articles select a Page or Next.
Contact Murcia Today: Editorial 966 260 896 / Office 968 018 268