TORREVIEJA, TOURIST INFORMATION
For more articles select a Page or Next.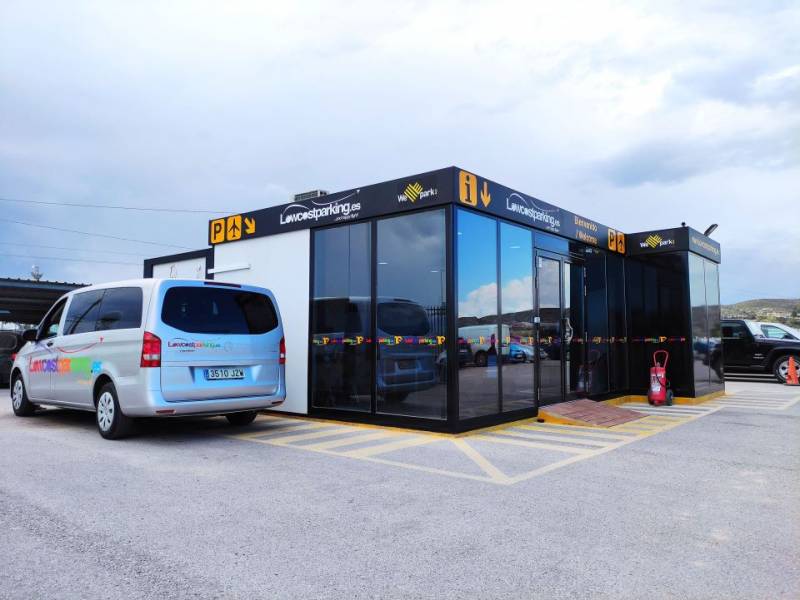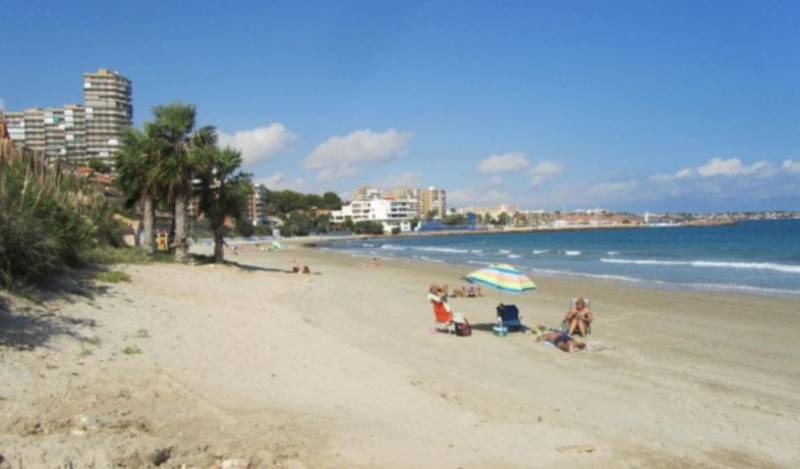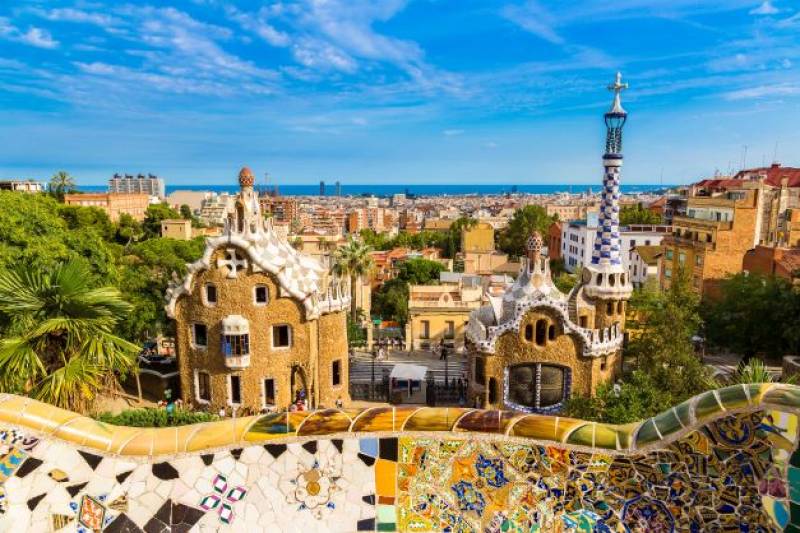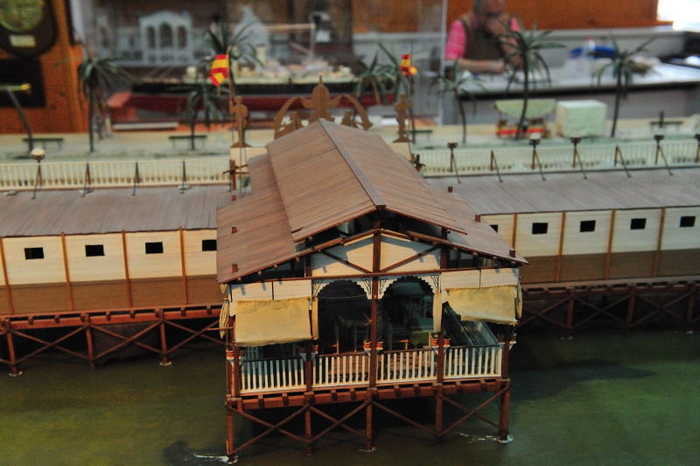 Museo del Mar y de la Sal, Torrevieja
The Museum of Salt and the Sea This small museum in Calle Patricio Pérez, just a couple of minutes' walk from the main tourist office on Paseo Vistalegre, is a modest homage to the two elements which have most contributed to the very existence..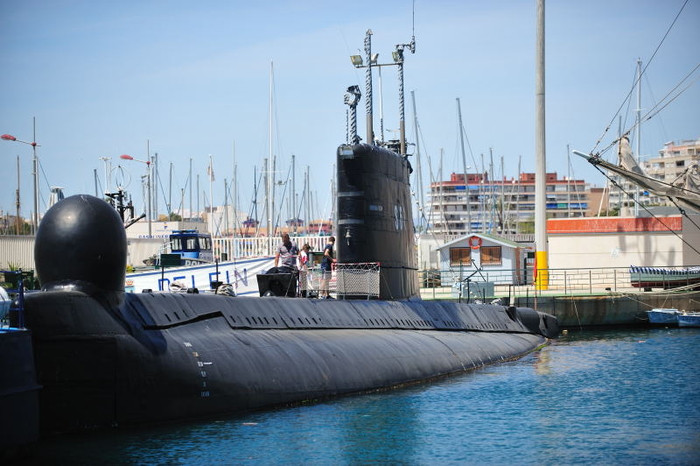 Torrevieja Floating Museums
Museos Flotantes, Submarine S-61, Delfin and Patrullero Albatros The floating museums are in theory an extension of the Museo del Mar y de la Sal in the town centre, and consist of a ship, a boat and a submarine which are no longer in service and are open for..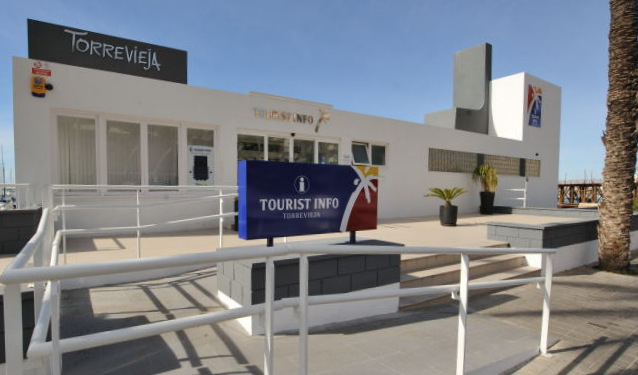 Tourist information offices in Torrevieja
Torrevieja has four tourist information points As befits one of the largest tourist destinations on the southern Costa Blanca Torrevieja has more than one tourist office: throughout the year there are three, and in summer a fourth is in operation just behind..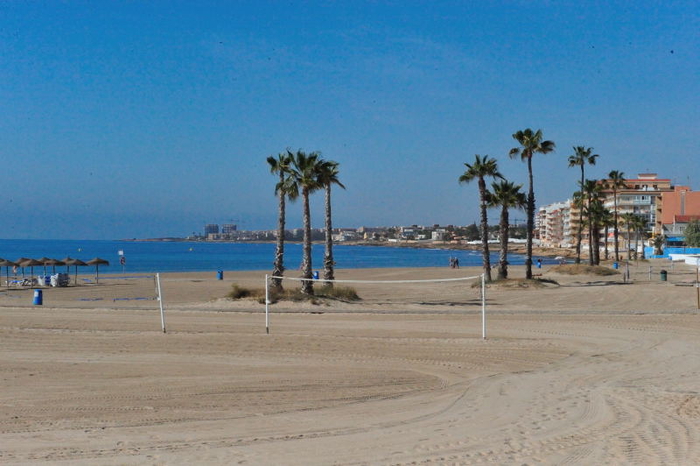 The beaches of Torrevieja: an overview
From tiny coves to long, wide beaches, Torrevieja has it all During the last forty years the population of Torrevieja has mushroomed from 10,000 to over 100,000, due to a variety of reasons including the climate and forward-thinking town planning, but the..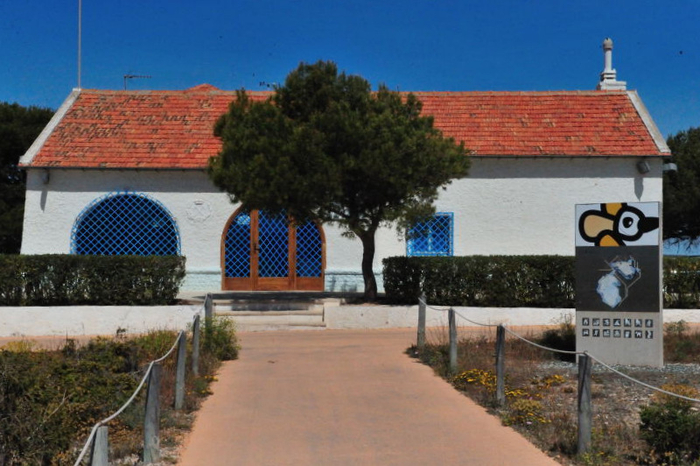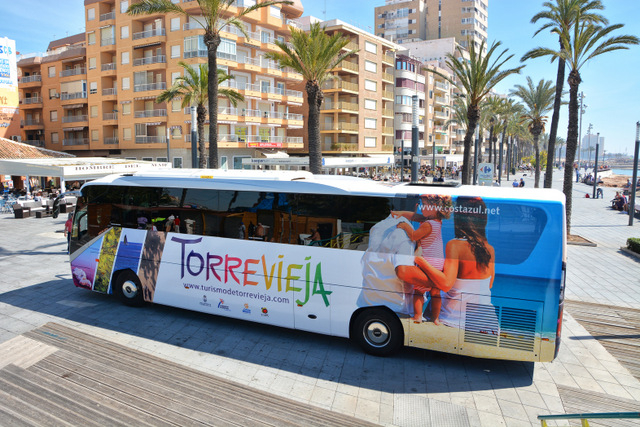 Alicante-Elche airport to Torrevieja bus service
The service operates between Torrevieja and El Altet every 2 hours The express direct bus service which connects Torrevieja to El Altet airport in Alicante is a well-priced and practical method of linking the Costa Blanca to the airport terminal and eliminates..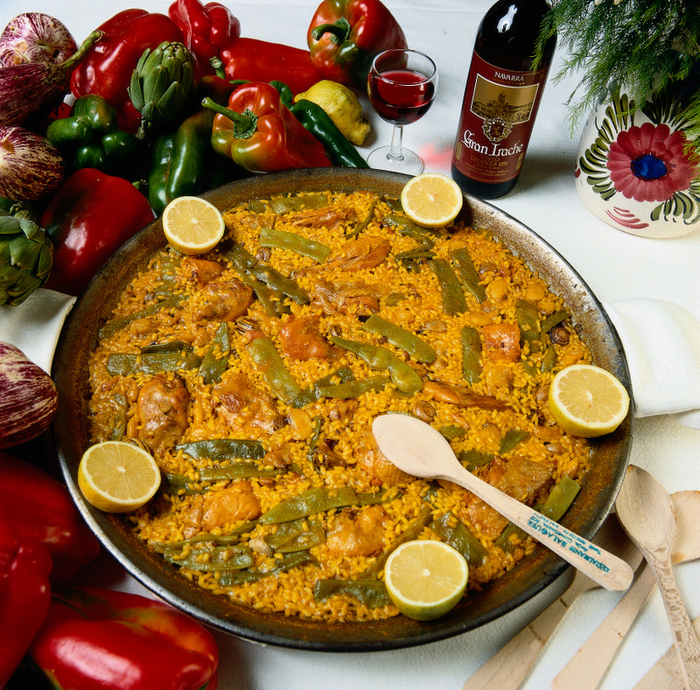 Introduction to the Vega Baja
The vegetable garden of Orihuela joins with beaches, tourism, golf and culture in the Vega Baja The Vega Baja del Segura is the southernmost of the nine comarques within the province of Alicante, Region of Valencia, which form administrative sub-divisions..
23/11/2013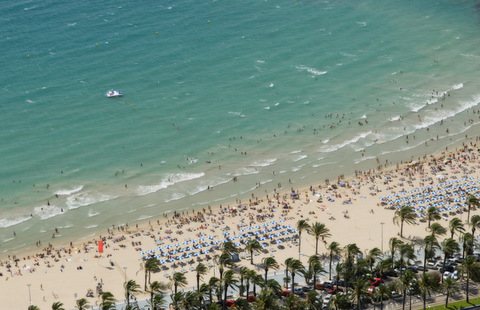 Introduction to the province of Alicante
Introduction to Alicante Province, within the Autonomous Community of Valencia The province of Alicante is the one of the smallest of the fifty-two in Spain, but also the fourth most heavily populated with almost two million inhabitants. Over 330,000 of these..
For more articles select a Page or Next.
article_category
article_category
Contact Murcia Today: Editorial 966 260 896 / Office 968 018 268