TORREVIEJA, CULTURAL VENUES AND CHURCHES
For more articles select a Page or Next.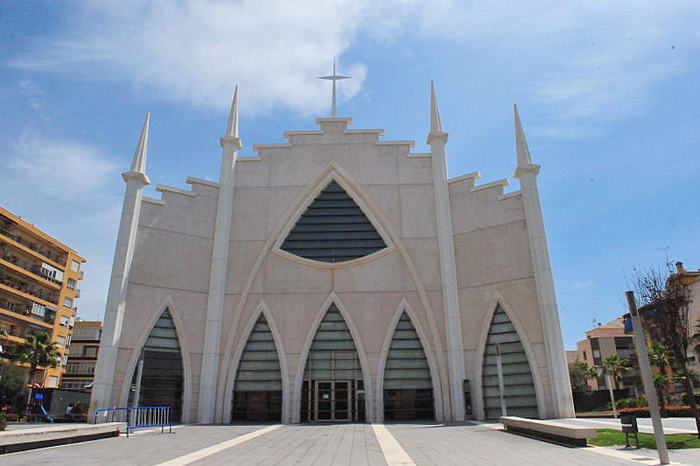 Iglesia del Sagrado Corazón de Jesús, Torrevieja
A spectacularly modern church in the heart of Torrevieja town This architecturally spectacular modern church in the Plaza de Oriente, right in the heart of Torrevieja's town centre, was built after the old church was demolished in 2007 to make way for..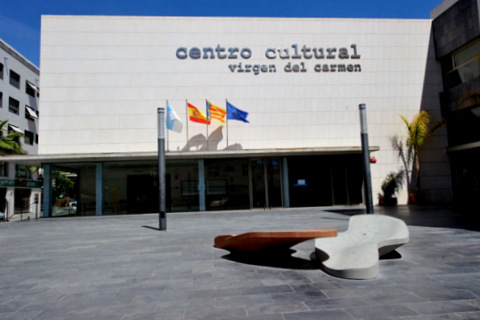 Centro Cultural Virgen del Carmen in Torrevieja
A multifunctional cultural centre with exhibition space and auditorio facilities The Centro Cultural Virgen del Carmen in Torrevieja is a multifunctional modern art space, where a wide variety of cultural activities are undertaken in many disciplines..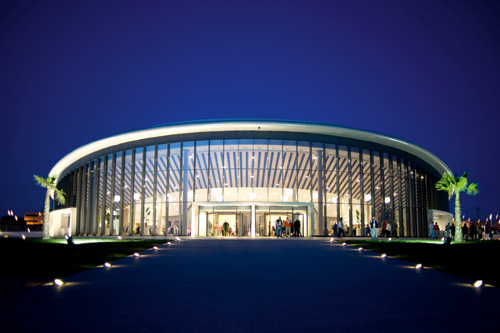 Auditorio Internacional de Música de Torrevieja
The Torrevieja Auditorium This is the most prestigious musical venue in Torrevieja, and is based on the structure of the Berlin Philharmonic, offering high quality Congress and auditorium facilities. The Auditorio-Conservatorio is located in the Alto..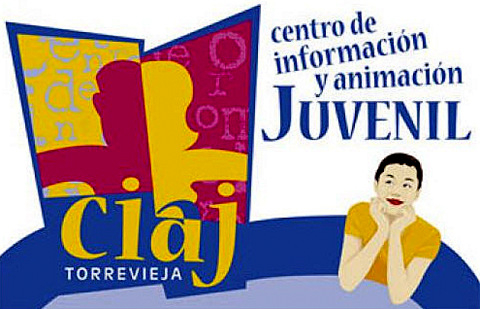 Centro de Información y Animación Juvenil in Torrevieja
Courses and workshops for the youth of Torrevieja The Centro de Información y Animación Juvenil in Torrevieja, or CIAJ, organizes courses and workshops directed mainly at young people in the municipality, although some of the activities (including..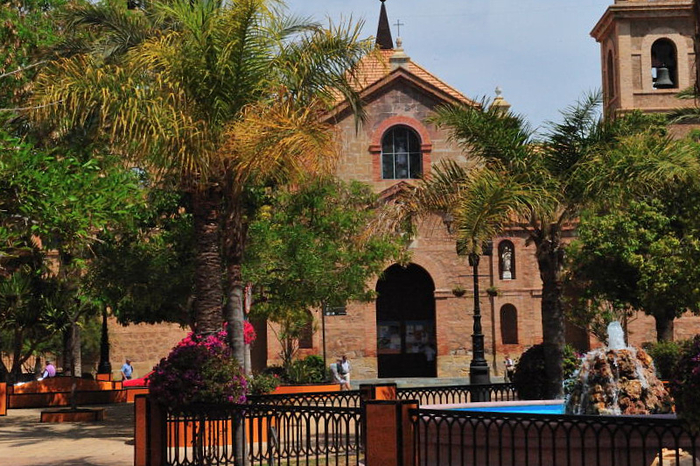 Iglesia Arciprestal de la Inmaculada Concepción, Torrevieja
This is the main parroquial church in Torrevieja Torrevieja is not a historic town in the same way as some of its neighbours such as Orihuela with a large quantity of important historical monuments, and the first church was not built here until the end of..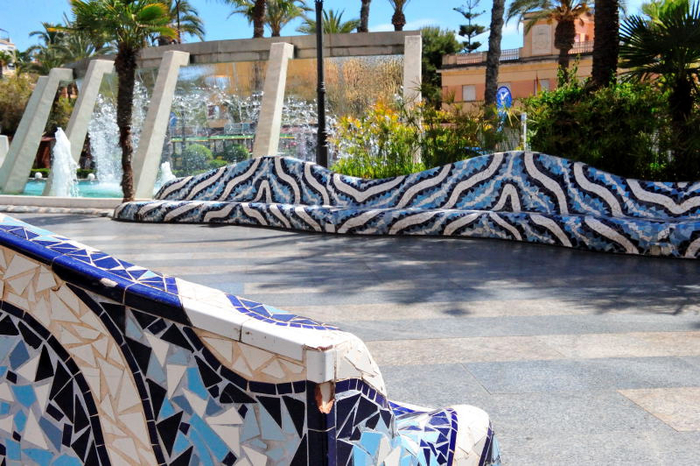 Plaza Waldo Calero, Torrevieja
A central plaza with cooling water feature. Torrevieja is full of green corners and shaded plazas offering relief from the hot summer sun, and one of the most notable is the Plaza Waldo Calero, which is located close to the sporting port and central areas..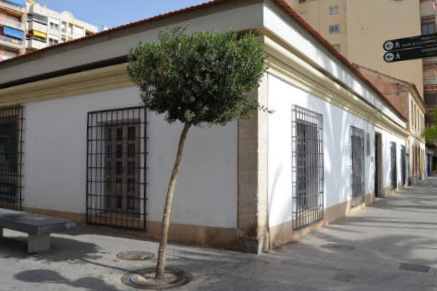 Sala de Exposiciones Vista Alegre, Torrevieja
The Vista Alegre exhibition hall in Torrevieja The Vista Alegre exhibitions hall was inaugurated in 2005 and is located in a building which was formerly the administrative building of the Torrevieja Salinas ( the salt flats). Today it is used for temporary..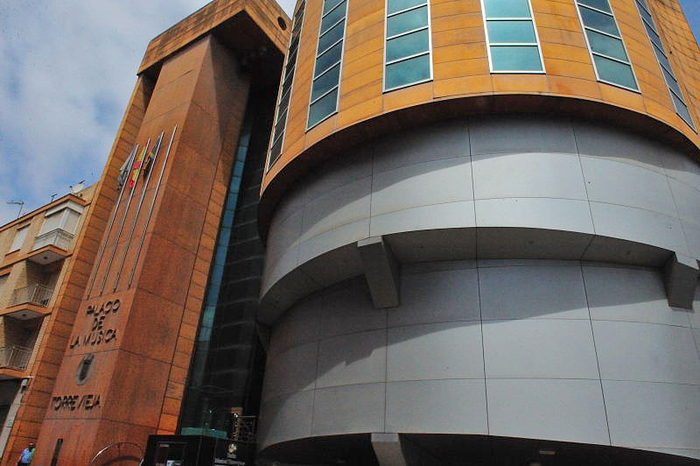 Torrevieja, Palacio de la Música
Houses the principal music school and an auditorium Palacio de la Música, Torrevieja (built 1999) Calle Unión Musical Torrevejense, 45 Tel: 965 713120 / 965 712311 The Palacio Musical is located on the Calle Unión Musical..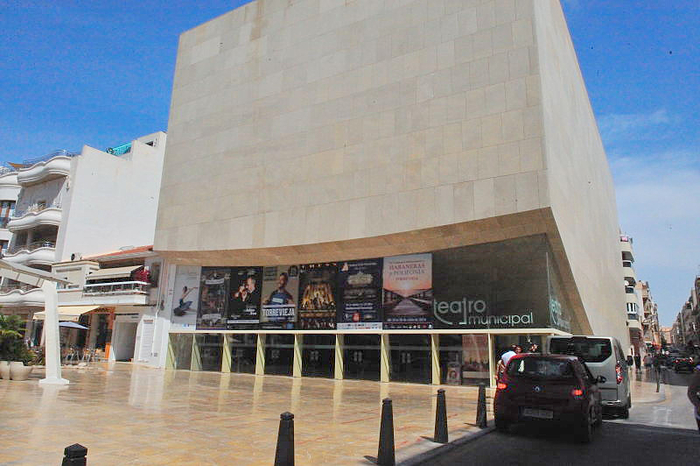 Teatro Municipal Torrevieja
The Torrevieja municipal theatre offers a wide range of entertainment The Teatro Municipal de Torrevieja is located just inland from the main marina and the Paseo Vistalegre, next to the Museo del Mar y de la Sal. The main hall has a seating capacity of..
For more articles select a Page or Next.
article_category
article_category
Contact Murcia Today: Editorial 966 260 896 / Office 968 018 268