CIEZA, FIESTAS AND TRADITIONS
For more articles select a Page or Next.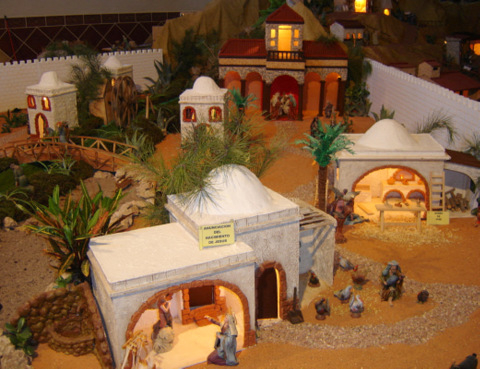 Christmas in Cieza
Cieza celebrates the route of the nativity scenes each Christmas Christmas is a special time for the residents of Cieza,  not only for its religious importance but also because it is a traditional time for families to get together.El Pregón de..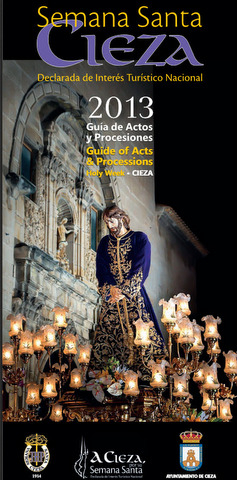 Cieza, Semana Santa
Semana Santa de Cieza Semana Santa (Holy week) in Cieza dates back more than 450 years and has been declared of national tourism interest, making it one of the most important in the Region of Murcia. Semana Santa in Cieza is known for the quality and quantity..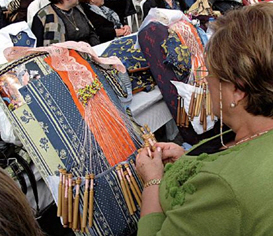 Lacemaking in Cieza
El encaje de bolillos (Handmade lace) Lace making is an ancient western tradition which is practiced widely throughout  Continental Europe and is still undertaken by thousands of people across Spain today.  Making lace is something seen infrequently..
Ciezan olives, the Oliva Mollar de Cieza
La Oliva Mollar de Cieza Every area of Murcia has its own unique gastronomical traditions, dictated by local climate, growing conditions and the sharp contrasts in geographical locations which make the traditional dishes of the region so distinctive. The..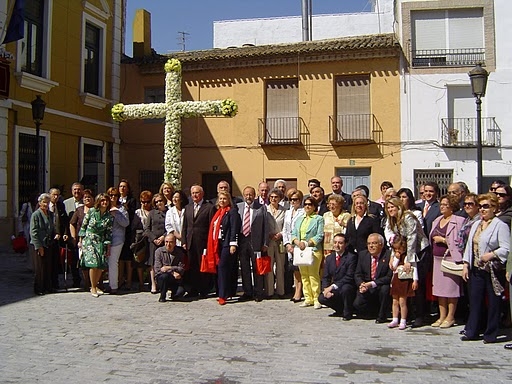 Fiesta of La Cruz de Mayo Cieza
Incorporating the return of Cristo del Consuelo to his hermitage The celebration of the Crosses of May incorporates 2 distinct elements: one, the erection of the Cross of May, and secondly the transfer of the figure of Cristo del Consuelo from the Basilica..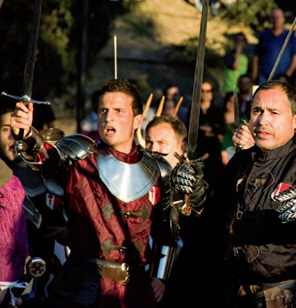 Fiestas del Escudo in Cieza: La Invasión
Taking place annually in late April and early May The "Fiestas del Escudo" in Cieza are based on events which took place in Cieza on 6th April 1477,  when the town was attacked by Moorish Nazrid troops from Granada. Cieza had formerly..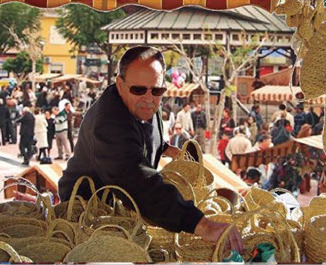 Cieza monthly artesan market, Mercadillo de los Frailes
Cieza, Mercadillo de los Frailes (Monks market) On the first Sunday of each month, from the months of October through to May there is a Mercadillo de los Frailes (Friars market) in the Plaza de España, in Cieza.  Its objective is to encourage and..
Feria y Fiestas de San Bartolomé, Cieza
Fiestas and fair in honour of Saint Bartholomew and fair. Festivities to celebrate the Patron Saint's day of Cieza, San Bartolomé, take place annually in the last week of August, a big week for the town with many activities and events to entertain..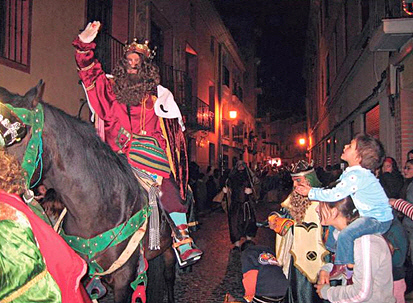 Cieza, Epiphany, Three Kings and Auto de los Reyes Magos
Cabalgata and the Auto de los Reyes Magos In Spain the celebration of Three Kings or Epiphany, has always been more important than Christmas day, although today more and more families are enjoying both celebrations. It is a tradition throughout Spain to..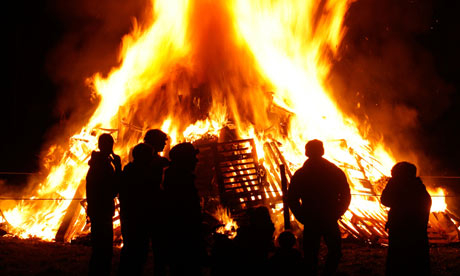 Lumbres de san Antón (Fires of Saint Anthony) Cieza
San Antón is celebrated throughout Spain on the 17th January It is a tradition throughout Spain to celebrate the day of San Antón with bonfires and other festivities.   "La lumbre de San Antón, que salga la vieja del..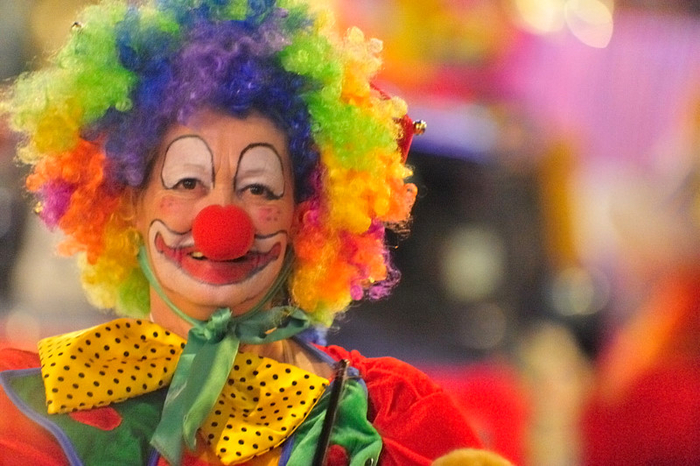 Carnival in Cieza
Carnival is a popular custom in Cieza before the onset of lent Carnaval (Carnival is spelt carnaval in Spain) is a Spanish custom throughout Spain and the Catholic World which takes place just before the start of Lent and 40 days before Easter...
06/03/2013
For more articles select a Page or Next.
article_category
article_category
article_category
Contact Murcia Today: Editorial 966 260 896 / Office 968 018 268