Date Published: 29/01/2014
Save money and transfer your pension to Spain using a currency broker
How to save money when transferring a pension to Spain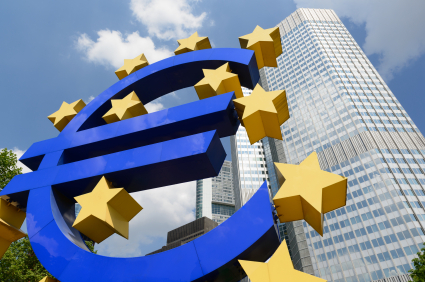 Even with the global economic crisis taking a toll on housing prices and living costs, the prospect of retiring to Spain remains an attractive one for many people – particularly those dreaming of spending their golden years surrounded by sun, sandy beaches and welcoming locals.
As a developed nation with stunning landscapes, up-to-date conveniences, history, modernity and a pace of life to suit all tastes, it's little wonder that Spain remains one of the world's most popular retirement destinations.
However, no matter how many attractions Spain has to offer, enjoying your expat retirement to the fullest is undoubtedly easier if you have a relatively comfortable income.
As very few expat retirees find themselves in the fortunate position where they can support themselves without the financial backing of a pension (and as pension payments are rarely sizable in nature) getting the most for your money should be a top priority, and taking the time to look into your options when transferring a pension to Spain can save you a considerable amount of cash.
Many retired expats living in Spain use their banks to transfer their pension payments from the currency of their home nation (Pound Sterling, for example) to the currency of their adopted nation (like Euros) and in doing so run the risk of losing out on hundreds of pounds every year.
Banks typically charge a transfer fee of anywhere from £10 - £40 per transaction, and if you transfer your pension to Spain on a monthly basis this could add up to annual fees of £480 before you even factor in the additional commission costs.
Furthermore, your bank is unlikely to secure you the most competitive exchange rate.
As rates can fluctuate by as much as 10 per cent in a matter of weeks, the rate you're offered can make a big difference to how many Euros you get for your Pounds.
By doing a bit of research and using a reputable, FCA authorised currency broker like TorFX to manage transferring your pension payments to Spain you could be far better off.
Leading currency brokers like TorFX don't charge transfer fees or commission and are able to devote time to monitoring market movements and currency trends so you have all the information you need to make your transaction at the most lucrative time.
They also strive to secure their clients the most competitive exchange rate available, often beating those offered by the bank by as much as 3 per cent.
With a currency broker you can also set up a regular overseas payment plan, so your pension is transferred to Spain swiftly, securely and automatically on a day of your choosing – eliminating all the stress and leaving you with more money to spend on living your expat life to the fullest.
Regular overseas payment plans are the most convenient and cost-effective way of transferring up to £2000 on a monthly, bi-monthly or quarterly basis and are an option well worth exploring if you've got a pension to manage.
The money you save could be enough to fund a new hobby, pay for a trip home or even go towards renovation costs if you've invested in a Spanish property.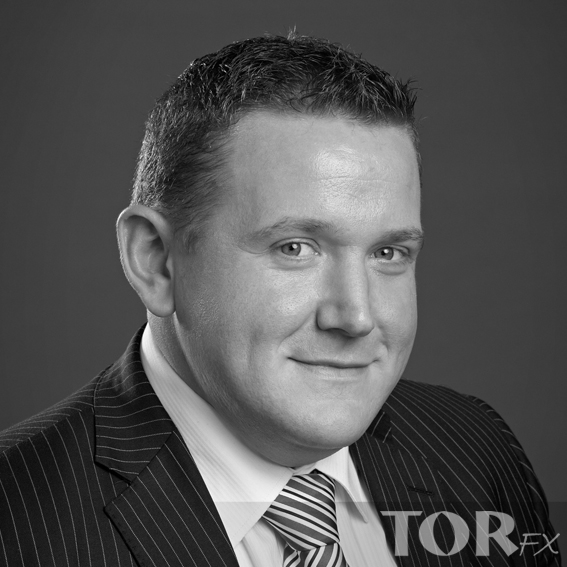 For more information about how you could save money when transferring your pension to Spain, check out the TorFX websiteor give them a call on +44 (0)1736 335250 and talk through your options. Above all, ask for a free quote and see how much you can save by using currency transfer.
Text sponsored by TorFX
This is TORFX Relationship Manager and Currency Expert, Will and he is waiting to hear from you.

You can contact Will directly by calling him on +44 1736 335270 Or email him with your question – will.hewitson@torfx.com or use the forms below
Contact Murcia Today: Editorial 966 260 896 / Office 968 018 268