Date Published: 20/03/2023
Protection throughout your life in Spain with ASSSA health insurance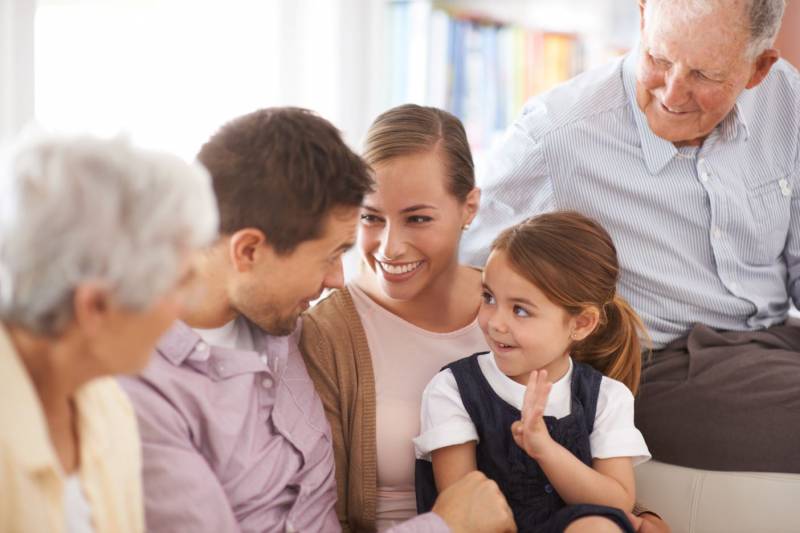 Medical insurance companies often set a maximum contracting age when it comes to assessing age as a risk factor for the acceptance of a new policyholder. In turn, policyholders are often concerned that the continuity of their health insurance in Spain may be affected by an increase in age.
To remove these concerns from policyholders' minds,
ASSSA
, a private medical insurance company that has over 80 years of experience and which is fully committed to caring for the health and wellbeing of those it insures, offers several benefits relating to age that set it apart and mean its unique service is perfect for ageing expats and foreign nationals living in Spain:
The margin of the contracting age is very wide – up to 79 years – and even in cases where the prospective new policyholder exceeds this maximum age, ASSSA provides the possibility for a consultation to discuss the case. There is also no age limit for continuing the insurance policy, meaning the person insured by the policy will be able to have medical insurance in Spain throughout their entire life.
The price of the policy remains the same as for the age bracket when the insurance was first contracted, which means that the insurance premiums do not increase when you go from one age bracket to the next, and this keeps the overall cost of the insurance down in the long run.
The Policyholder can get life-long medical coverage, guaranteeing their peace of mind that the policy will not be cancelled either due to age, illness or use, and safe in the knowledge that they will be the one who decides on the renewal of the policy. In this way, the Policyholder can rest assured that they will not be left unprotected after years of being insured, when they may be getting on in years and possibly suffering from some sort of illness.
ASSSA's medical insurance is also a good fit for expatriates in Spain as it meets all the necessary requirements for obtaining a Visa or Residency, and they offer a comprehensive list of doctors and medical professionals with no waiting lists who can provide you with personalised healthcare near to you and attention in your own language.
ASSSA always cares for its policyholders' health, and they strive to make sure that as many people as possible can have access to quality private health insurance in Spain.
article_detail

Address
Urb. Costa del Oro, Bloque III, Local 3
Torrox Costa, Malaga
P.º Jesus Santos Rein, 13 - Edif. Vega - Local 3
Fuengirola, Malaga
Pasaje Mercurio, 8 - Local 2
Vera, Almeria
Tel: 952748933 / 952883519 / 950392487

Health insurance provider ASSSA offers a unique level of customer assistance and after-sales care in your language, with a huge range of prestigious medical centres
EXPAT HEALTH INSURANCE IN ANDALUCÍA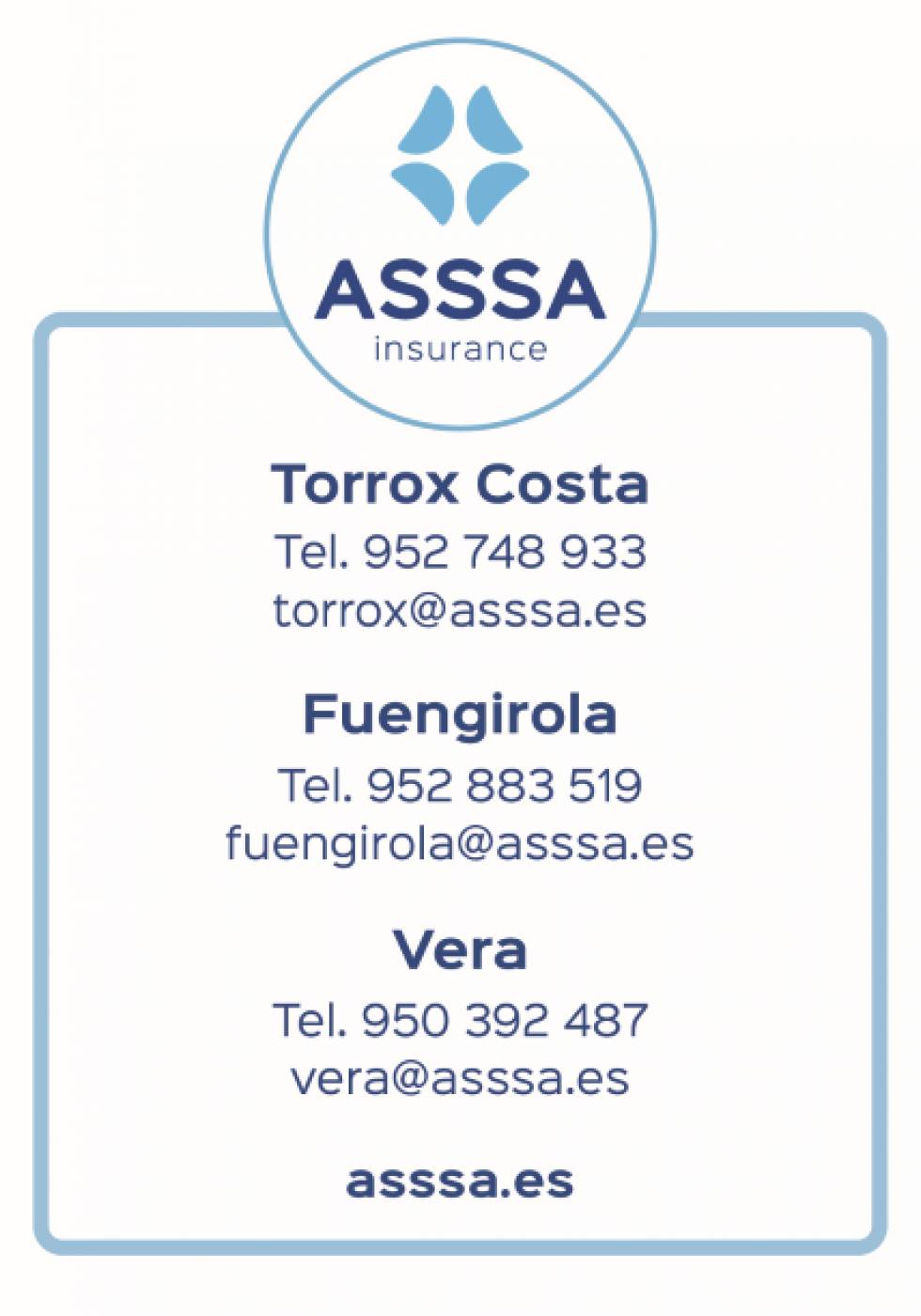 Why is ASSSA the best choice for health insurance for expats in Spain? ASSSA have over 80 years' experience in healthcare insurance provision, specialising in unique customer care and after sales assistance in your language.
You can get the health assistance you need at ASSSA's local customer service offices, as well as at a wide selection of international medical centres near you.
Invest in your health with ASSSA Health Insurance
Contact Murcia Today: Editorial 966 260 896 / Office 968 018 268