January 26 to 29 Caravanning and Leisure Show 2023 at the IFEPA exhibition centre in Torre Pacheco
ARCHIVED ARTICLE
-
Tickets purchased online in advance cost only 4 euros for one of the biggest caravan shows in south-eastern Spain!

Murcia's IFEPA exhibition centre in Torre Pacheco is hosting the third edition of its caravan motorhome show, the Salón del Caravaning y Tiempo Libre del Levante, from January 26 to 29.
Visitors to the event can learn about the very latest developments in the world of motorhomes, caravans, campervans and more, while the biggest brands and most popular models will be on display with important discounts as the industry sector continues to grow in popularity. This caravan and campervan fair is sure to delight travel lovers and those who like living in nature, with the possibility of purchasing a vehicle directly while you're there!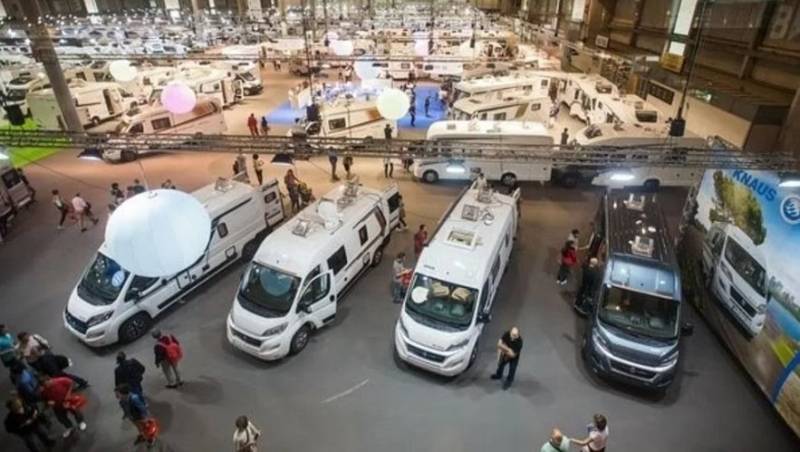 Also present at the fair will be exhibits related to camping in tents, and several campsites and camper parks will be exhibiting, offering a wide range of the best places to camp, not only in the Region of Murcia but also in several neighbouring provinces.
As well as this, other companies participating include those offering accessories for motorhomes and camping, plus 'camperization', a way of travelling that is becoming increasingly popular which consists of converting your existing vehicle into your faithful companion for travelling adventures, staying overnight in it in complete safety.
Other leisure time companies at the forefront of the show include those specialising in active and adventure tourism, as well as general recreational activities.
IFEPA guarantees that all the most stringent anti-Covid security measures will be observed at the event. Visitors will also have an activity area for children, as well as a refreshments area with several food trucks and eateries.
With more than 15,000 square metres of exhibition space, this is one of the most important trade fairs involving this sector in the whole of Spain, focussing especially on the Region of Murcia, the Comunidad Valenciana, Madrid, Albacete, Cuenca and Andalucía. Last year the fair welcomed almost 16,000 visitors!
Opening hours and ticket prices
The III Salón del Caravaning y Tiempo Libre del Levante opening hours are from 10.30 to 20.00 on Thursday January 26, 10.30 to 20.30 on January 27 and 28 and 10.30 to 19.00 on Sunday January 29.
The ticket price is 7 euros on the door, or 5 euros with membership discount. Tickets can also be bought online here until midnight on January 25 for only 4 euros.
Address
Avenida D. Gerardo Molina, 117, 30700 Torre Pacheco (Murcia)
Tel: (+34)968 336 383

The IFEPA Fairs and Exhibitions Centre of the Region of Murcia, (the Palacio de Ferias y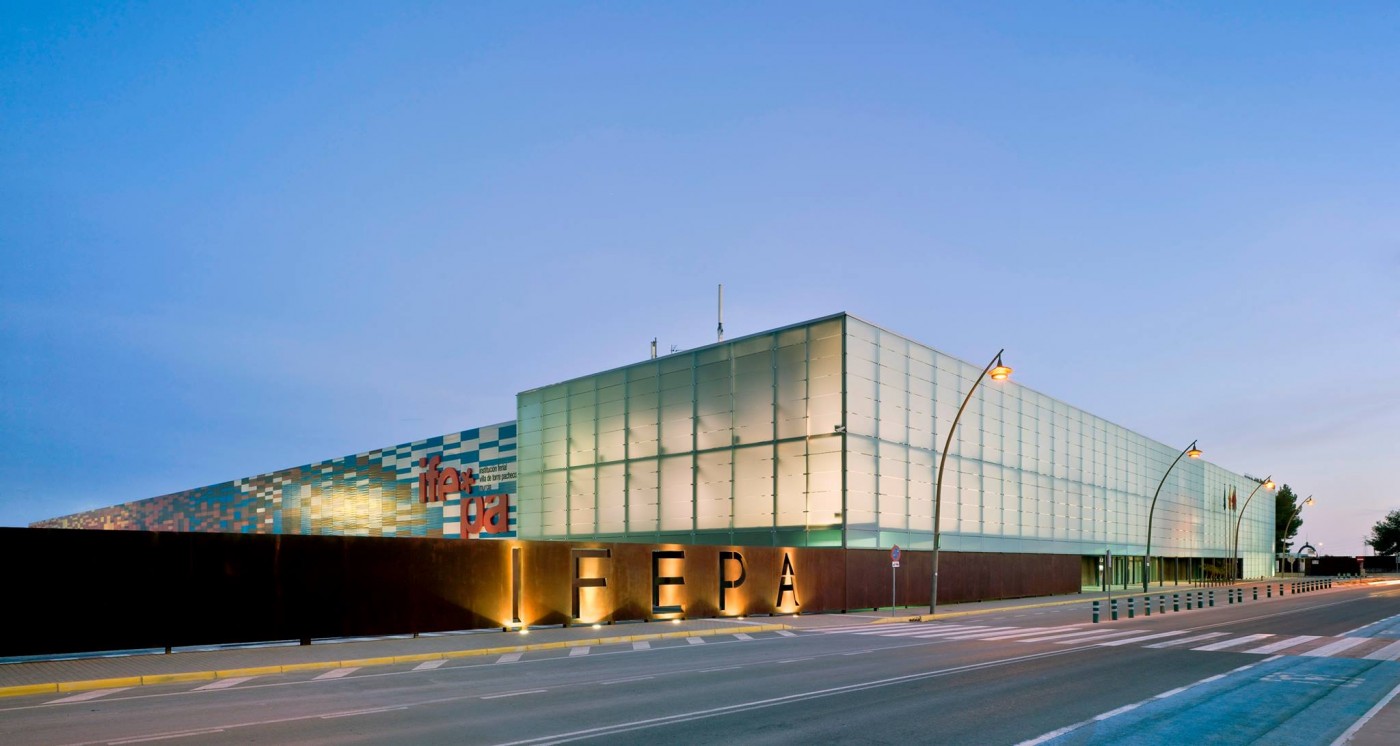 Exposiciones Región de Murcia IFEPA) has become one of the most important commercial reunion points for business professionals in South-eastern Spain, having been in operation from 1984.

IFEPA hosts many cultural & trading fairs, public exhibitions and events throughout the year, including the annual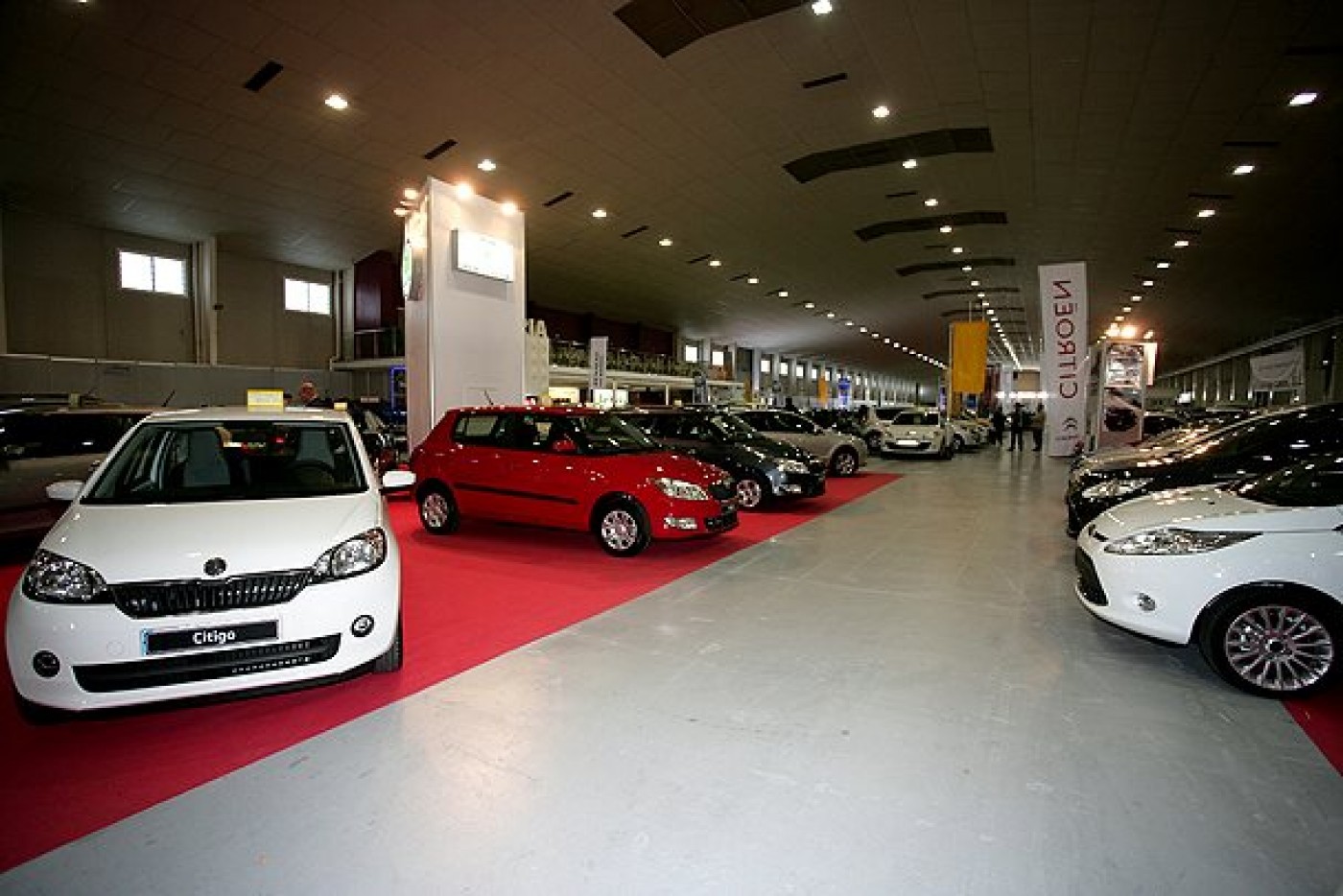 horse and dog shows, wedding show, antiques fair, car fair and tourism fair, as well as musical events.
The exhbition centre is spread over 57,098m2, with both interior and exterior display areas, and on-site parking for more than 2,500 vehicles. In addition to the main exhibition areas, IFEPA also house a café, restaurant, VIP lounge, and several assembly and meeting rooms.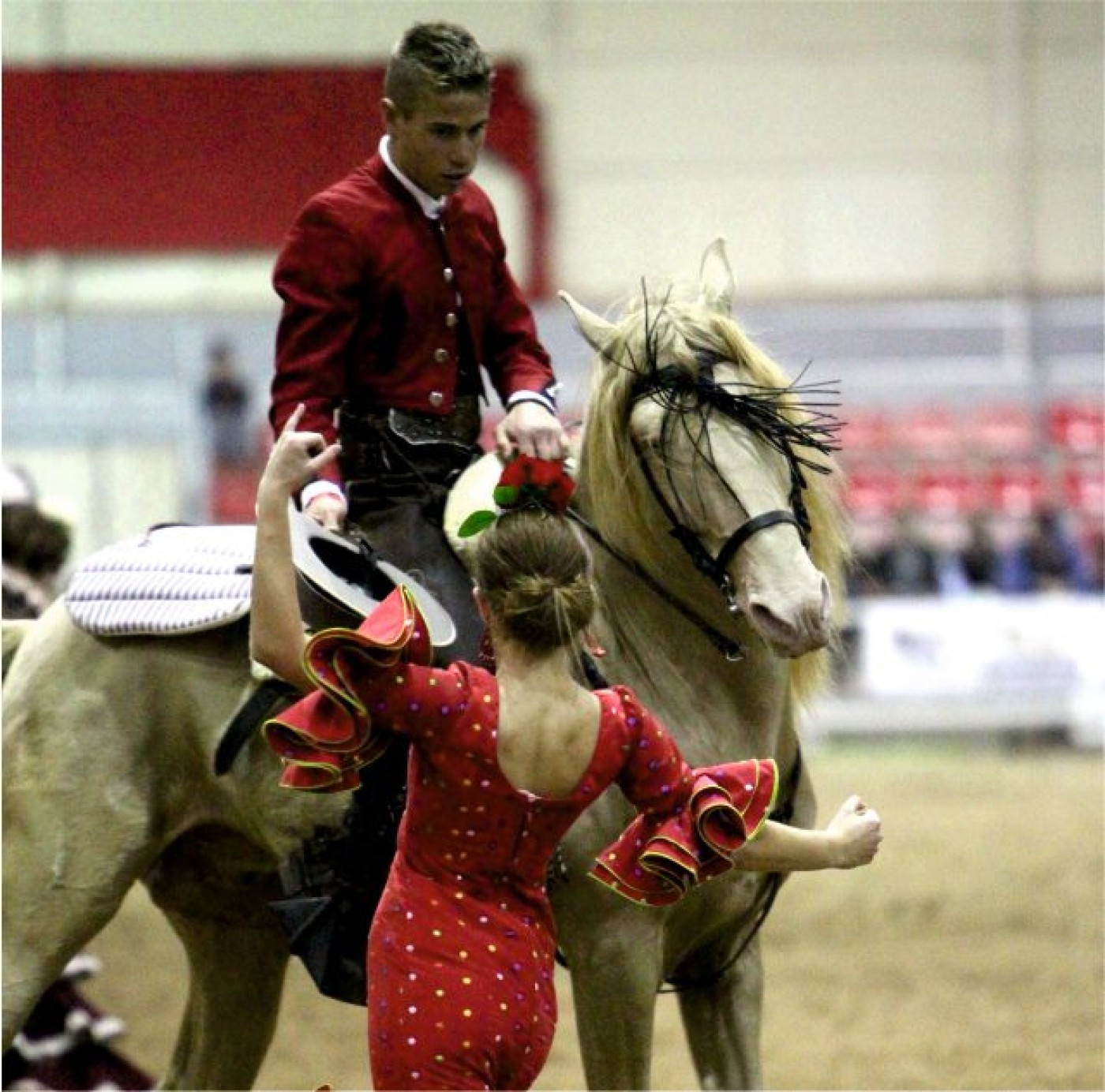 The centre is ideally located in the centre of the region, in the middle of the Murcia-Cartagena axis and near to Corvera International Airport, with the large population and the high number of tourists in the Mar Menor area guaranteeing an excellent attendance level at all the events it hosts.
The IFEPA Exhibitions Centre hosts a number of annual events at national level in collaboration with various bodies, associations and organisms across a variety of sectors, as well as hosting other cultural, sporting and community activities.
Tickets for the different events can be purchased directly from IFEPA's box office.
Opening hours
Monday to Friday 09:00 - 14:00 and 16:00 to 19:00.
Note that these are the general opening hours, though times will vary during fairs and exhibitions.
article_detail
Contact Murcia Today: Editorial 966 260 896 / Office 968 018 268