Got a problem to report to Mazarrón Council?
LINEA VERDE is an easy online facility for reporting a wide variety of problems that would usually involve filling in forms and delivering them physically to the Town Hall for registration.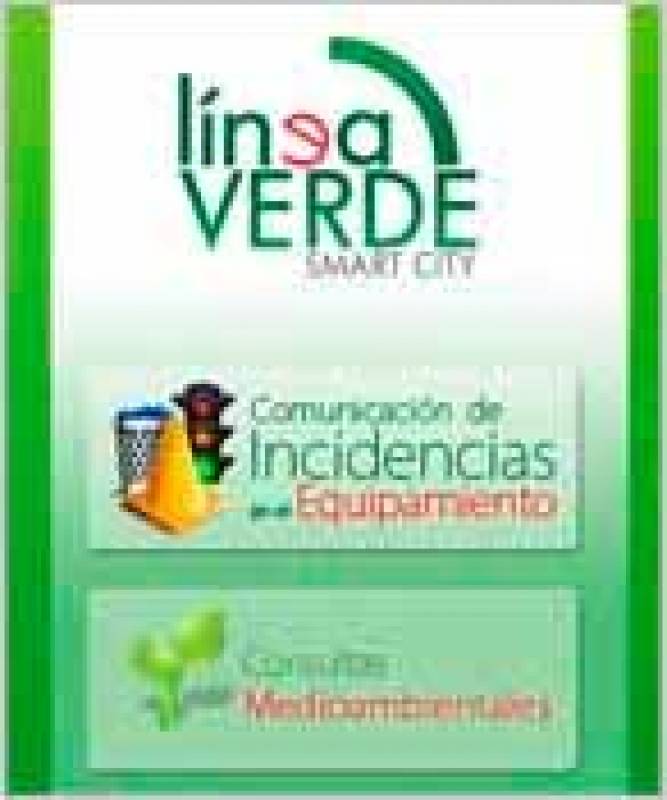 Problems can be reported on the following subjects:-
Aceras y calzadas – Pavements and roads
Alumbrado – Street Lighting
Basuras – Refuse
Limpieza viaria – Street cleaning
Mobiliario urbano – Urban furniture (signposts, bollards etc)
Parques y jardines – Parks and gardens
Puntos de agua – Water points
Señales y semáforos – Signs and traffic lights
Vandalismo – Vandalism
Alcantarillado – Sewerage
Control de gaviotas/palomas – Seagull / pigeon control
Plagas de insectos y roedores – Insect and rodent pests
Abastecimiento (Agua potable) – Water supply (Drinking water)
Animales Abandonados – Abandoned animals
Playas – Beaches
Recogida de muebles y ensures – Collection of furniture and furnishings
Retirada de vehículos – Abandoned vehicle removal
Ruidos – Noises
Otros – Others
Tráfico y Movilidad – Traffic and Mobility
To report a problem, you need to be registered, which only takes a few minutes on the initial report. To register click on the Linea Verde link and when the page opens click on the subject you want to report: on the next page click on "Regístrese", on this page enter a User name (Usuario) of your choice (no spaces), a Password which must contain between 8 – 12 characters with at least one upper case letter, one lower case letter and one number.
Repeat the Password (Repetir clave) and enter your e-mail address, click to accept the privacy policy (Acepto la Política de Privacidad, it is available to read in Spanish if required by clicking on "Política de Privacidad"), click to confirm you are not a robot, then click on "Registrar".
You will then receive an e-mail at the address you provided confirming your user name and password,. You can now report problems online in Spanish or English, make sure to give a precise location of the problem including the name of Calle and adjacent house number where relevant.
There is also a google map where the location can be marked, photographs of the problem can also be uploaded, and when the report is completed click on the green "ENVIAR INCIDENCIA" button and an email will be sent to confirm that the report has been received.
Obviously only problems that are the Council's responsibility can be reported and once accepted you will be able to check on how the report is progressing. If progress seems slow do not repeat the incidence report as this confuses and clogs the system and can result in the report being deleted.
Allow at least 3 months before any follow-up unless instructed otherwise.
For more local information go to the home page of Camposol Today. 
article_detail
Contact Murcia Today: Editorial 966 260 896 / Office 968 018 268