Date Published: 19/04/2023
Family, the essential support for people with hearing impairments, according to Sontec
The Andalucía hearing solutions specialists recommend seeking professional advice as soon as hearing loss symptoms appear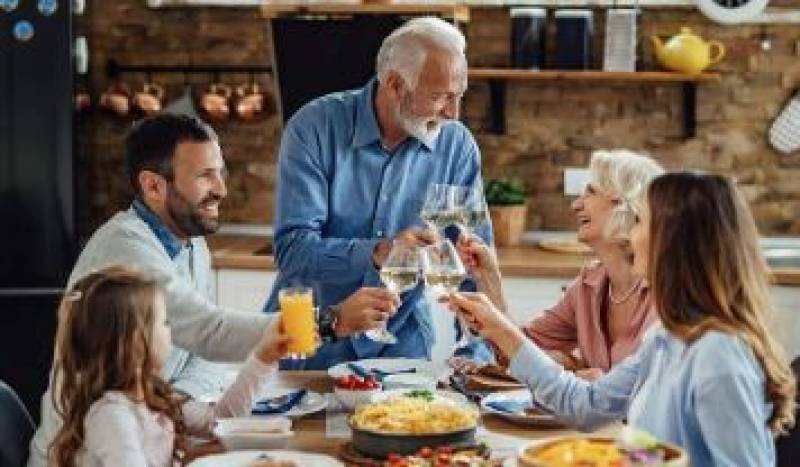 Sontec Hearing Centres
are the leading experts in auditory impairments and solutions in
Malaga
, working closely with the Andalusian regional government and the Andalusian health services, as well as several organisations in the UK, to provide personalised and comprehensive hearing assessments and consultations.
The specialists know that hearing loss or degradation can often require a major life adjustment and the support of family and friends is essential to prevent feelings of loneliness or isolation. But before exploring the significance of strong social networks, Sontec emphasises the importance of seeking a professional consultation as soon as the first symptoms appear, as early detection and diagnosis can frequently make all the difference in the longer term.
The outside view on family supports
CODA: The Sounds of Silence, is a coming-of-age independent movie released in 2021 that tells the story of Ruby Rossi, the only hearing member of an all-deaf family. The motion picture, which won Best Film at the last Academy Awards ceremony, follows this teenaged Child of Deaf Adults (CODA) as she struggles to keep the family fishing business afloat while pursuing her own ambitions of becoming a world-famous singer and impressing her high school crush.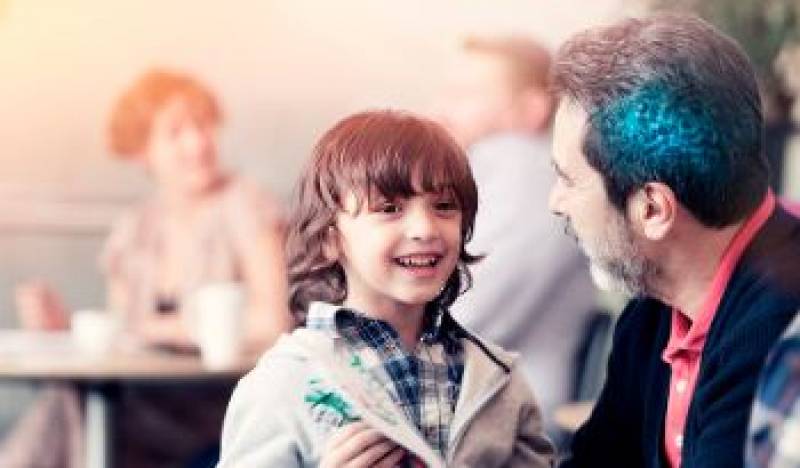 Members of the deaf community praised CODA for highlighting the bravery and self-sufficiency of those with hearing impairments, but the movie also showed the stark reality of how isolating being deaf can be, and the pressure and responsibility it can put on family members, particularly if the impediment is sudden.
Patients whose hearing begins to diminish can often find the process frustrating and separating, as indeed can their loved ones, since sound is such a vital part of our ability to communicate and foster relationships as human beings.
For this very reason, the experts at Sontec recommend that people of all ages attend a professional hearing centre at the first signs of hearing loss, and that families and concerned friends of people with hearing loss consult a specialist on how to handle the situation and promote integration and well-being.
As Alfonso Sánchez, chief audiologist at Sontec Hearing Centres, points out, early detection and intervention are key to improving the quality of life of people with hearing loss.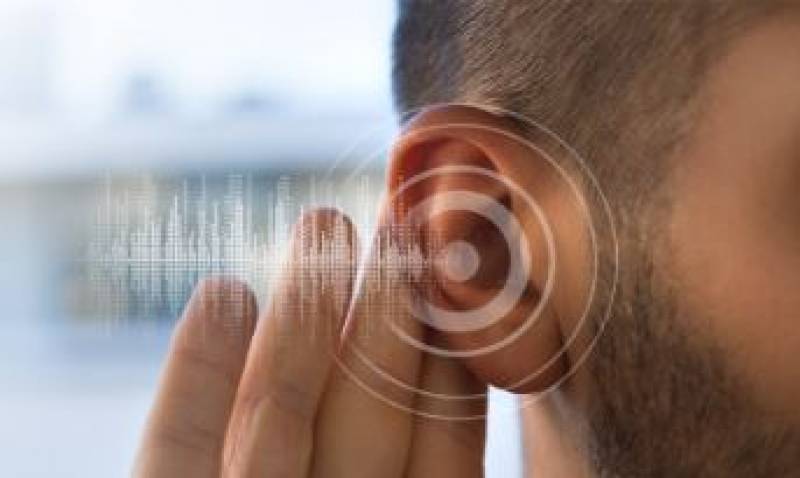 The independent hearing health clinics in Fuengirola and
La Cala de Mijas
treat all hearing-related problems with professional, personalised attention and state-of-the-art technology. They also offer an excellent after-sales service for the maintenance of hearing aids.
Professional help is at hand
"We know how stressful life can be for people with hearing loss and how it affects all their family and friends. That's why we take a personalised approach to each case, providing them with the latest hearing technology to help them hear better, more clearly and accurately, even in noisy environments," Mr Sánchez explained.
"As part of our working method, the centre offers a free in-depth hearing assessment, on the basis of which we will recommend the best solution according to individual needs," he added.
Sontec Hearing Clinics also work with several leading global manufacturers of hearing aids, including Gn Resound, Phonak, Oticon, Signia and Rexton, to name but a few.
Images: Sontec
article_detail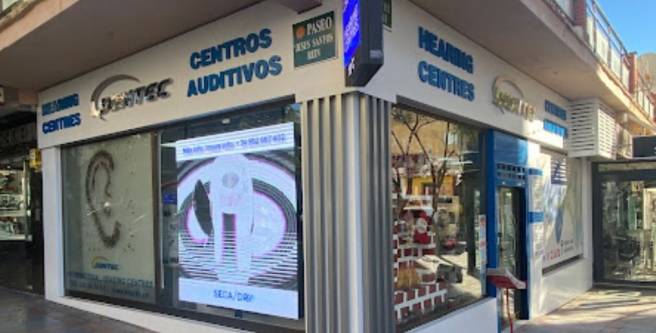 Address
Calle Hermanos Pinzon 4, Edificio Florida II, Local 9ºA, Fuengirola, 29640, Spain
Tel: 952 667 402

Qualified hearing specialists registered in the UK and Spain solve hearing loss problems with top-quality hearing aid devices

If you're worried about your hearing or the state of your ears, you may need a hearing test and an ear checkup. Sontec is an established company that provides free hearing tests and comprehensive hearing aid services across the Costa del Sol in Málaga, as well as Gibraltar.
With a team of fully qualified audiologists, registered in the UK and Spain, Sontec promises a free consultation at any one of their various centres along the Andalusian coast, and even has a self-evaluation form available online to check your hearing yourself.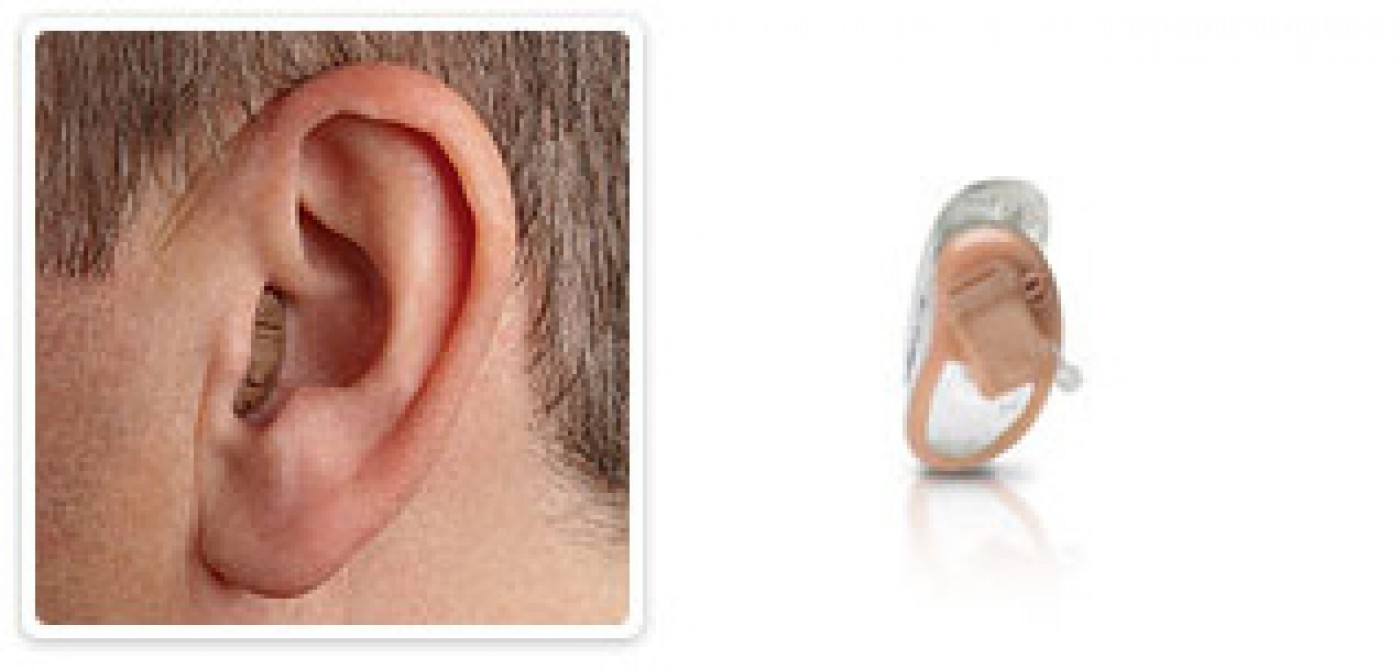 For those who do need specialist equipment and help to hear, Sontec provides a range of in-ear and over-ear hearing aid options from a variety of trusted brands and to suit any budget, leading to the highest standard of care possible and a totally unbiased service that means everyone gets the right hearing solution for their needs.
What Sontec offers
Free, no-obligation hearing consultation
Video Otoscopy, to see inside your own ear canal
Aftercare with all hearing aids being fine tuned and cared for to maintain performance
Spare batteries and hearing aid cleaning products
Care and maintenance with extended warranty after the expiry of the manufacturers guarantee to covers repairs, servicing and reprogramming
Hearing aid repairs
Personalised earmoulds and swim plugs
Noise protection for musicians, sportsmen and motorcyclists
Assistive listening devices including loop systems, specialised phones, door bells and TV listeners
What the customers say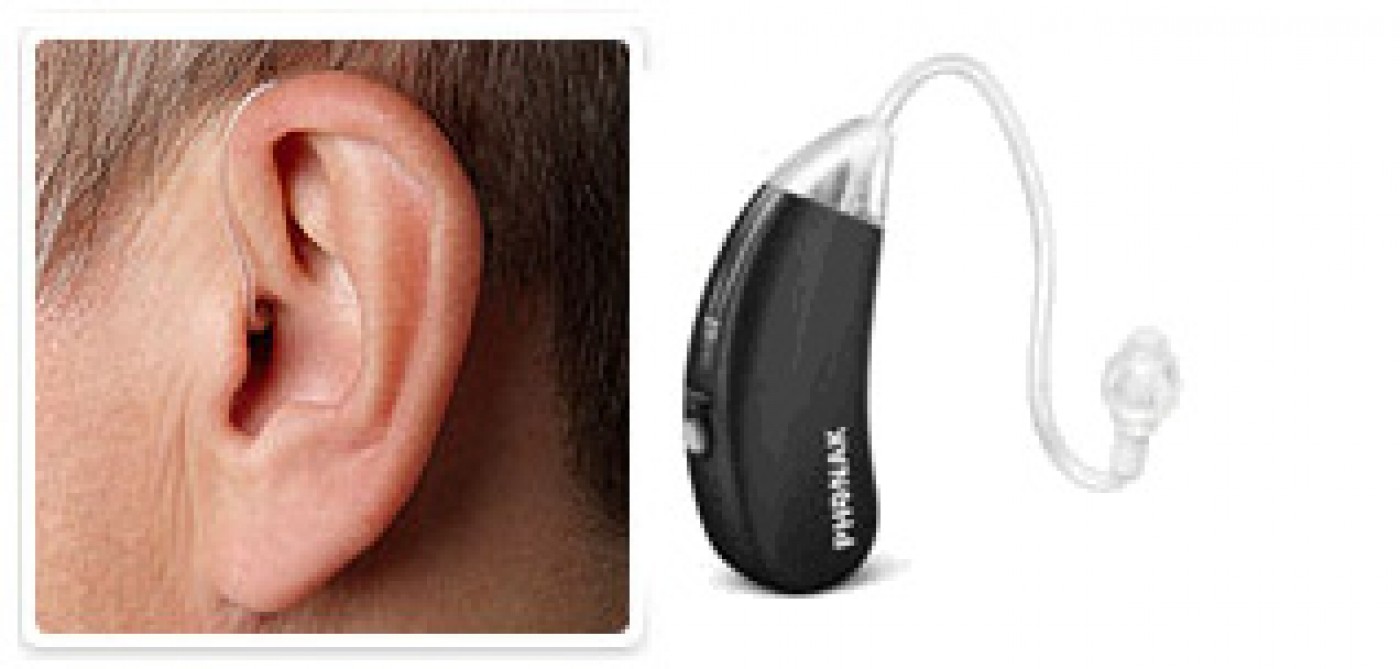 "I have been a customer/client of SONTEC for more than 10 years. During that time they have always been helpful, efficient and caring and I have recommended their service to friends. I am particularly pleased with my latest hearing aids which perform as claimed, the world is much clearer now."
- Mrs L.H. Costa del Sol
"I recently bought a hearing aid from Sontec. I am really delighted with it as I can now follow the TV without subtitles as I had before. I can also follow a friend's conversation even when they are part of a group. It is really comfortable to wear, so you can forget it's in your ear. No-one would guess you are using a hearing aid, as it's discreetly hidden in the ear. I would recommend one to my friends."
- Mrs P.H. Costa del Sol
Contact Murcia Today: Editorial 966 260 896 / Office 968 018 268