Costa del Sol company Sontec vows to solve hearing problems the right way
Personalised professional care and ethical principles are at the heart of Andalucía hearing aid specialist

Hearing loss can cause untold inconveniences and difficulties, making life stressful for the person going through it, as well as their friends and family. It's estimated that as many as one in every six adults has hearing problems, whether diagnosed or undiagnosed, that cause discomfort in their day-to-day life.
Luckily, the solution is easily available. Sontec Hearing Centre on the Costa del Sol offers free hearing tests and stocks a wide range of discreet hearing aids to help take care of all their customers' hearing and ear healthcare needs.
Some hearing centres try to push the products of one particular brand of hearing aid, meaning that customers don't necessarily get the right fit for their hearing needs. Other times the company just tries to make a sale, get a quick buck and get the customer out the door, without following up on how the hearing device is working.
Sontec works a bit differently.
Relying on qualified audiological professionals, Sontec prides itself on being an independent hearing practice with no specific commitment to any one manufacturer of hearing instruments.
It's this independence that means they can provide totally unbiased advice when it comes to customers' hearing issues, working together in dialogue with what the client wants and prescribing the most appropriate type of hearing device.
Not only that, but even after fitting the right type of hearing aid, Sontec promises excellent aftercare, fine-tuning each hearing aid, making repairs and offering an extended warranty even after the manufacturer's guarantee expires.
They are also committed to using only the best, high-specification audiological equipment and a rigorous annual programme of continuous training for their professional staff, not to mention the utmost honesty and integrity.
Values like these truly make a company stand out in today's competitive marketplace, and Sontec is a shining example of how to run a responsible and ethical business that really cares for its customers.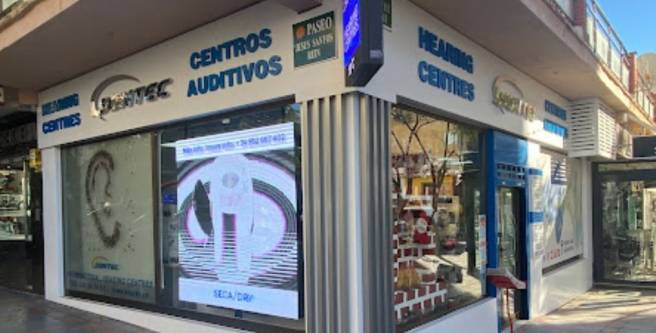 Address
Calle Hermanos Pinzon 4, Edificio Florida II, Local 9ºA, Fuengirola, 29640, Spain
Tel: 952 667 402

Qualified hearing specialists registered in the UK and Spain solve hearing loss problems with top-quality hearing aid devices

If you're worried about your hearing or the state of your ears, you may need a hearing test and an ear checkup. Sontec is an established company that provides free hearing tests and comprehensive hearing aid services across the Costa del Sol in Málaga, as well as Gibraltar.
With a team of fully qualified audiologists, registered in the UK and Spain, Sontec promises a free consultation at any one of their various centres along the Andalusian coast, and even has a self-evaluation form available online to check your hearing yourself.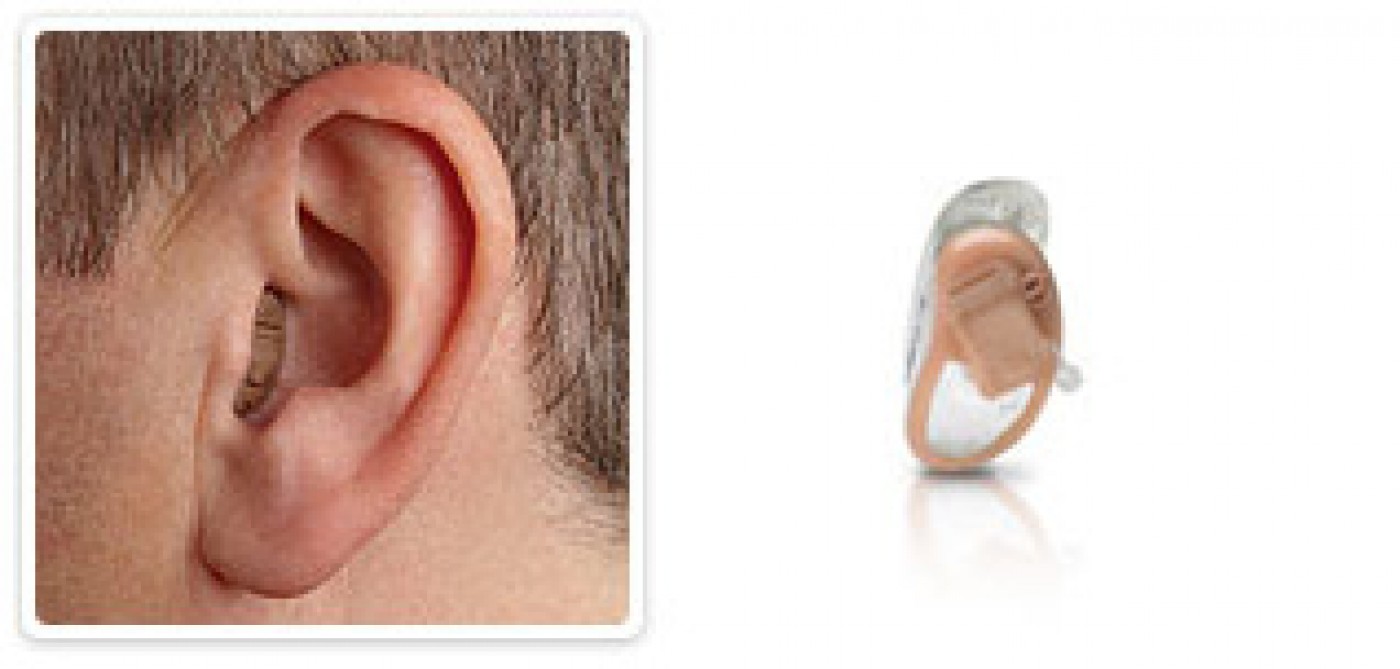 For those who do need specialist equipment and help to hear, Sontec provides a range of in-ear and over-ear hearing aid options from a variety of trusted brands and to suit any budget, leading to the highest standard of care possible and a totally unbiased service that means everyone gets the right hearing solution for their needs.
What Sontec offers
Free, no-obligation hearing consultation
Video Otoscopy, to see inside your own ear canal
Aftercare with all hearing aids being fine tuned and cared for to maintain performance
Spare batteries and hearing aid cleaning products
Care and maintenance with extended warranty after the expiry of the manufacturers guarantee to covers repairs, servicing and reprogramming
Hearing aid repairs
Personalised earmoulds and swim plugs
Noise protection for musicians, sportsmen and motorcyclists
Assistive listening devices including loop systems, specialised phones, door bells and TV listeners
What the customers say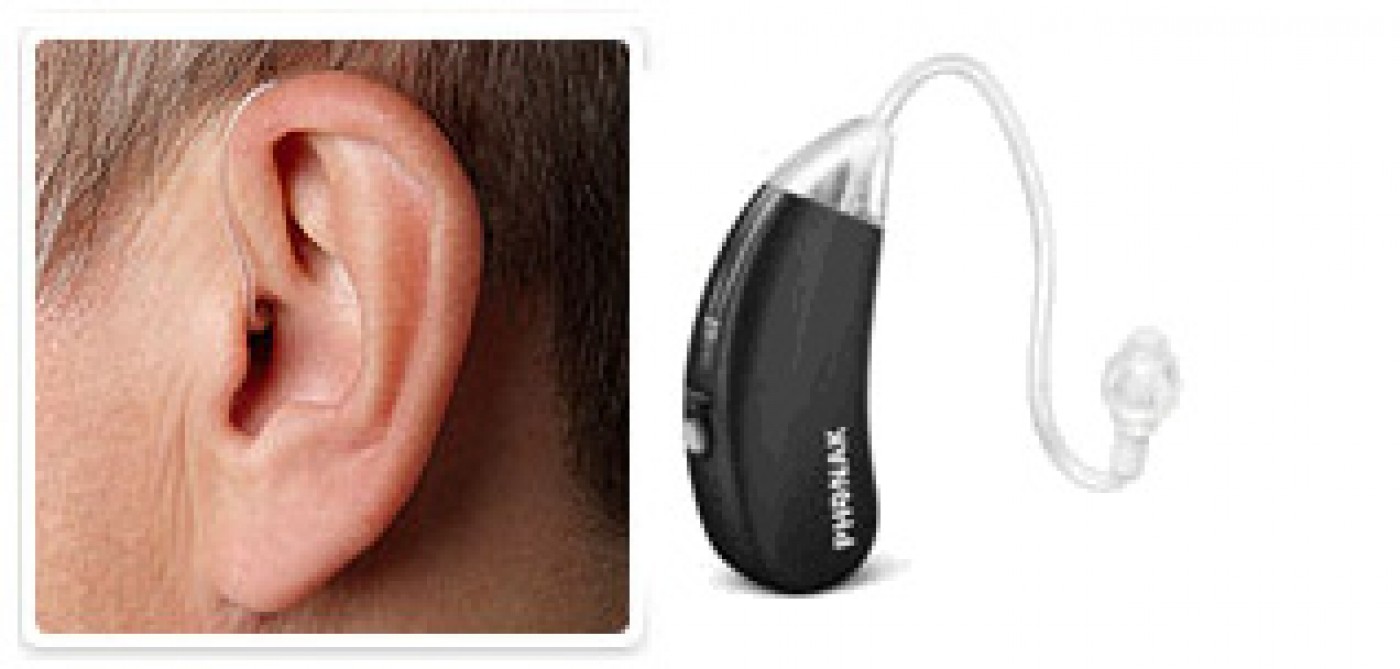 "I have been a customer/client of SONTEC for more than 10 years. During that time they have always been helpful, efficient and caring and I have recommended their service to friends. I am particularly pleased with my latest hearing aids which perform as claimed, the world is much clearer now."
- Mrs L.H. Costa del Sol
"I recently bought a hearing aid from Sontec. I am really delighted with it as I can now follow the TV without subtitles as I had before. I can also follow a friend's conversation even when they are part of a group. It is really comfortable to wear, so you can forget it's in your ear. No-one would guess you are using a hearing aid, as it's discreetly hidden in the ear. I would recommend one to my friends."
- Mrs P.H. Costa del Sol
Contact Murcia Today: Editorial 966 260 896 / Office 968 018 268