Date Published: 05/09/2022
ARCHIVED

- Construction of homes with swimming pools almost triples in the Region of Murcia since 2019
ARCHIVED ARTICLE
There are now more than 50,000 private pools in Murcia, an average of one pool for every 30 people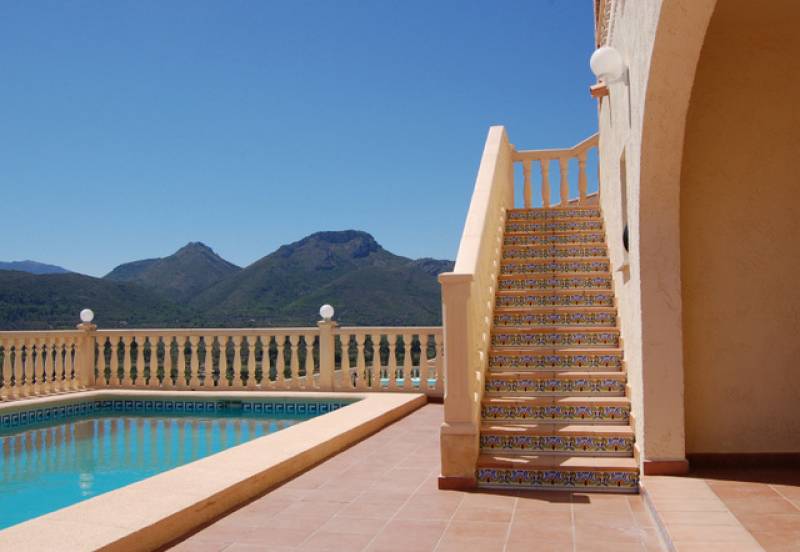 The construction of homes with swimming pools, whether communal or private, continues to grow in the Region of Murcia, practically tripling in the last three years.
The number of new build
properties in Murcia
with pools went from 162 in 2019 to 454 up to August 2022. In fact, these 454 projects registered up to last month is more than all of those approved in 2021 (402).
This is according to statistics from the Association of Architects of the Region of Murcia, which reveals an upward trend over the last few years in terms of projects approved for the construction of homes with swimming pools.
Murcia is now the autonomous community in Spain with the fifth most swimming pools per inhabitant, only behind the Balearic Islands, Valencia, Castilla y León and Andalusia. Murcia has more than 50,000 swimming pools – an average of one pool for every 30 people, as reflected in the data provided by the Spanish Association of Professionals in the Swimming Pool Sector (ASOFAP).
The love of swimming pools is evident in places such as Molina de Segura, where there are 75,000 residents and 4,748 pools – only 23 fewer than in the entire municipality of Alicante, which has 4,771 and more than 330,000 inhabitants.
The dean of the Association of Architects of the Region of Murcia, María José Peñalver, believes that this trend in the construction of private swimming pools in the Region of Murcia has to do with several factors.
First and foremost are the type of housing people want following the Covid-19 pandemic, with outdoor leisure spaces, but it is also down to the rising cost of living.
"Families have fewer and fewer holidays," says Peñalver, "it is more expensive to travel together, and private housing is more highly valued to cope with longer and more intense periods of heat."
In addition, he says, "people used to build a single-family home and after three or four years they would decide to build a swimming pool. Now they are built from scratch."
Image: Archive
article_detail
Address
Calle Jara, nº43, Centro Comercial, El Saladillo, Camposol, Sector B, 30875, Mazarron, Murcia
Tel: 968 199188

Award-winning real estate services to take the strain out of buying and selling homes in the Costa Cálida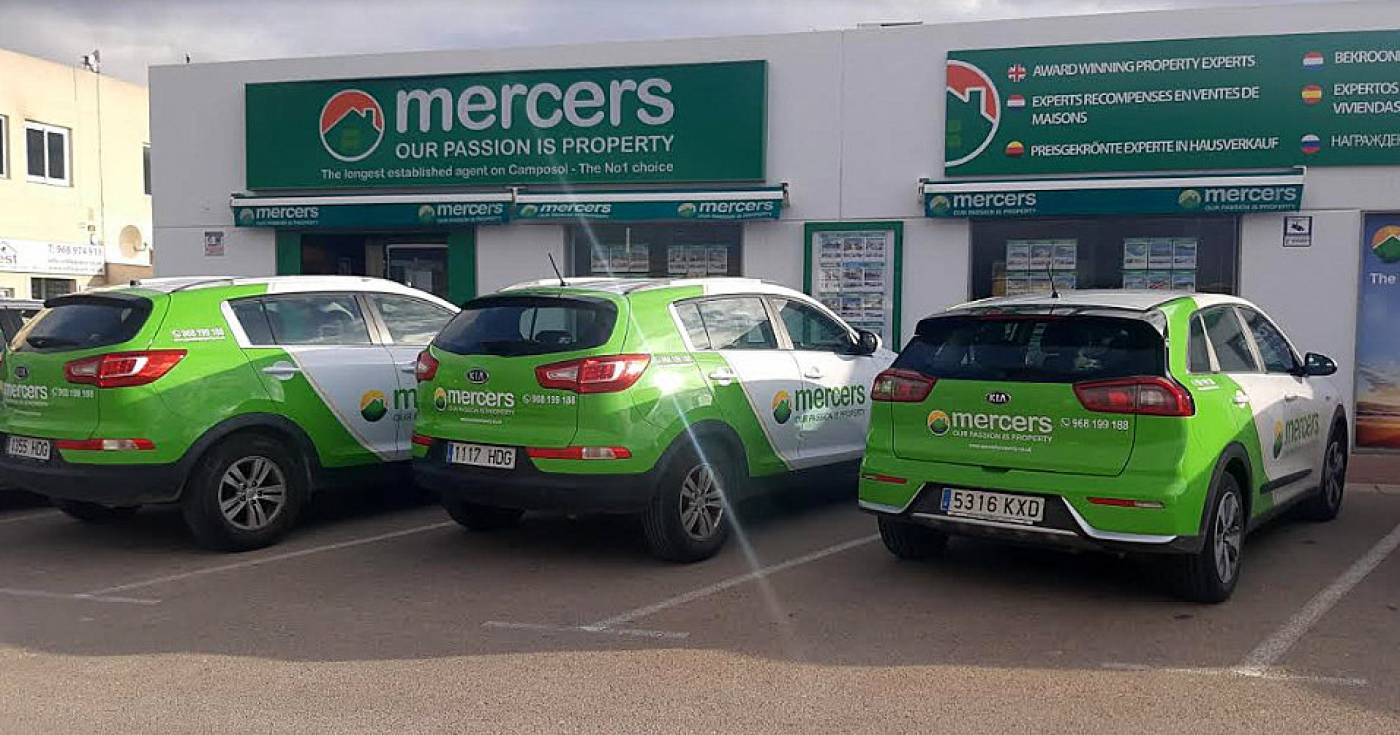 Searching for a property in Spain can be an intimidating prospect, especially for first-time buyers, but in fact it is a very straightforward process with the right estate agent, and in Camposol and the Mazarrón area Mercers are well established as the best choice to help you every step of the way.
Whether you are buying or selling a property in the Costa Cálida, the local knowledge and experience of the multi-lingual team at Mercers, based on the Camposol development, are a sure-fire guarantee of customer satisfaction. In over 35 years of helping people from northern Europe to settle in the Costas they can boast an extre,ely high success rate in completing the sales process, having helped literally thousands of expats negotiate the sale and purchase process.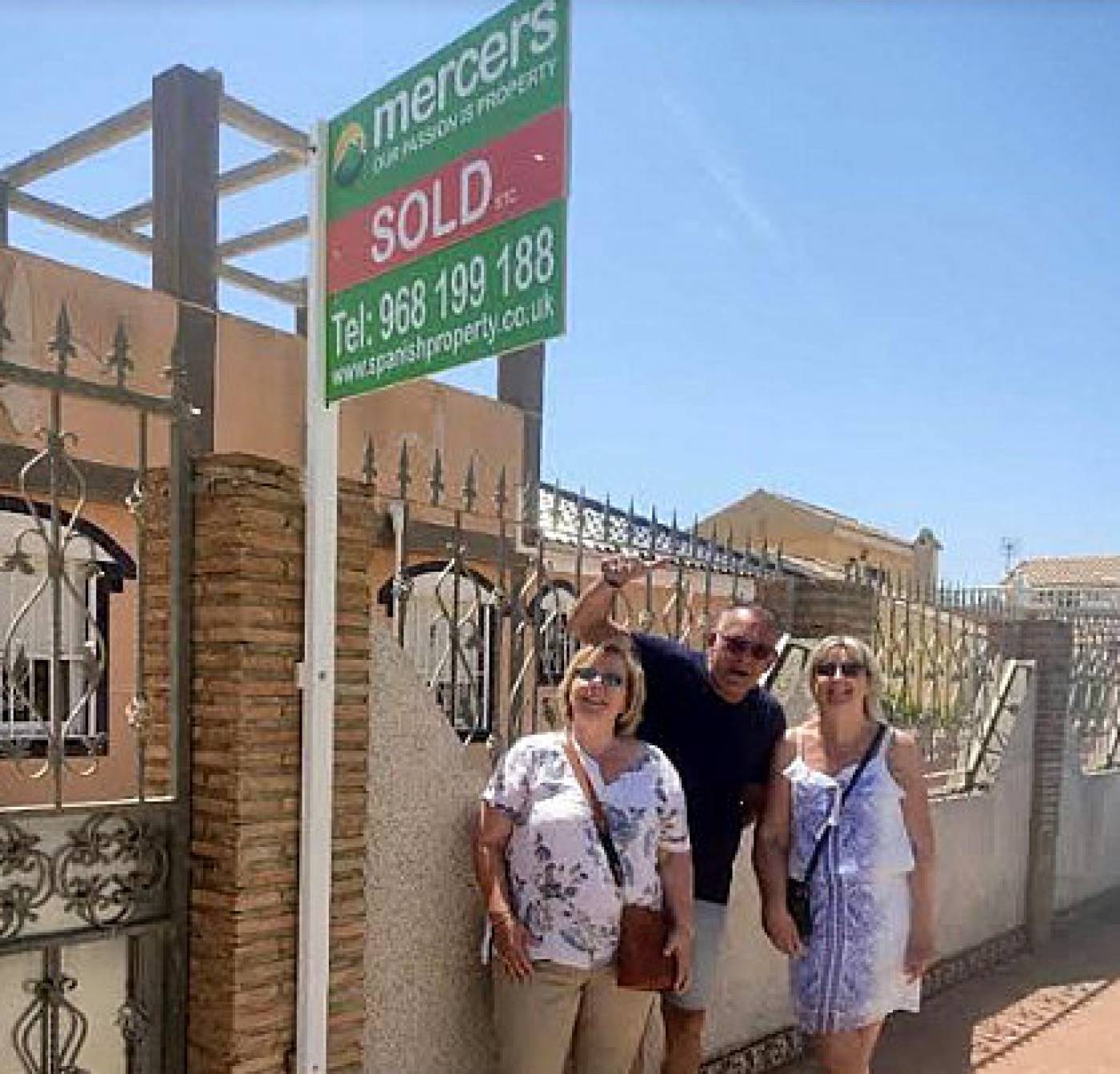 If you are new to the Region of Murcia Mercers always recommend that customers arrange an inspection trip before buying a property in Spain. These trips are dedicated 2- or 3-day viewing sessions during which customers can see both the area in general and specific properties in detail: the trips include airport transfers in Spain and B&B hotel accommodation for two nights.
Importantly, while of course the aim of the sales agents is to secure a sale, they avoid being pushy in any way and allow you time to reflect on the options seen. And then if you decide to go ahead, their local knowledge means that they can take all the stress out of completion and seal the deal in the shortest possible time.
And this is not only about ensuring you make it to the solicitor's and notary's offices on time! Mercers offer all the resources and contacts you need to make sure your property purchase in Spain is legally safe in all ways. Of course all the appropriate due diligence is carried out with minimum fuss, and then If you need a Spanish mortgage they can advise you on all the necessary requirements.
In addition, Mercers can help ensure you get the most for your money when transferring funds from pounds sterling to euros, and they also offer advice on how to get your UK pension paid directly into a Spanish bank account and what lifestyle options your chosen destination offers once you have moved in!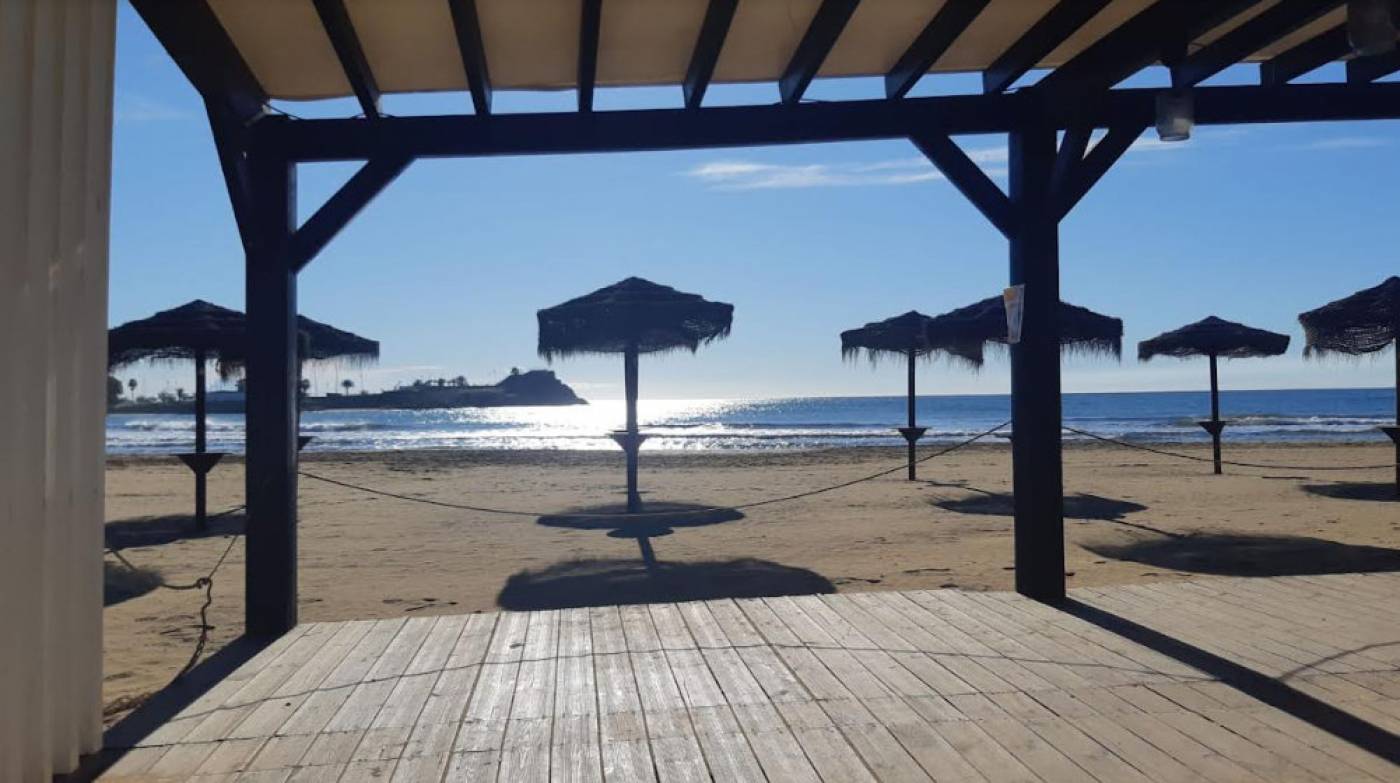 Murcia property is one of the easiest ways of entering the Spanish property market or finding a holiday home, with its golf courses, resort villas and detached properties available for as little as 45,000 euros! For free expert advice on finding the property best-suited to your needs and budget speak to a Mercers agent or create an account on their website to receive property alerts when new villas come onto the market.
The final word, as ever, should go not to Mercers but to their customers. One of the numerous testimonials and thanks received includes the following comment:
"This was our first venture into overseas property and right from the word go, we found dealing with Mercers took any stress away completely. From viewing the area and the properties (helpful, informative and no high pressure sales - a blessing in this day and age), through to negotiation and ultimately the completion process, they were friendly, courteous and always went the extra mile. There are not many property agents who would put as much effort into assisting with FX and bank accounts as the property itself. Dealing with Mercers made the whole experience an absolute pleasure".
With this kind of review, it is not hard to see why Mercers remain the number one choice for estate agents in the Camposol and Mazarrón area!
Please scroll below for our Camposol property SALES listings.
article_detail
Contact Murcia Today: Editorial 966 260 896 / Office 968 018 268