Date Published: 23/09/2017
Carthaginians crushed as Romans invade Cartagena
Locals say Hannibal has let them all down by chasing off across the Alps to attack Rome
CLICK ON GALLERY TO ENLARGE IMAGES
Qart-Hadast is no more following a successful invasion by the Romans yesterday and local residents have awoken this morning to the prospect of learning Latin and hot communal baths, after a complete rousting by the Romans.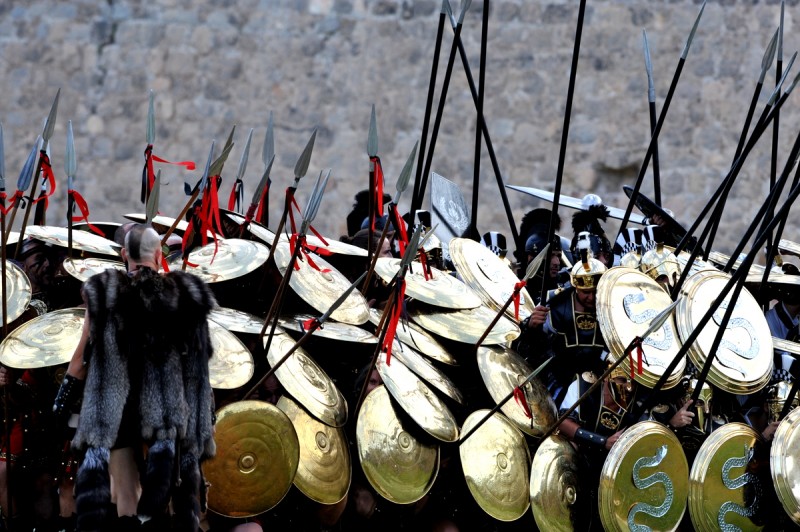 Many are blaming Hannibal, who has spent much of the week getting married, feasting and drinking in the festival encampment, before taking most of the defensive army of the city to attack Sagunto, thus breaking the treaty which contained the Romans on the other side of the Ebro river.
This has given the Romans a good excuse to launch a second round of the Punic Wars and therefore gain complete dominance of all Mediterranean trading routes.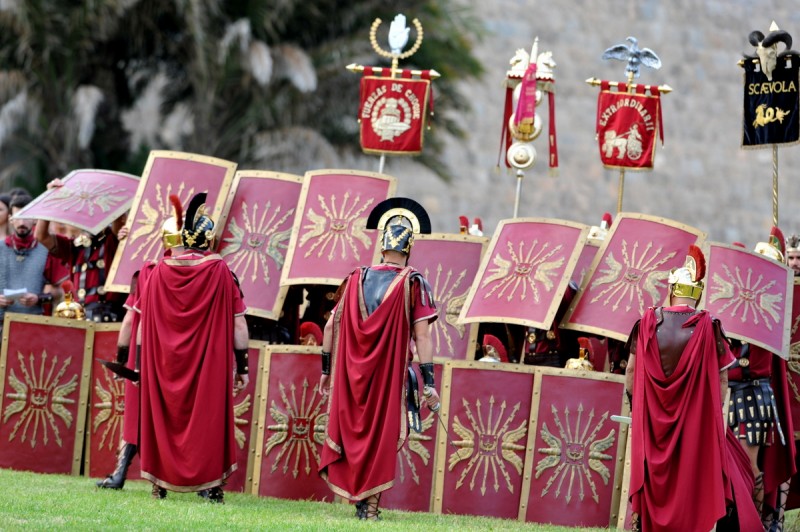 Locals are complaining that unfair tactics have been used by the Romans who waited until Hannibal had reached the outskirts of Rome before launching a sneaky attack on Qart-Hadast, using well-trained forces, superior equipment, and the element of surprise, catching the remaining Carthaginians and Iberian tribes unawares, following a late night hair extensions and tattoos party on Thursday evening.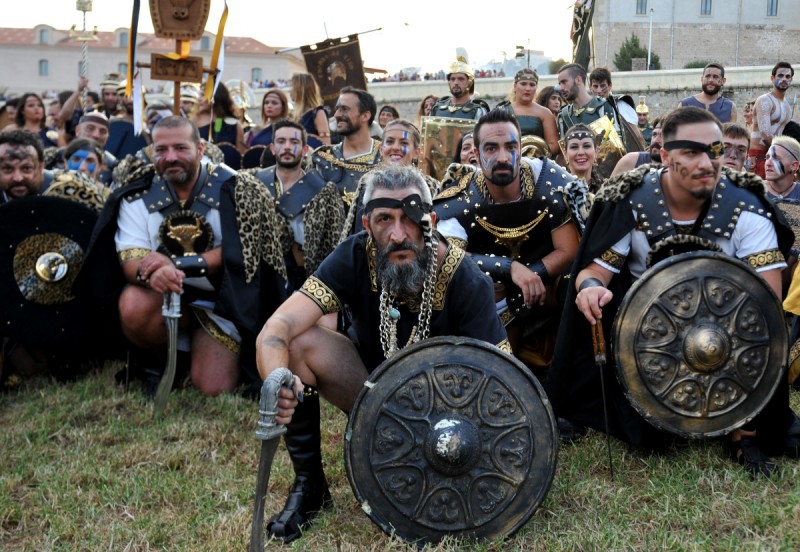 Having proclaimed Roman supremacy, the invaders have announced that leisure facilities are not up to the expected standards and they intend to build one of the most imposing theatres in the Roman Empire and an impressive thermal baths complex which locals will be required to use once they have mastered Latin and started to wear civilized clothing.
And have re-named their new possession Carthago Nova…..
And the rest, as they say, is history!

Contact Murcia Today: Editorial 966 260 896 / Office 968 018 268