Brits in Spain can drive again: driving licence exchange deal approved
Now you have to exchange your UK driving licence for a Spanish one – here's how…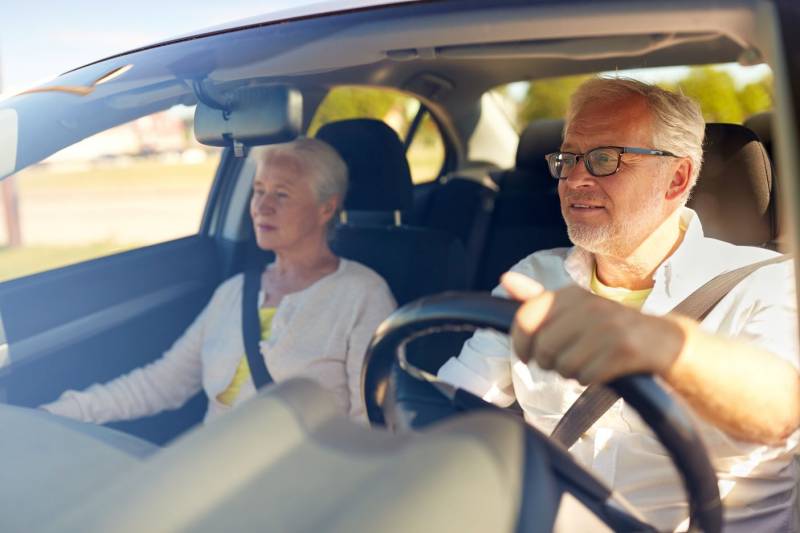 Brits in
Spain
will be able to drive again using their UK driving licences and exchange their British licences for Spanish ones again, the British Embassy in Madrid and the DGT Spanish motoring authorities have confirmed.
The Consejo de Ministros in Spain approved an agreement with the UK on Tuesday March 14, and from Thursday March 16 Brits will have another 6 months in which they can drive legally on their UK licences – until mid-September – during which time they should exchange those licences for Spanish ones if they wish to keep driving.
For the last 10 months, the two countries have been bogged down in 'negotiations' to reach a deal to allow the thousands of UK nationals resident in Spain – not to mention any Spaniards and foreign nationals who passed their driving test in the UK – to be able to drive once again, but the going has been slow.
Now, finally, the wait is over and from Thursday March 16, UK driving licence holders resident in Spain can get back on the road.
Related:
Spain and the UK have also agreed to provide each other with information on the data of the vehicles and their owners for the purpose of investigating traffic offenses related to road safety, especially in cases of speeding, not wearing a seat belt, failure to stop at a red light, driving while intoxicated, driving under the influence of drugs, not wearing a crash helmet, driving in a prohibited lane, or illegal use of mobile phones.
Despite being the European country with the highest population of British expats, Spain was the last country in the EU to reach a post-Brexit driving licence deal with the UK.
What happens next? How can I exchange my licence?
While you can legally drive again for the next 6 months, after that period you will not be able to drive anymore, so you should swap your UK licence for a Spanish one in order to be able to continue driving here.
The British Ambassador to Spain has also confirmed that even if you do not exchange your licence in that 6-month window, you can still do so at any point without having to take a Spanish driving test, as long as your British licence remains valid.
To exchange your driving licence without having to do a theory or practical test, you must first have a valid and current driving licence, naturally.
Then, once the booking system is available on the
website of the DGT
 you need to make an appointment with a
Jefatura
or an
Oficina de Tráfico
.
If you require assistance in arranging your medical appointment and exchanging your driving licence, you can contact Heniam Legal & Administrative services in Spain to sort it out on your behalf:
article_detail
Address
Office 1: Monteclaro 1, 30389 La Manga Club / Office 2: Calle Delta del Danubio, 30385 Los Belones
Tel: 0034 868 707 917
Mobile: 0034 689 017 754

Heniam & Associates for Conveyancing, paperwork, legal advice and immigration throughout the Region of Murcia
Catering for the needs of expats living all over Spain, and particularly in the Costa Cálida and the Costa Blanca, Heniam & Associates offer a wide range of services including conveyancing, legal and administrative advice.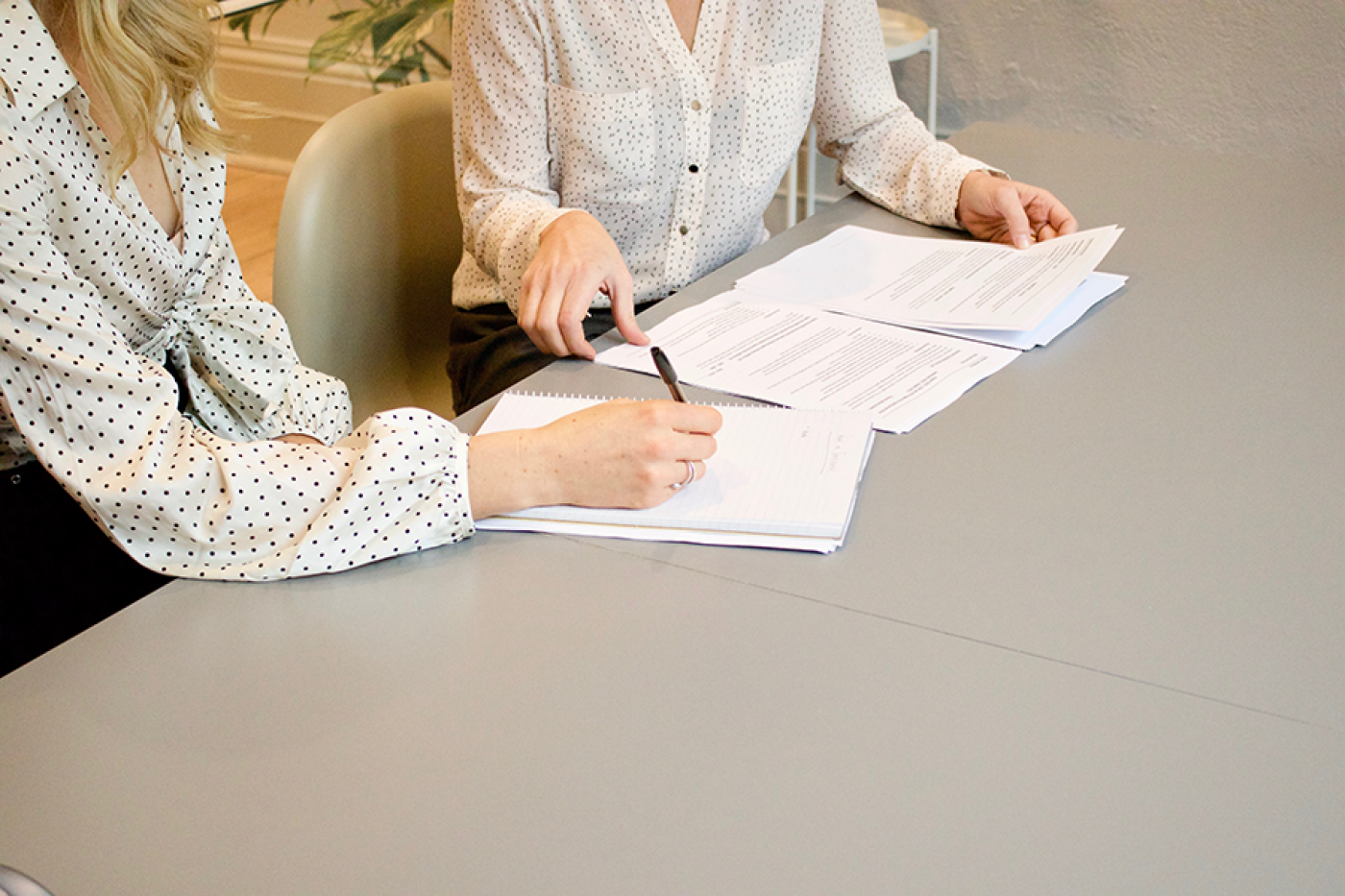 At the same time, their team of dedicated professionals appreciate the need to assist you in an easy and reliable manner, allowing you as much time as possible to enjoy your freedom, relax and make the most out of life in Spain. Without sacrificing efficiency, they offer personalised services to each and every client, listening to their needs in order to provide exactly the right service and desired outcome.

In the all-important field of Legal and Administrative Services, Heniam & Associates provide help in a wide range of matters including (but not limited to):
Conveyancing
Legal and professional communication assistance
NIE and TIE Applications
Commercial and company set-up and licensing 
Spanish health and administrative services
Support and assistance with regulatory bodies
Professional will writing services and advice on intestate inheritance laws (both in the UK and in Spain)
Contract drafting (for businesses and individuals)
Dispute resolution 
Whether taking advantage of our conveyancing services or any other legal matter Heniam & Associates' business partner HeniamLegal will represent you in the best possible way, excelling especially in their conveyancing service.

When buying a property in a foreign country it can be challenging to understand all of the
steps that have to be taken. Heniam knows that buying a home can be stressful and
they want to ensure that you have the resources that you need to make sure that the
transaction is as smooth as possible so that you can start to enjoy your new home without worrying about the details and any purchase pitfalls.

HeniamLegal will be on hand to assist you with every part of the process. They have
dedicated professionals on hand to assist you every step of the way ensuring that all
of the relevant checks and investigations are carried out and, of course, negotiating on your behalf and protecting your interests. You will always have the support you need with HeniamLegal and Heniam & Associates.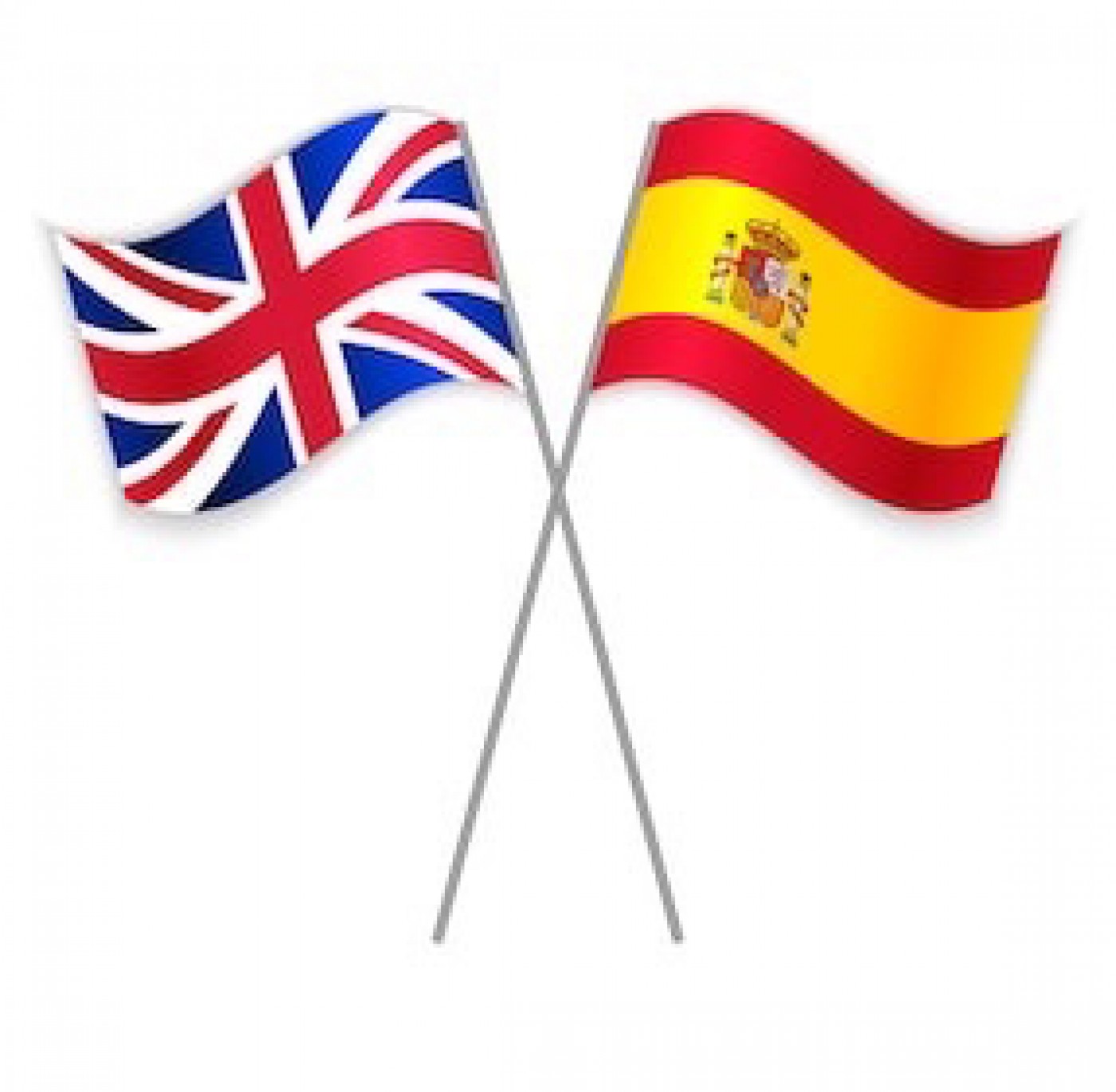 In addition, translation services are provided either for written documents or for occasions such as visits to the doctor or to administrative offices, and assistance is provided in finding the best deal on foreign currency transfers.
They have two offices in the Region of Murcia, one on La Manga Club and one in Los Belones:
Heniam & Associates La Manga Club
Monteclaro, 1
30389
La Manga Club
Murcia
Opening Times
Monday to Friday: 9.30am - 1.30pm
Heniam & Associates Los Belones
Calle Delta del Danubio, 3
30385
Los Belones
Murcia
Opening Times
Monday to Friday: 9am - 5pm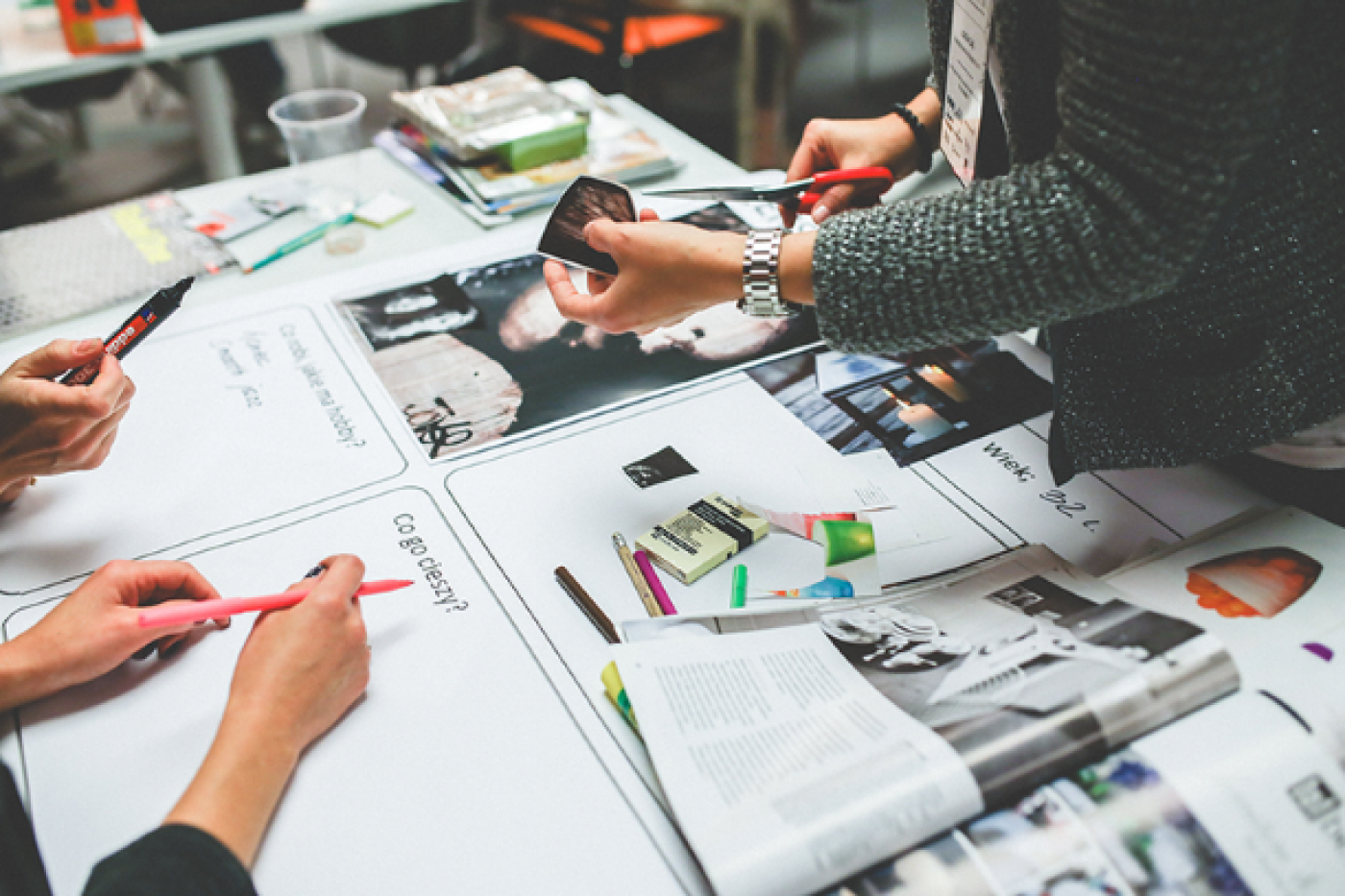 To find out how Heniam & Associates can help you by taking the strain out of life in Spain, contact them for further information!
article_detail
Contact Murcia Today: Editorial 966 260 896 / Office 968 018 268