Date Published: 07/09/2023
Back to school? 500 young learners in Murcia left without space in state schools this year
ARCHIVED ARTICLE
-
This academic year, many parents are choosing private schools for kindergarten education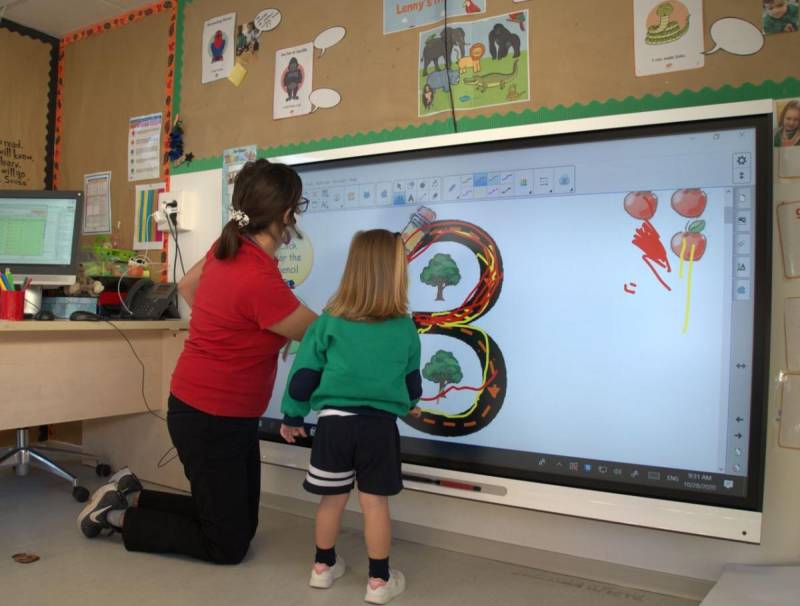 The 2023-2024 school year starts this Friday September 8 in Infant and Primary schools in the
Region of Murcia
, and for the first time ever publicly run educational centres have classrooms for 2-year-olds, which represents a real challenge for schools which did not have nursery and kindergarten service before.
This new initiative has created 4,500 places for 2-year-olds in state schools in Murcia, but it has fallen short of demand, leaving some 500 youngsters on the waiting list for the places they have requested, according to figures from the Murcia Regional Ministry of Education.
In total, in the 2023-2024 school year, there are more than 300,000 Murcia students enrolled in non-university education, a year in which there has once again been a decrease in the number of students in Pre-school and Primary (due to the fall in the birth rate) and an increase in Secondary and Baccalaureate. As a result, the ratio in the first stage has dropped from 25 to 22 students per classroom.
The school year begins for Infant and Primary in the Region of Murcia on Friday September 8th; on Monday September 11, it will begin in ESO (Secondary) and Bachillerato (A-level); on September 14 in Vocational Training; and in this first week of the month also in sports and special education.
The Administration's commitment to introduce a new line of 2-year-olds in schools has not been able to reach all the centres in this first year, as it is necessary to have the necessary space and classrooms or to carry out works to adapt the bathrooms for very young children.
As such, the initial 4,500 places for 2-year-olds are divided between the 1,320 places in 66 public schools, 1,160 in 58 subsidised centres, 600 in the 14 nursery schools owned and managed by the Community and 1,448 more places in converted municipal nursery schools owned and managed by the local councils.
The objective is to increase the number of places and to provide at least 800 more places for the next school year, reaching a total of 5,300 free places for 2-year-olds.
This increasing popularity for private alternatives is also due to the inadequacy of school buildings for the beginning of this year, as revealed by the UGT union. While it doesn't reach the heights of the scandal around the reinforced autoclaved aerated concrete (RAAC) used in UK schools, but apparently there are still unfinished classrooms in Murcia, without furniture, toys, decorations and other resources to welcome students.
At the same time, the Regional government has issued a 'Sustainable Back to School' handbook of advice for parents and students, with the aim of reducing the ecological footprint of the school community.
"The tips included range from reusing stationery, books and even clothes and uniforms, to planning the most sustainable route to school," said the Director General for the Natural Environment, María Cruz Ferreira. "We rarely stop to think about what the back-to-school period entails for the environment, so with these practical tips, we can do a lot to reduce our ecological footprint and, what's more, they don't require a great deal of commitment."
The handbook also refers to making use of local shops in the neighbourhoods to buy stationery or lunch in order to avoid travelling in cars, and choosing materials made from ecological, recycled or easily recyclable products.
For more information about studying at King's College Murcia, contact them by email, phone or Facebook via the contact panel below.
article_detail
Address
Calle Pez Volador s/n, Urbanizacion La Torre Golf Resort, 30709 Roldan, Murcia
Tel: 968 032 500 / 902 509 099

King's College Murcia is a British school in La Torre Golf Resort offering the English National Curriculum to pupils from the age of 18 months right the way up to 18 years (Pre-Nursery – Year 13)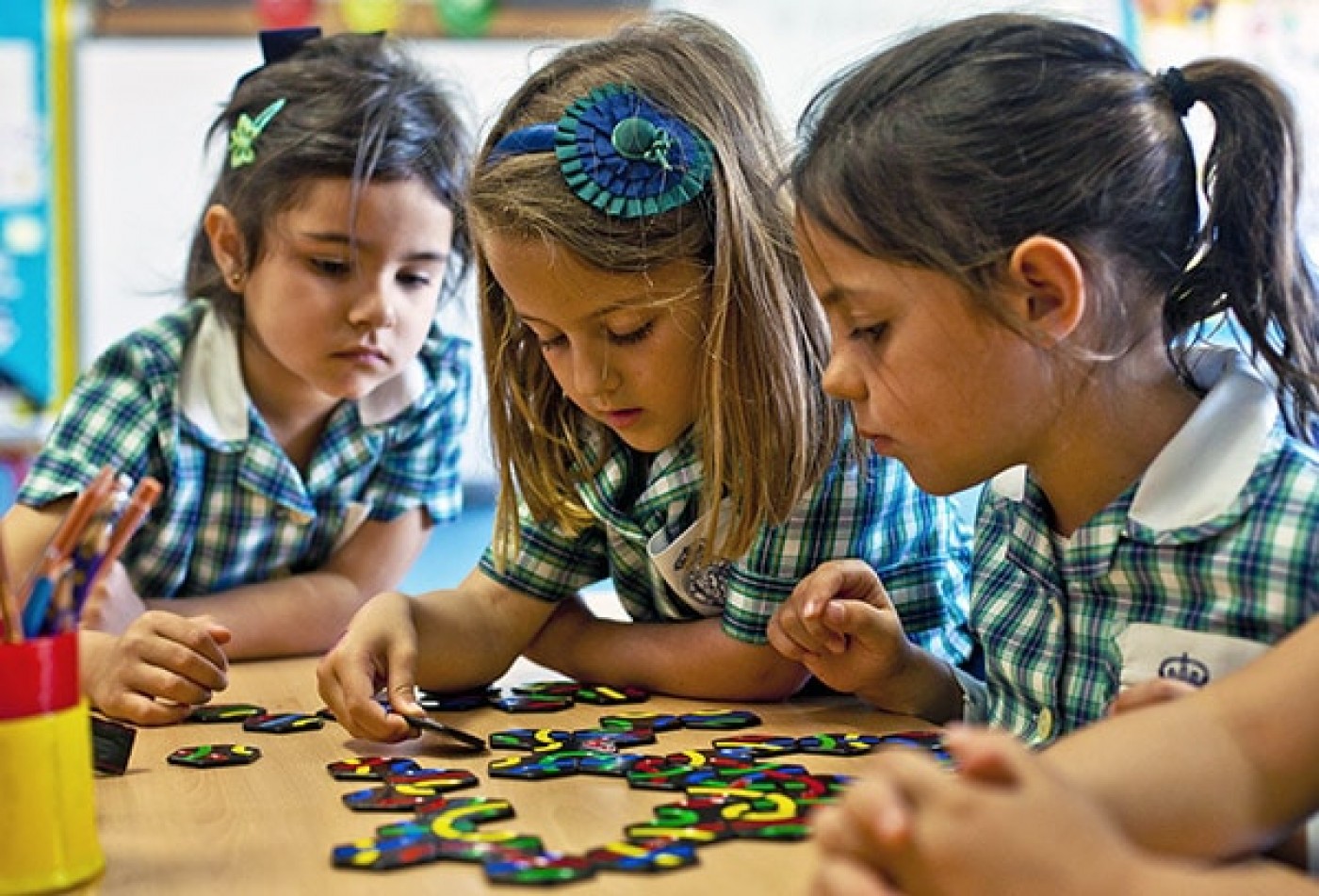 King's College's mission statement is to provide high quality British education while remaining at the forefront of British education internationally. To deliver a transformative learning experience to all pupils, King's College relies on engaging and effective teaching based on their core values and the best, most up-to-date UK educational practices.
Why choose King's College, the British school of Murcia?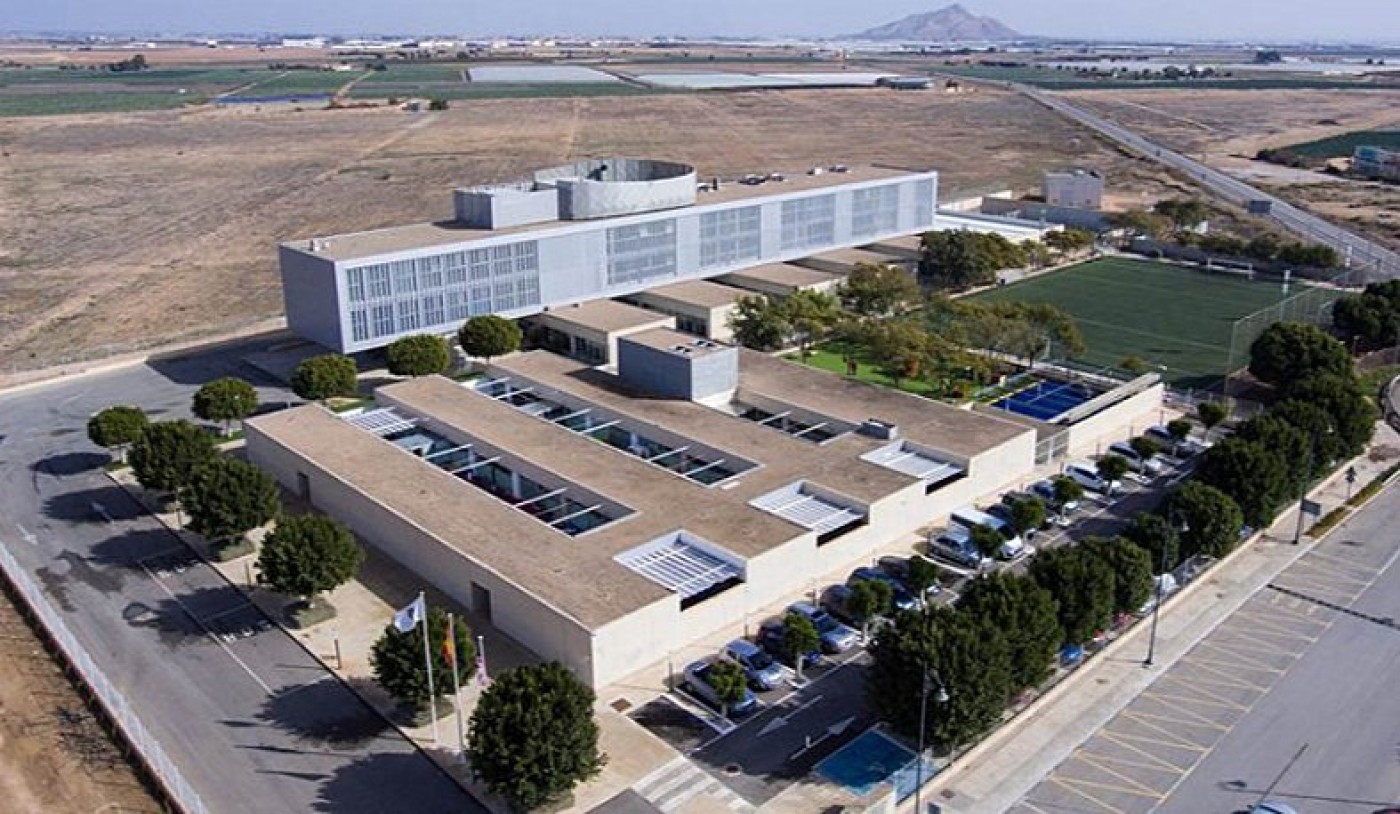 Choosing the right school for your child is immensely important, and a significant decision for any parent. We all want our children to be nourished and nurtured in a secure environment from the moment they start their formal education up to the day they graduate. King's College Murcia has a proven history of educational excellence based on firmly embedded British values, devotion for learning and pride in its international learning environment.
King's College Murcia has been rated as 'Outstanding' in every category in the latest inspection by PENTA International and is also the only school in the Region of Murcia that is regularly inspected by an external inspectorate approved by the association for British Schools Overseas (BSO). "We are now the only 'Outstanding' school in the area and, in fact, in the Region of Murcia," says Dawn Akyurek, Headteacher.
They have unsurpassed university entry through their International Baccalaureate (IB) and 'Especifica' results, and their students regularly achieve places to study at prestigious public and private universities in Spain, the UK and across Europe and the wider world.
Teaching methodology at King's College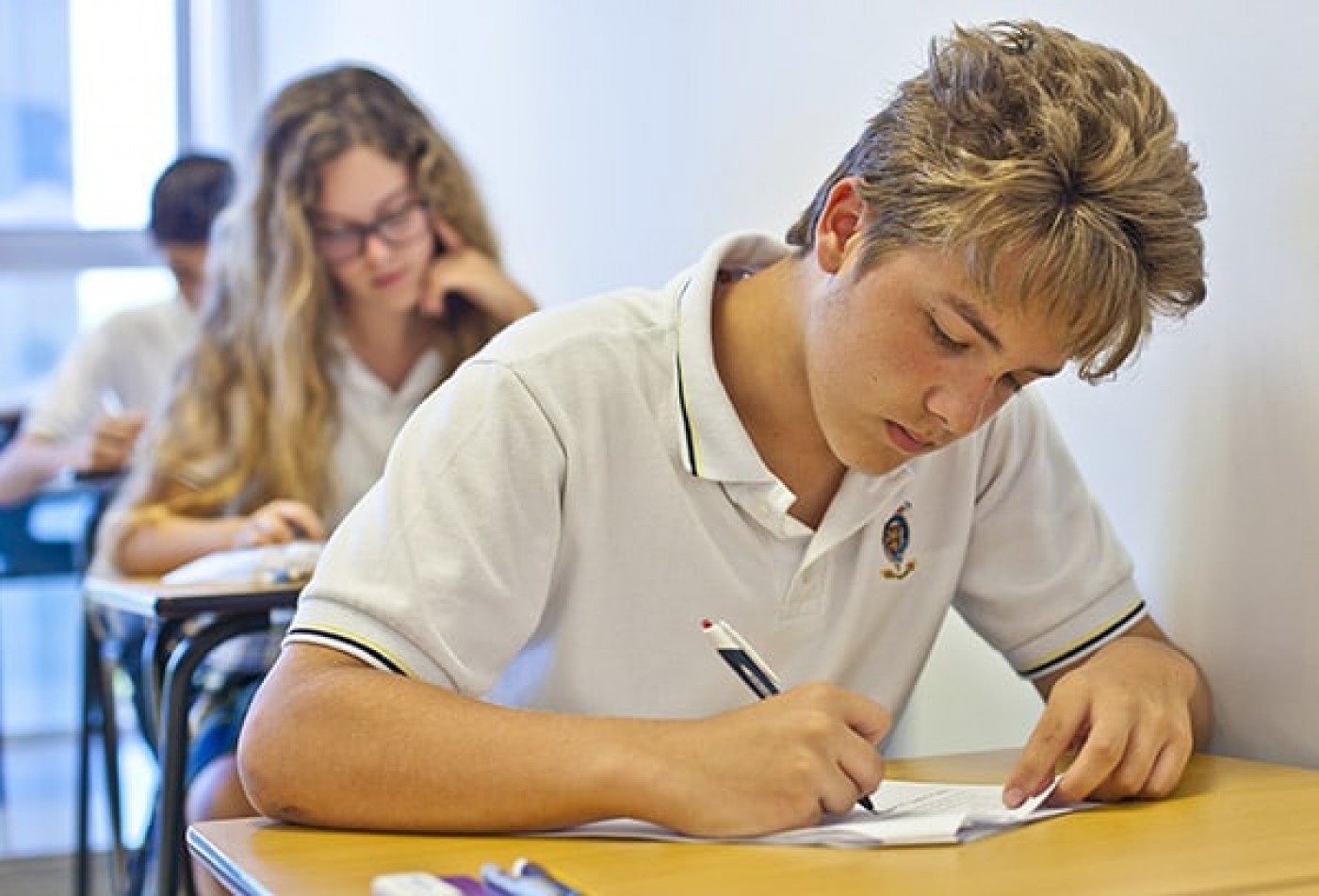 The school subscribes to the High Performance Learning (HPL) methodology, a pedagogy that ensures teachers instill thinking skills and a growth mindset in students, supporting young people to cultivate an ambitious future that can help sculpt the 21st century. They emphasise the importance of educating the whole child, paying special attention to their physical, emotional and social development.
The ethos of HPL mirrors the school's own belief in developing each child's individual values and skills, rather than relying on a broad approach across a whole class or entire year.
Visit King's College Murcia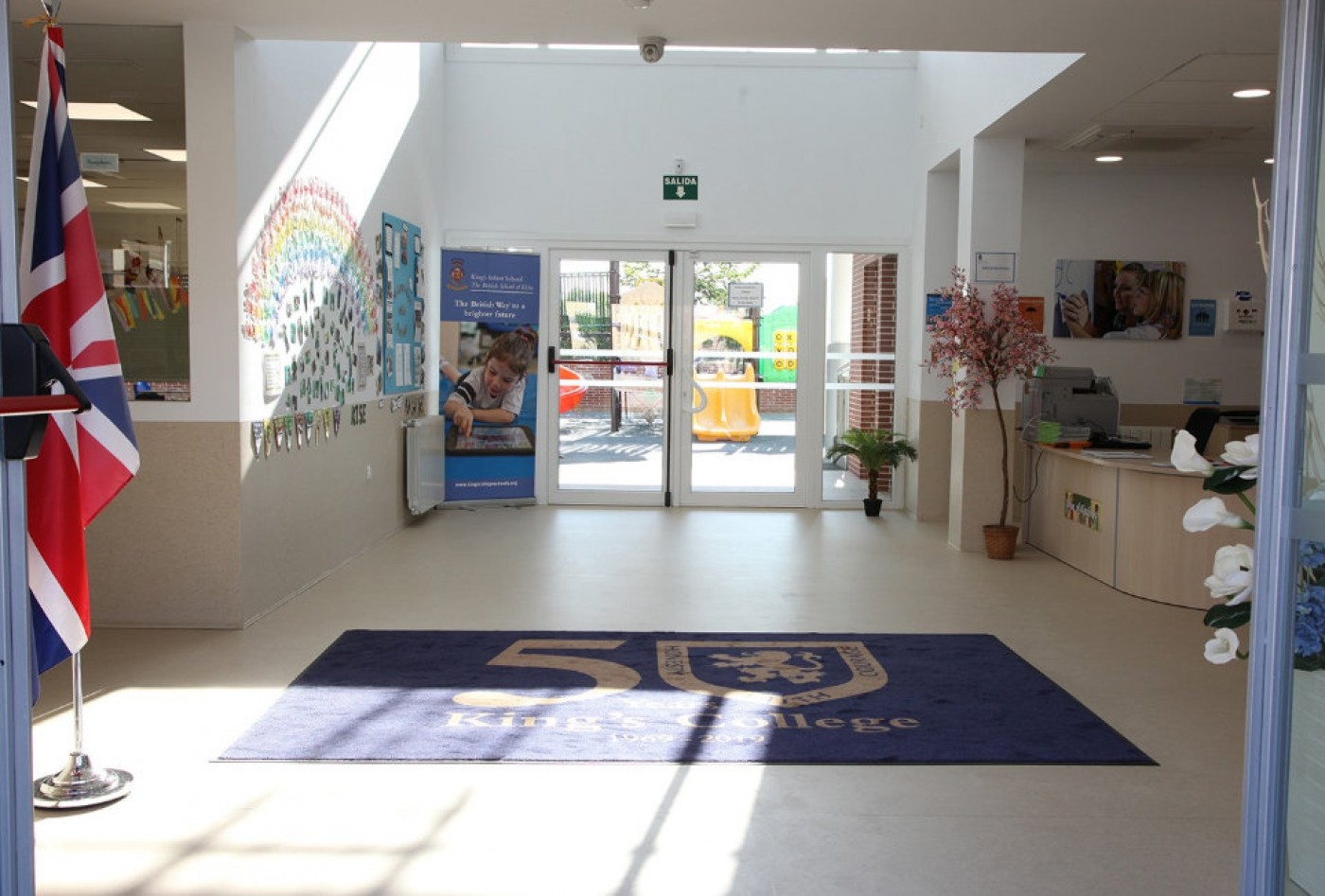 The school is approximately half an hour from Murcia city centre, 10 minutes from San Javier and 25 minutes from Cartagena. A school bus offers pupil transport to and from each of these nearby cities, so it's easy for your children to get there. Parents are invited to take a tour of the school and to feel a part of the King's College Murcia family.
King's College – Murcia
Calle Pez Volador, Urbanización La Torre Golf Resort,
30709 Roldán, Murcia
Telephone: (+34) 968 032 500 / (+34) 902 509 099
E-mail: murcia.info@kings.education
Contact Murcia Today: Editorial 966 260 896 / Office 968 018 268