Date Published: 18/09/2022
ARCHIVED

- 5th century fish salting tank discovered on the Isla del Fraile in Aguilas
ARCHIVED ARTICLE
Amphorae found at the site in Águilas were likely used to store the garum sauced exported all over the Roman Empire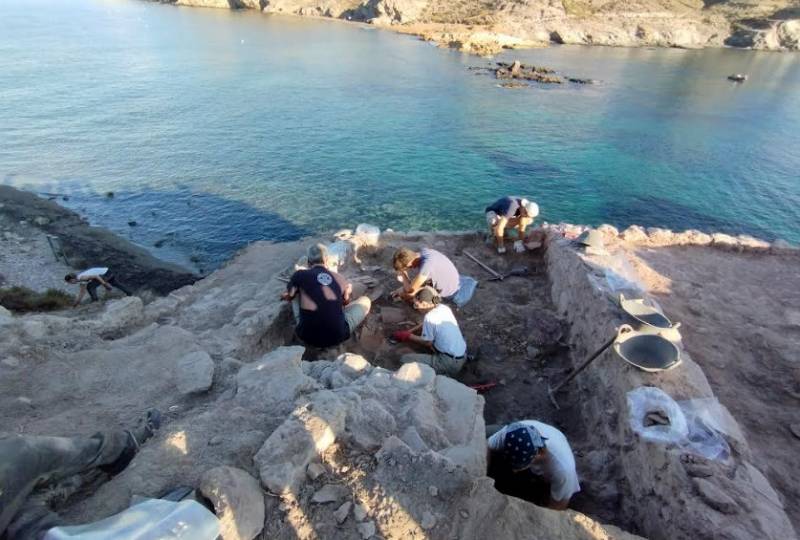 The 2022 archaeological campaign on Isla del Fraile, on the coastline of the municipality of Águilas in south-western Murcia, has uncovered a fish salting tank with a capacity of around 14,000 litres which was used 1,600 years ago to produce some of the products which were exported throughout the Roman Empire.
The structures investigated date from around the 5th century AD, according to the leaders of the dig, Alejandro Quevedo (UCM) and Juan de Dios Hernández (Museo Arqueológico de Águilas). The tank measured around 4 metres in length, 2.25 metres in width and a metre in depth, and this makes it one of the largest of its kind in the Iberian Peninsula.
Other findings include various locally made amphorae which were probably used to hold the famous "garum" fish sauce and other fishing products, and these will be analysed in an attempt to gather information about trading routes between Águilas and other ports in the Mediterranean.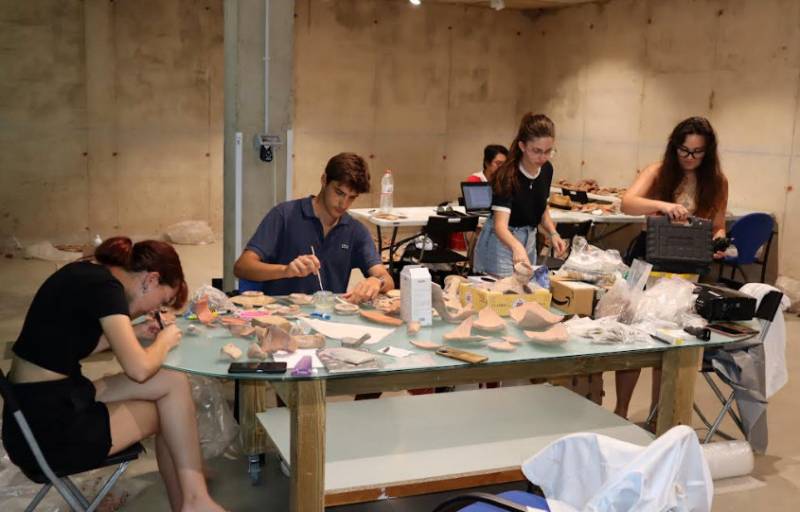 This year's dig was joined by researchers including Tomoo Mukai, a ceramics expert from the University of Aix-Marseilles, and tele-detection and geo-radar teams from the Universidad Politécnica de Cartagena and the Universidad Complutense de Madrid, as well as 16 students form the universities of Barcelona, Granada, Sevilla, Córdoba, Navarra, Murcia and Madrid. It was supported by Culmárex, Muebles Montalbán, Fundación Cajamurcia, the Hostel Isla del Fraile, Viñas Familia Gil, Salazones Garre, Panaderías Clendy amd the local Protección Civil, all of them backing a campaign which last year was reported in the pages of National Geographic.
For more local news, events and visiting information go to the home page of Águilas Today.
article_detail
Address
Tourist Information Office, Plaza de Antonio Cortijos, s/n. 30880-Aguilas
Tel: 968 493 285

Oficina de Turismo de Águilas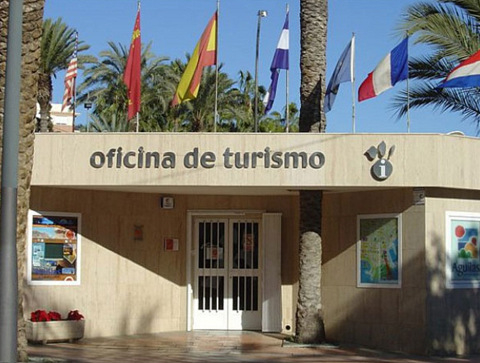 Águilas boasts 28 kilometres of coastline, with many fine, sandy beaches, sheltered coves and unspoilt natural beaches. It is a great summer favourite with Spanish holidaymakers, so always has a superb programme of concerts and activities throughout the summer, as well as the biggest carnival in the Region of Murcia, 40 days before Semana Santa (Easter.)
Throughout the year it also has a number of museums and historical attractions, a castle with fabulous views overlooking the bay and several other points of interest, all of which make it an good place to visit for days out. Throughout the year the tourist office runs monthly guided tours and the route of the railways, which explores the railway history of the town.
The tourist information office is located in the Plaza de Antonio Cortijos, just a short walk from the sea front and Plaza de España, a cool, shaded space in which to enjoy a coffee.
More information about Águilas including beaches, what to see, what's on and tourist information can be found on ÁGUILAS TODAY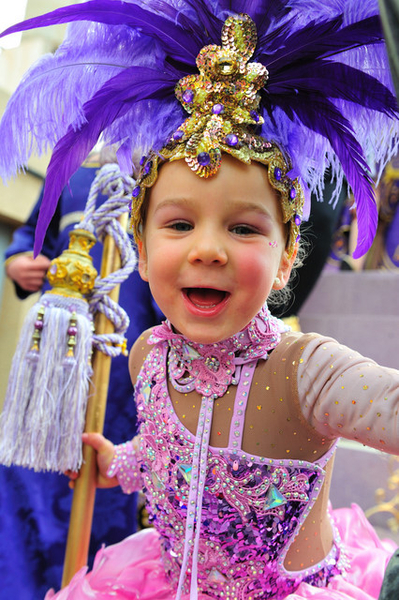 Opening Hours Tourism Office Águilas
16th September to 30th April 2019
Monday to Saturday: 10.00 to 14.00 and 17:00 to 19:00
Sundays and bank hollidays: 10.00 to 14.00 h.

CHRISTMAS
24th and December 31st: 10.00 to 14.00 h.
December 25th, 1st and 6th January: Closed

CARNIVAL
Carnival Saturday: 10.00 to 14.00 and from 17.00 to 20.00 h.
Carnival Sunday: 10.00 to 14.00 h.
Carnival Monday: 10.00 to 14.00 h.
Shrove Tuesday: 10.00 to 14.00 h.
Piñata Sunday: 10.00 to 14.00 h.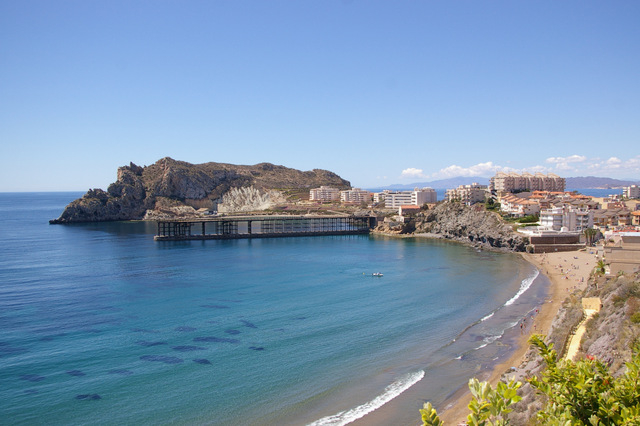 EASTER
Thursday and Friday: 10.00 to 14.00 h.

MAY, JUNE AND FIRST HALF OF SEPTEMBER
Monday to Friday: 09.00 to 14.00 and from 17.00 to 20.00 h.
Saturday: 10.00 to 14.00 and from 17.00 to 20.00 h.
Sundays: 10.00 to 14.00 h.

JULY AND AUGUST
Monday to Friday: 09.30 to 14.00 and from 17.00 to 21.00 h.
Saturday: 10.00 to 14.00 and from 17.00 to 21.00 h.
Sundays: 10.00 to 14.00 h.
Contact Murcia Today: Editorial 966 260 896 / Office 968 018 268